Farms are Essential Businesses and WWOOFers are Essential Volunteer workers when WWOOFing on farms during COVID-19 restrictions.
Make an impact as a WWOOFer volunteer and assist like-minded individuals, who believe in working with each other in harmony, to keep our food system available to every community across Australia during these difficult times.
WWOOFers are all ages from 18 to 85, fit and healthy and ready to roll up their sleeves and help our organic farmers. With the assistance of WWOOFers, hosts embrace these extra sets of hands when it comes planting, harvesting, animal care and everyday tasks that come with living and producing off the land, and in return hosts can pass on their skills and knowledge to WWOOFers in the industry they are in.
"WWOOFer Dave, came to our property when my wife was working away on a three-month contract. It was very dry, hot and I couldn't keep up with the watering and working the property as well. Dave took over that responsibility as well as bringing his considerable gardening knowledge to bear. He revitalized all our garden beds. Helped plant out over 80 trees and cared for our orchard and raised beds with exceptional diligence. Dave ended up staying with us for 8 months and made an incredible difference to our property and our lives, you are one of a kind. We are eternally grateful to you for all you have done for us. Blessings." Hosts Kingsley and Jenny.
What is WWOOF?
WWOOF is a platform connecting WWOOFers (Volunteers) with WWOOF Hosts from hundreds of different commercial or hobby farms and growers Australia wide, using Organic, Biodynamic, Permaculture, Aquaponics, Syntrophic and Regenerative practices & techniques who need assistance.
Mission Statement: WWOOF is a worldwide movement linking volunteers with organic farmers and growers to promote cultural and educational experiences based on trust and non-monetary exchanges, helping to build a sustainable global community.
No Isolation costs, we've got you covered
The great news is we currently have 320 Hosts who offer separate buildings for accommodation, and 115 Hosts have room if you bring your own caravan or camping gear, so you don't have to worry about paying for somewhere to isolate for 14 days, read full article!
Hosts provide all meals and accommodation, as well as hands on learning experiences to WWOOFer volunteers, who live with hosts for short or long stays.
Did you know that 103 WWOOF Hosts offer long term opportunities for WWOOFers to Work or study remotely from their properties in their free time?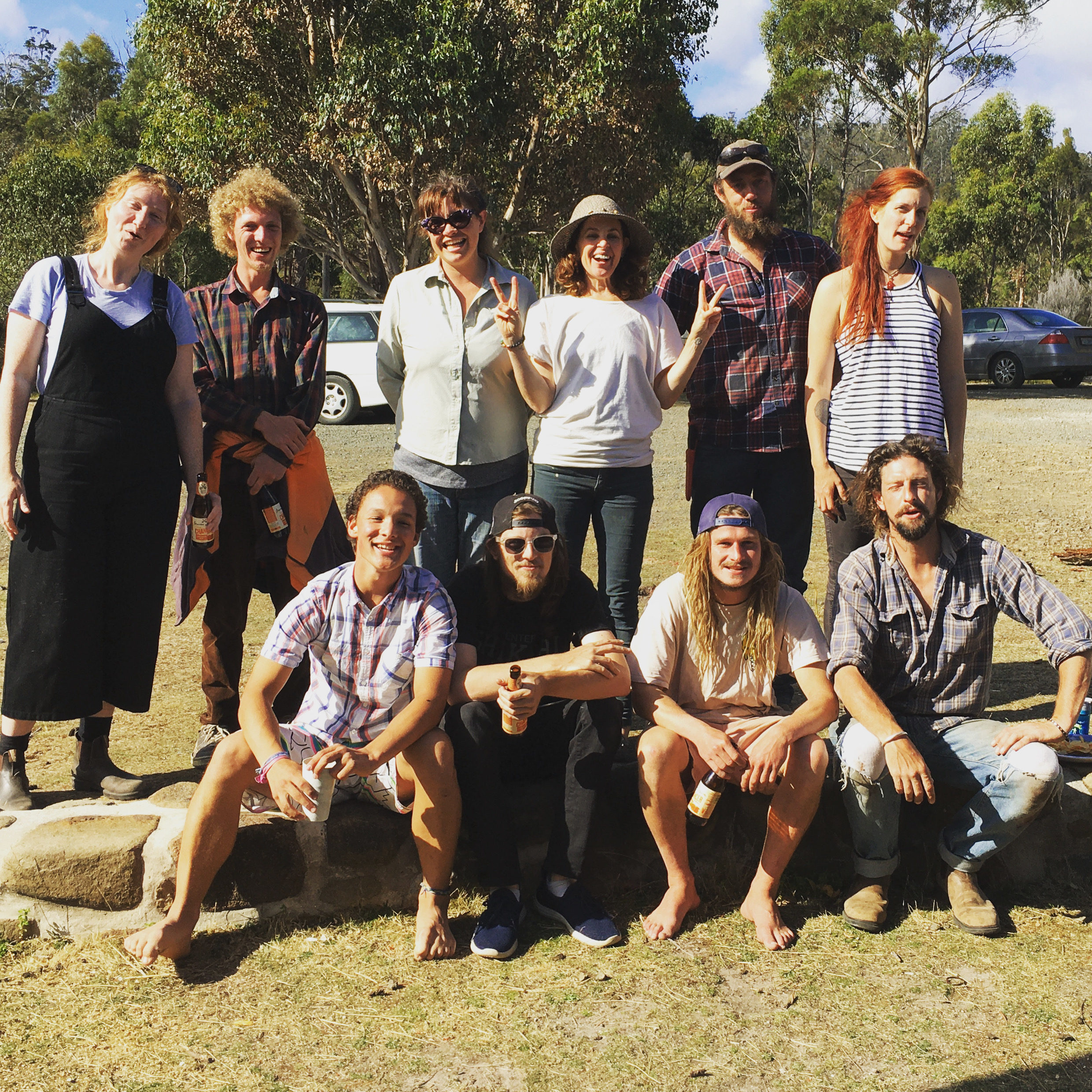 A big thank you goes out to all our WWOOF Essential Volunteers, we couldn't do it without you. 
Do you want to be part of this awesome community? Apply the Code: EssentialVolunteers when you join WWOOF for 50% OFF volunteer memberships!
Tougher COVID restrictions have been announced in various states and we ask our Volunteers to make sure they fill in the correct paperwork for any permits required in their State or Territory, along with Essential WWOOF Volunteer Certification that both Hosts and WWOOFers must have filled in before travelling to a Host property.
See the WWOOF COVID Toolkit page for important links regarding border closures, permit requirements and current restrictions.