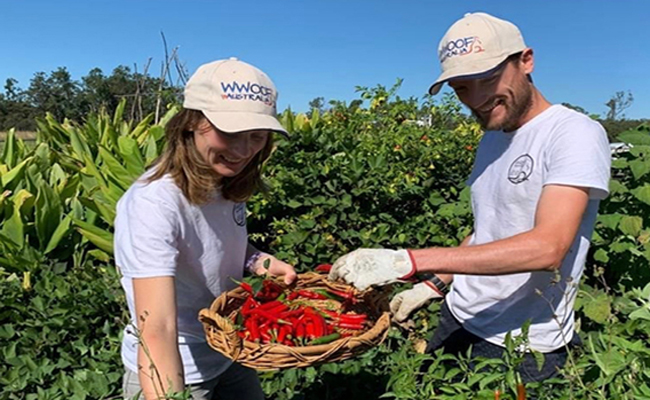 Volunteer in
Australia
for 4-6 hours/day
meals & board are

FREE!
WWOOF
World Wide Opportunities on
Organic Farms
Living and learning exchange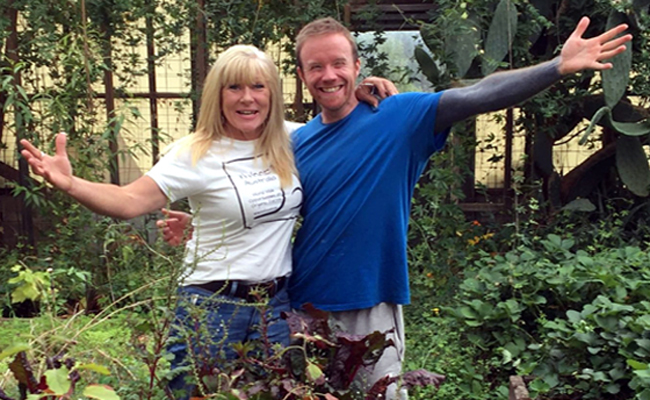 Volunteer 4-6 hours daily (max 38 hours/week) living with your Host, learning their organic methods & culture
Host volunteers on your property, 4-6 hours help daily (max 38 hrs/week) in exchange for meals & lodgings & teaching your methods.
Volunteering in Australia
Volunteer your way around Australia, living and learning on organic farms for

FREE

!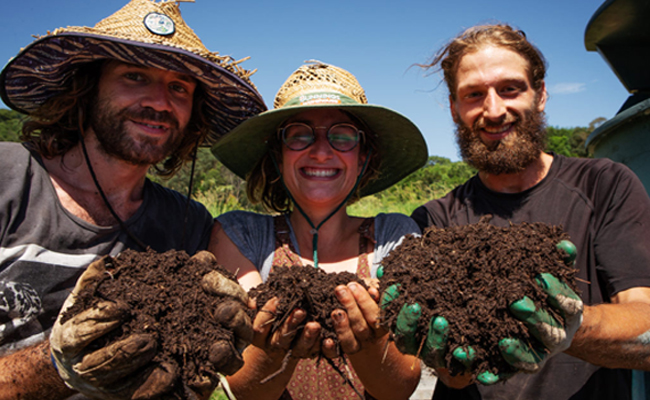 WWOOF Australia offers you…
Open Monday – Friday, real people to assist you!
Learn Organic farming techniques first hand from Host Farmers.
Safety: Host farms agree to our Guidelines, keeping you safe.
Access Organic hosts Australia-wide needing help.
Learn new skills like milking cows or growing organic vegies.
Live with locals – experience the real Australia.
EcoTravel reduce your carbon footprint.
Save money and extend your travel budget.
88 days sign-off in Bushfire areas!
WWOOF, operating in Australia for

39 years

.
Joining WWOOF Australia is as easy as 1, 2, 3 – gain access to Organic Host Farms and experience Australia as the locals do. Don't forget your travel Insurance!
1

​
Sign Up as a Volunteer or Host
12 month memberships
Volunteer: Single $70 or Dual $120
Host: $30, $50 or $65
Totally talk about yourself, your skills, your likes & contact details, include photos & your location.
3
Search for Hosts or WWOOFers
Search for Hosts or WWOOFers via a Map Search, List Search, or the WWOOF Noticeboard. 
Select your WWOOFer Volunteer membership
WWOOFer Volunteer Memberships
Payment via: Credit Card or Direct Deposit

WWOOFers help on Host properties Australia-wide & learn about organics.
WWOOFer Volunteer
Single Membership
12 month Membership.
One person only.
All WWOOFers are checked by Hosts.
WWOOFer Volunteer
Dual Membership
12 month Membership.
Two people or Family.
All WWOOFers are checked by Hosts.
Select your WWOOF Host membership
Pay by Credit Card or Bank Deposit

Invite WWOOFers to stay and help out & teach your techniques.
Host Farm
Certified Organic
Organic Certification required
12 month membership.
Non-Certified
12 month membership.
Health Care Card Only.
12 month membership.