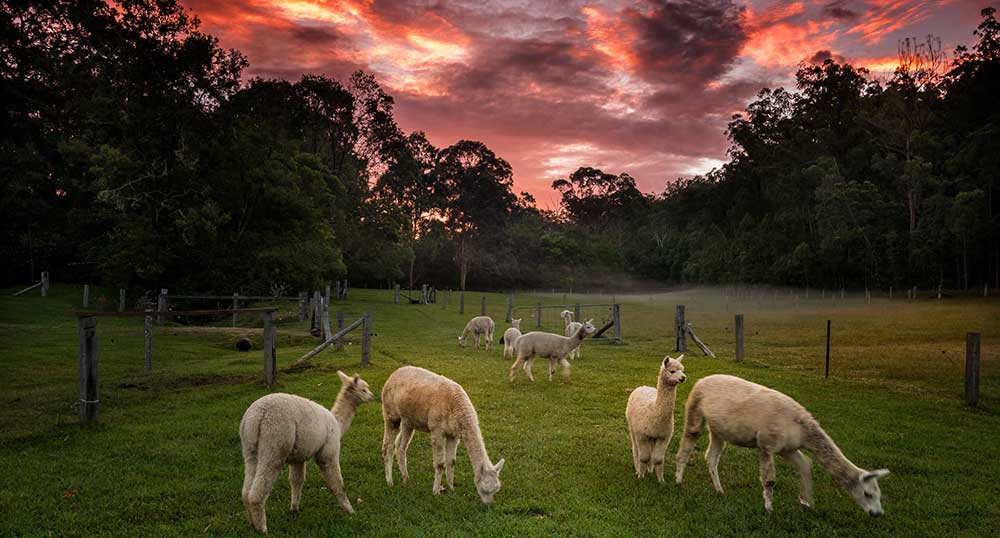 Volunteer in
AUSTRALIA
EXCHANGE 4-6 HRS/DAY FOR FOOD & LODGINGS
WWOOF
World Wide Opportunities on
Organic Farms
WHAT DOES IT MEAN?
WWOOF
World Wide Opportunities on
Organic Farms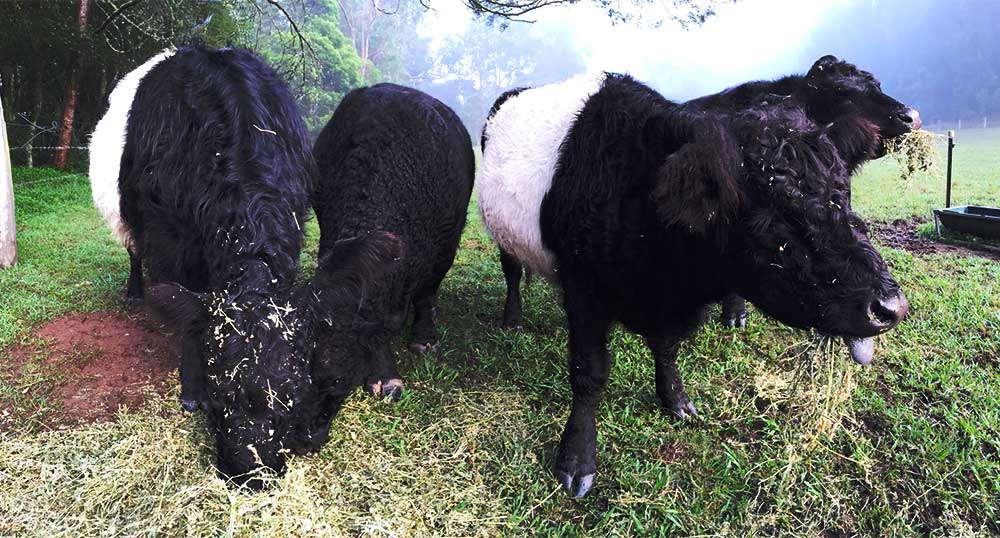 Volunteer for 4-6 hours maximum per day, (the days are worked out between you and the Hosts depending on their schedule) in return for your meals, accommodation & culture.
Host a volunteer on your organic property and get 4-6 hours help daily in exchange for meals and accommodation.
Volunteering in Australia
WWOOF = World 

W

ide Opportunities 

o

n

O

rganic

F

arms
Organic host farms Australia wide to choose from, you can volunteer your way around Australia, working 4-6 hours per day and eat and sleep for FREE!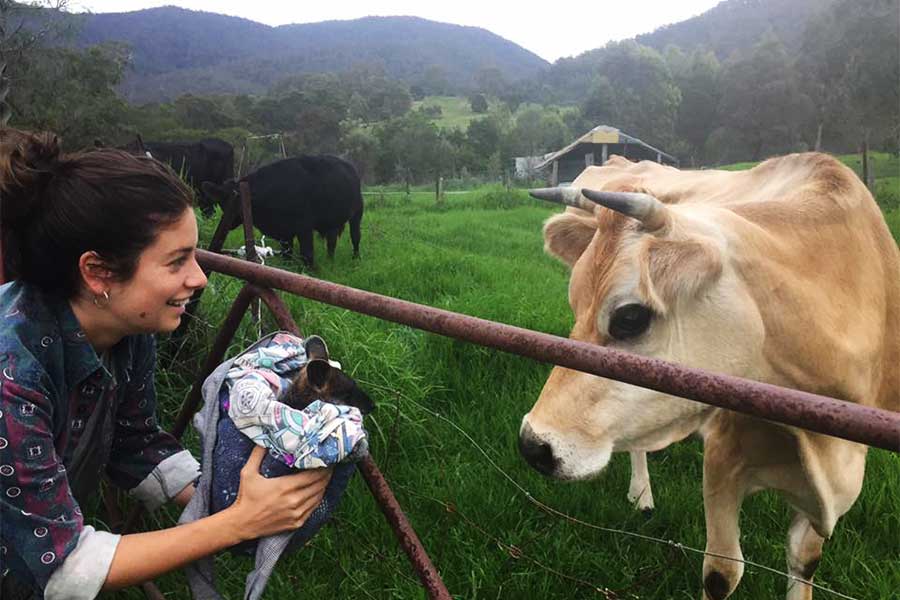 WWOOF Australia offers you…

Learn Organic Farming
Learn Organic, Permaculture and Bio-Dynamic Farming techniques first hand from Aussie Host Farmers.

Support staff
Open Monday – Friday, with real people to assist you during your host stays.

Safety
WWOOF host farms agree to our Guidelines, ensuring your safety. Operating 37 years.

Host farms need your help!
Gain access to Organic hosts all over Australia.

Learn new skills
Learn lots of new skills like milking a cow or growing organic vegies.

Aussie Culture
Live and work with the locals – the only way to experience the real Australia.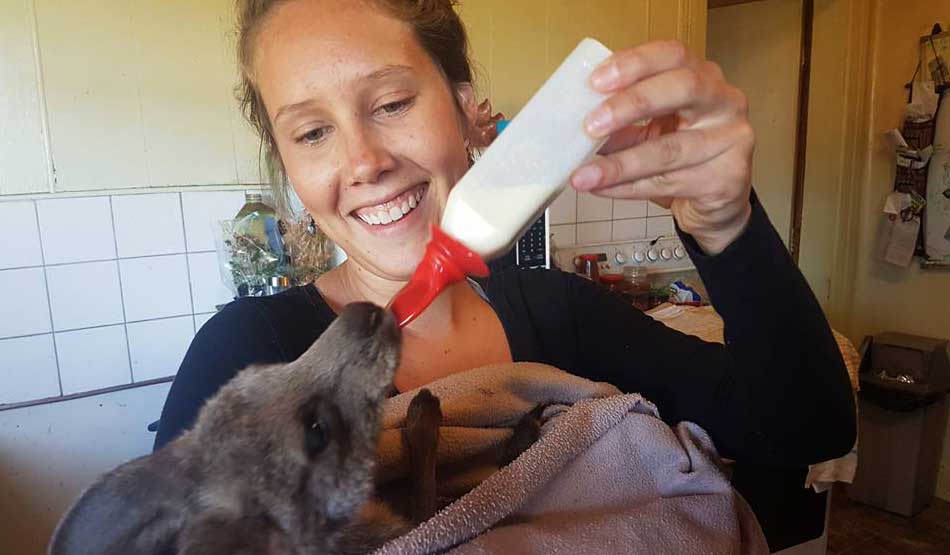 Join a community of volunteers
When you join WWOOF Australia as a volunteer, you receive exclusive access to our online directory of organic farm hosts, and other volunteers. All WWOOFers are strongly advised to have travel insurance, medical assistance in Australia can be very expensive. We recommend our preferred Insurance company for you to to get quotes
or
you can choose your own.
Membership includes:
  Your own profile
   Image gallery
   Availability calendar
   Instant messaging
   Support Mon-Fri 9-4
   Access to all hosts
   Map host farm search
   Discussion forums
   Advertising boards
   Free Mobile App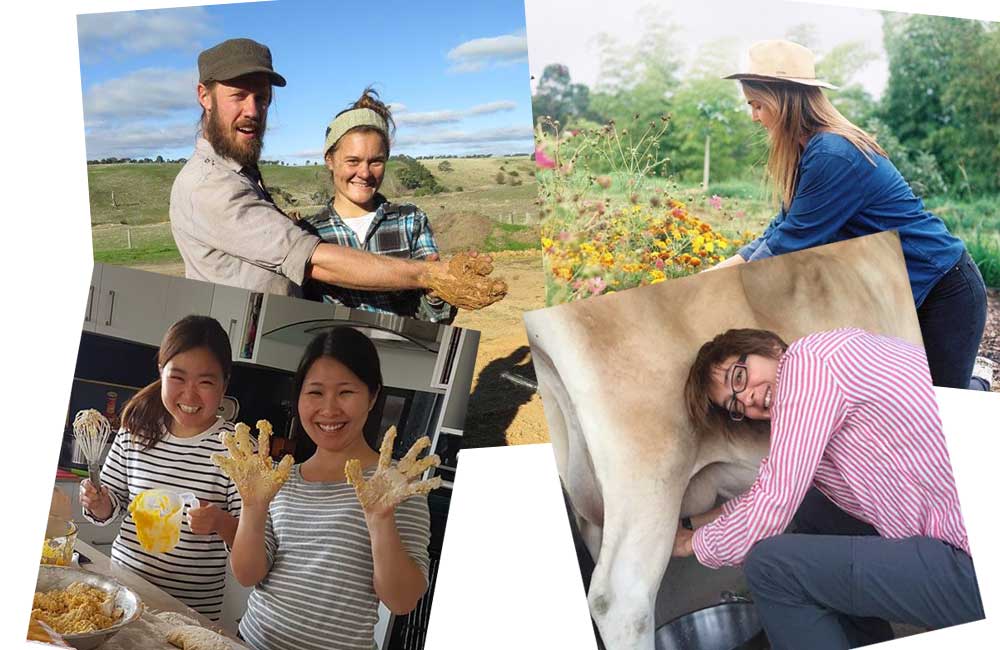 Get Live Updates
on the Mobile App

Free Android/iOS App
All the features of website membership, in your pocket. Stay connected in real time.

Messaging
Contact Host Farms with private messages, and stay in touch with other Volunteers.

Map Search
Use interactive maps to Search for Host Farms in your area or all over Australia.
Joining WWOOF Australia is as easy as 1, 2, 3 – gain access to Organic Host Farms and experience Australia as the locals do. Don't forget your travel Insurance!
12 month membership:
Single $70 or Dual $120
Totally talk about yourself, your skills, your likes and contact details.
Search for Hosts via a Map Search, Skill Search, or view the full List.
Select WWOOFer Volunteer membership
WWOOFer Volunteer Memberships
Payment via: Credit Card, Paypal or Direct Deposit
WWOOFers help out on Host properties Australia wide and learn about organics.
WWOOFer Volunteer
Single Membership
12 month Membership.
One person only.
All WWOOFers are checked by Hosts.
WWOOFer Volunteer
Dual Membership
12 month Membership.
Two people only.
All WWOOFers are checked by Hosts.
Select WWOOF Host membership 
Payment via: Credit Card, Paypal or Direct Deposit
Invite WWOOFers to stay, help out and learn about organics.
Host Farm
Certified Organic
Certification required
12 month membership.
Non-Certified
12 month membership.
Health Care Card Only.
12 month membership.