Browyn and Ray have been opening their homes to WWOOFers from all around the world for the past 6 years. They are a value of information and willing to teach WWOOFers all about Organic practices and techniques, Gardening, Composting, Propagating, Pruning, Soil conservation, Mulching, Animal care, Fencing, Handyman, Bread making, Fermenting foods, Preserving & processing food. There is some work caring for horses, but the main part of the work is in the garden and paddock maintenance, as the horses are mainly looked after by their owners.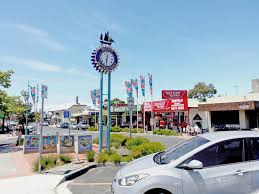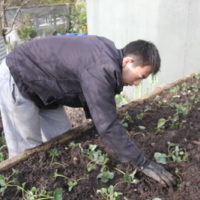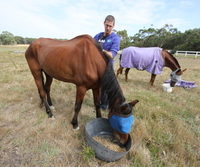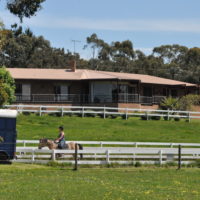 Inverloch is a seaside town located in Victoria, Australia. It is located 143 kilometres south east of Melbourne via the South Gippsland Highway on the Bass Highway at the mouth of Anderson Inlet, in the Bass Coast Shire of Gippsland, Victoria, Australia
Things to do in Inverloch: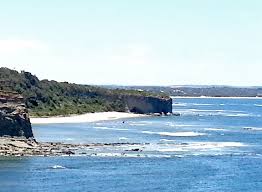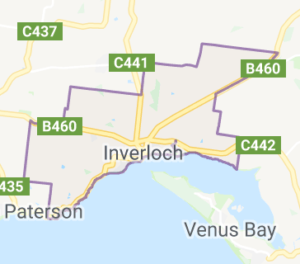 Don't have your own Transport?
Just some Reviews for Bronwyn and Ray:
Bronwyn and Ray  are one of the most wonderful people, i have ever met. It is their way of thinking, how they live and how they appreciate everyone. I got enormousley inspired by them. Also there was always something going on at their place./they showed us many places in their surroundings. And i loved working in their garden. You can learn so much about gardening. Bronwyn and Ray had answers to all my hundreds of questions. And also you feel like being in a paradise at there place, because nature wildlife surrounds them. there is also a close beach, and the town of Inverloch, which you can reach easy with the bikes they lend you. I would always go back. It was much more than only a WWOOF experience for me. It is a memory i will never forget.
Our stay with Bron and Ray was a great experience. We learned a lot about gardening, placing fences, cooking different kinds of food and vegan food. Every meal we made with Bronwyn or Ray was a feast. We also got some nice (vegan) ricepes we can use in the future. Working days start at 8 AM and finish around 12.30 – 01 PM, followed by lunch together. The rest of the afternoon you can relax at home or at Inverloch were you can go in 10 min with the bikes you can use. The accomodation was really good with a private bedroom, clean bathroom and a washing machine to use. We had a lot of fun with a very friendly family! Totally recommended! Sacha & Jana