WWOOFing is like a box of chocolates,
each host stay is a different experience
 WWOOFing a Volunteer Exchange Program WWOOF = World Wide Opportunities on Organic Farms.
Looking for a different experience? why not try WWOOFing, its a  unique eco-friendly way to travel for you, friends or family have the opportunity to travel around Australia, stay in properties with our wonderful hosts who are waiting to teach you their lifestyle skills.
How does it work?
Join our community online, it's a platform that brings hosts and WWOOFers/Volunteers together, with our great search functions you can link up for the perfect stay in no time at all. When WWOOFing, the basic agreement is *4-6 hours a day of volunteering, in exchange for three meals a day and a place to sleep. Hosts share their knowledge and WWOOFers can spend time learning and honing practical new skills in a wide array of different industries. For further reading 
What our WWOOFers and Hosts have to say;
"We had a fantastic time on David and Rose's property in the Kangaroo Valley. It's a very beautiful place, surrounded by gorgeous sandstone cliffs lit up in the sunlight and the sounds of the creek. Just a few minutes drive down to a beautiful swimming spot. We worked in the veggie garden doing some irrigation, removing some banana palms, collecting mulch, and making firewood. David was a great teacher and was very patient and helpful in answering all our questions. It was particularly interesting learning about organic methods. Eating together was great, it was lovely enjoying a home-baked break, home-brewed beer, and fresh produce! We had a whole cottage to ourselves for accommodation, and the day was a good combination of relaxed and getting down to work. Thank you David and Rose for your warm hospitality!" – WWOOFers Amy and Justin 13-03-22
We will be forever grateful for Janette's contribution to our farm. Janette stayed with us for over 4 months and invested herself as if it was her own place. She quickly became independent with all cheese-making tasks and our small cheese factory had never been as neat and organised. When she started selling our cheeses at the farmer's markets, sales doubled. Janette https://wwoof.com.au/members/littlecedar/is also a talented and experienced gardener. Generous, thoughtful, and trustworthy, Janette is someone you can trust and she will accomplish any job with great attention to detail. We truly missed her as she left and took weeks to get used to running the farm without her. – Hosts Victoire and Moussa 08-03-22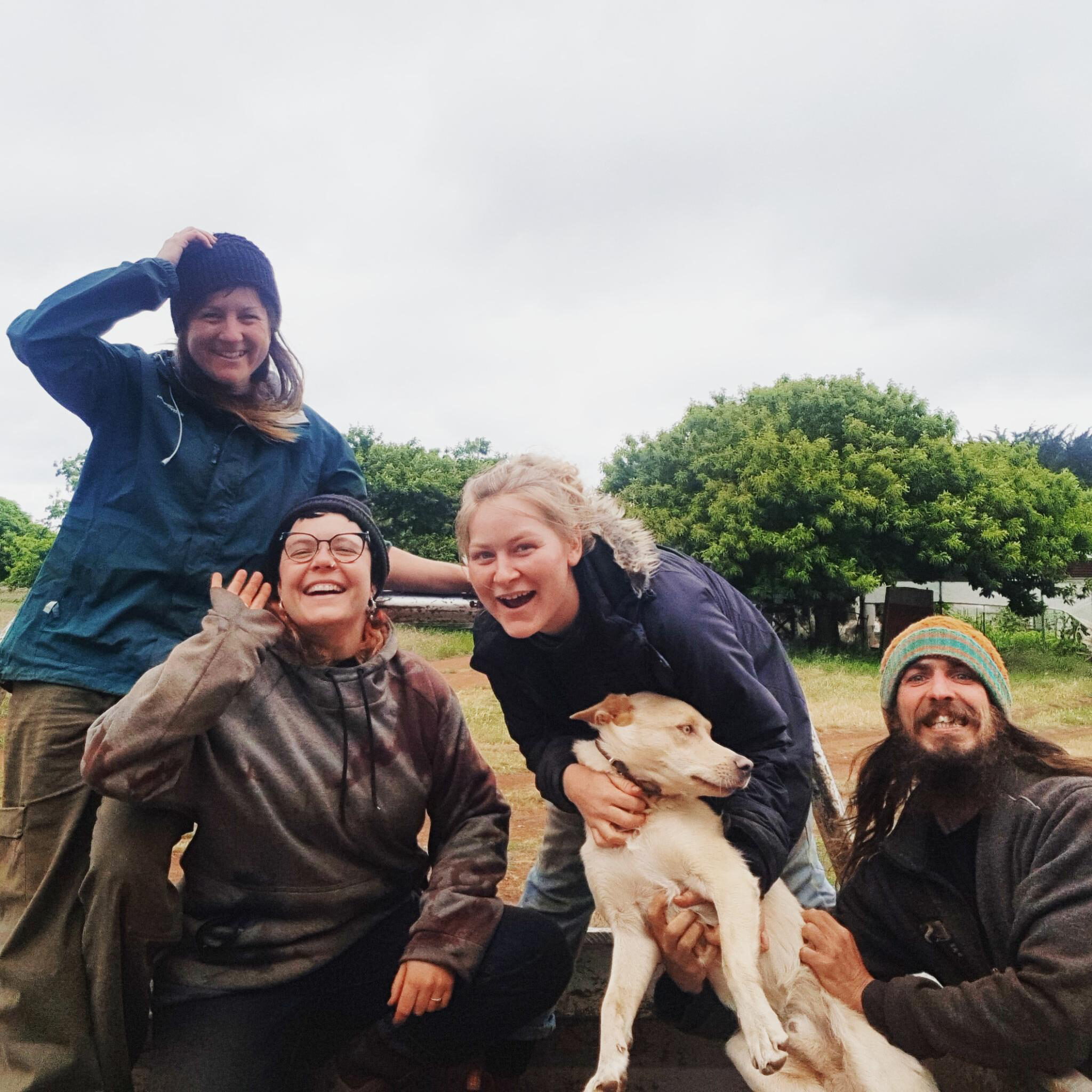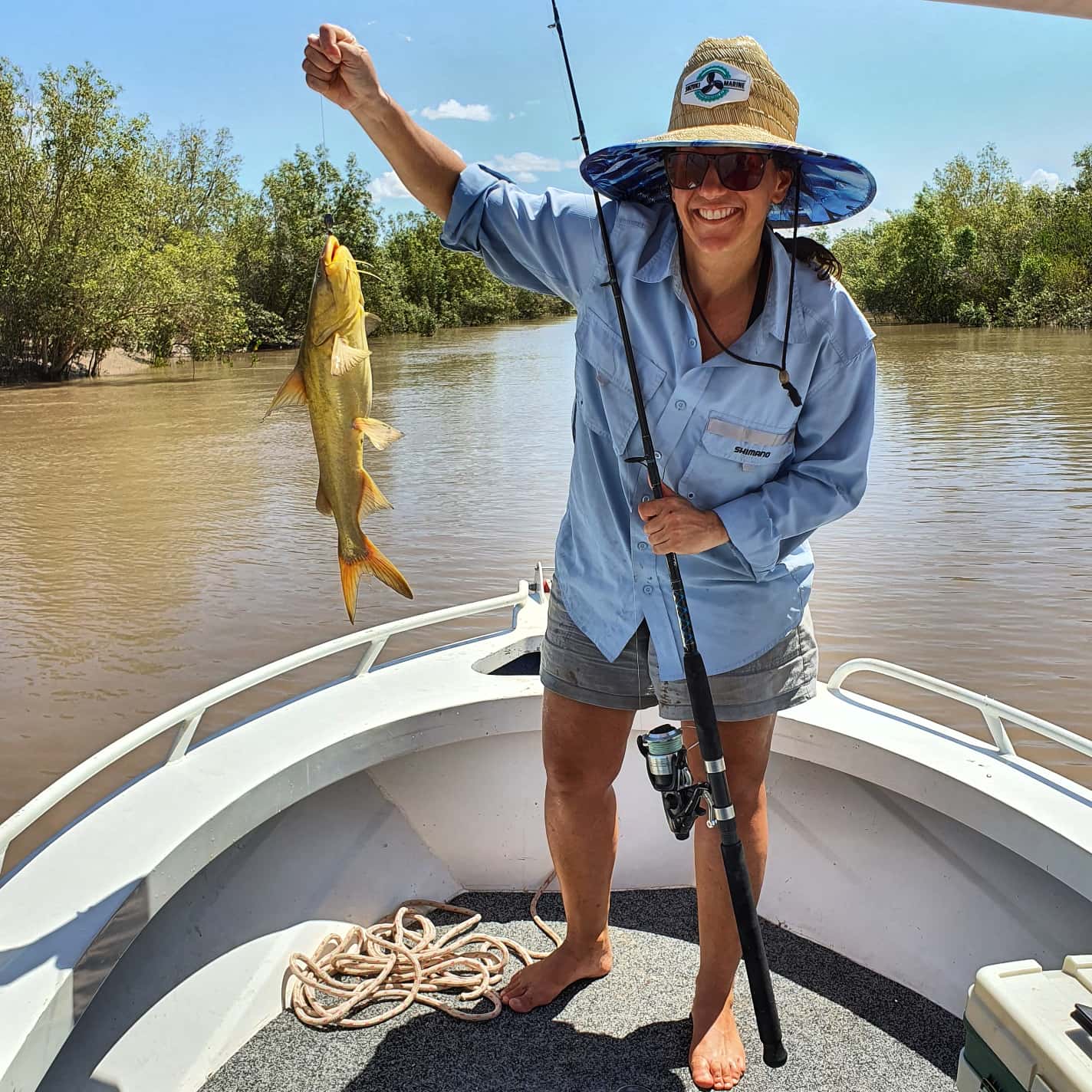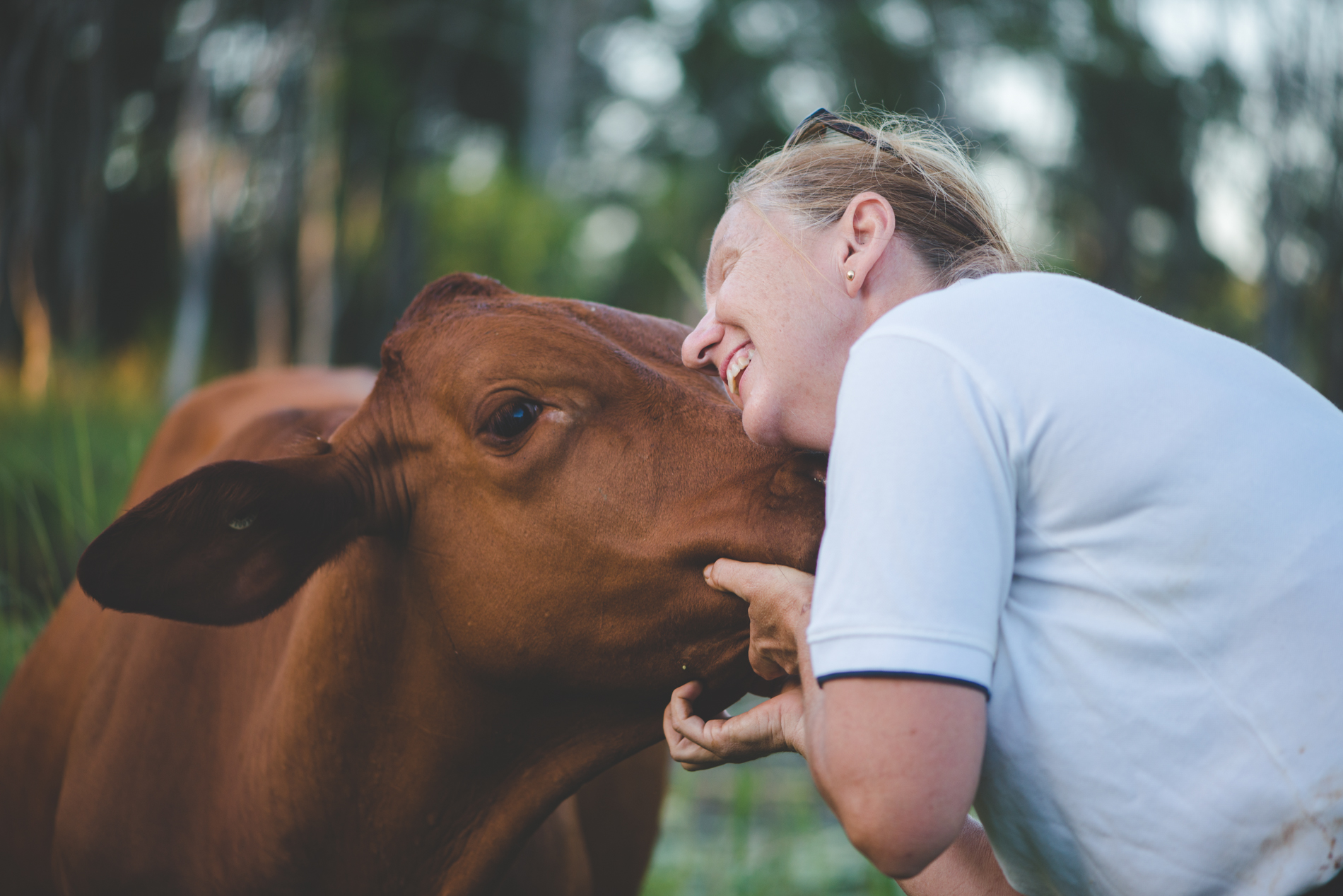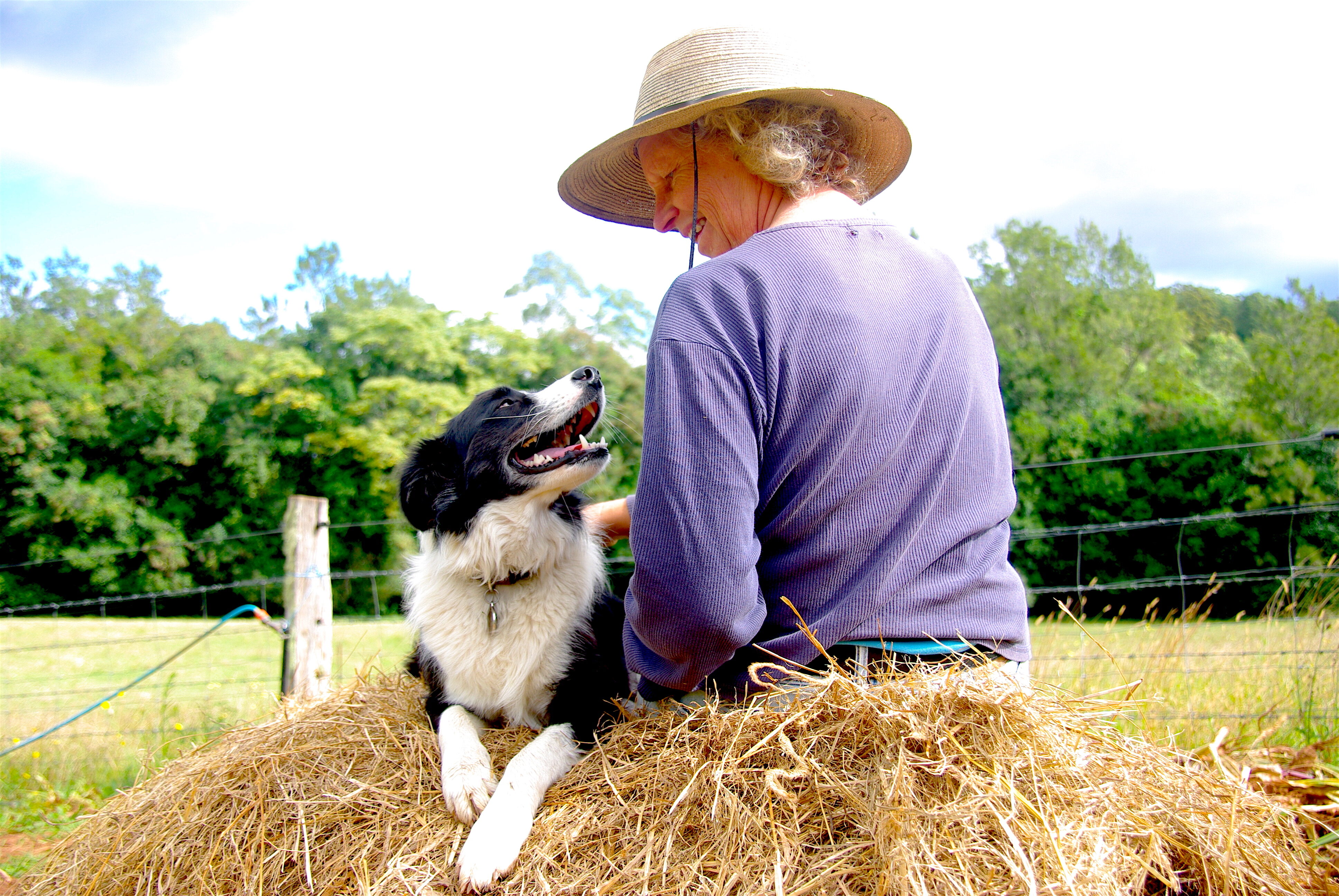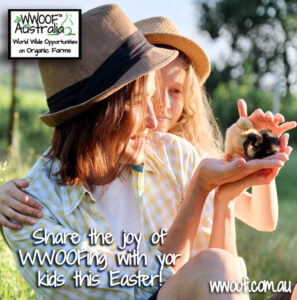 WWOOF Hosts vary (just to name a few)
Eucalyptus Oil Distillery
Oyster Farms
Vegetable and Fruit Producers
Cattle/Sheep/Goat Farms
Horse Properties
Aquaponics, Organics, Permaculture, Regenerative Farming, Bio-Dynamic Farming, and Agro-Forestry
Herb Specialists
Fungi Farmers
Dairy Farmers, Cheese Producers
Garlic Farms
Beekeepers
Flower Producers and Rice Producers
Suburban, Hobby and Commercial Market Gardeners
Easter Special 30% Off -Use Code EASTER2022
Join WWOOF today!