Meet Brynnie & Keith Goodwill
Our property is on Wonnarua Country in the Wattagan forests of the Lower Hunter Valley, and we are 1.5 hours from Sydney and Newcastle, 45 minutes from Gosford and trains to Sydney, about 1 hour from the beach. The land inspires warmth and overall wellbeing, with tall eucalyptus (blue, grey and spotted gums) and other species of trees swaying gracefully in the wind. A few acres at the top of the hill have been cleared, where the house, large shed, studio and gardens are located.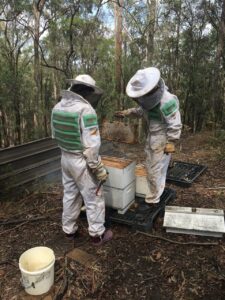 All our food is being grown organically and in harmony with permaculture principles. We are relatively
new to beekeeping though Keith grew up with bees, and have increased our honey-making capacity from one to three hives.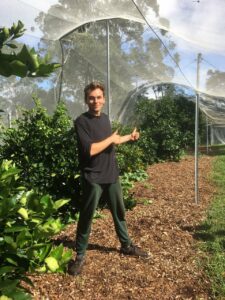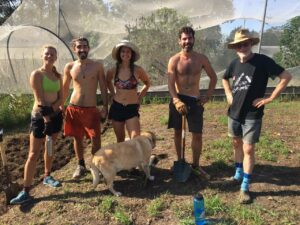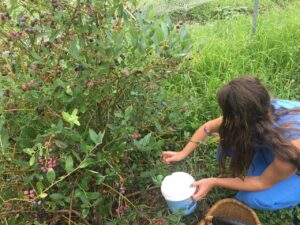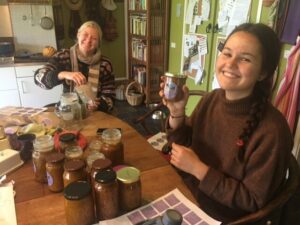 There are walks down the hillside to natural cliff and rock formations. Wildlife abounds, with walks through the bush on the property leading to cave-like natural structures, wombat habitats, large boulders, an encounter with an echidna.
We are at the southern end of the Hunter Valley, where wineries and horse farms are situated among rolling hills and bush. There is an animal rescue property, cheese making farm and other home-based businesses in the area which is primarily rural.
We are about 1 hour from a stunning lookout toward Big Yengo, a sacred mountain as important to Aboriginal people in this area as Uluru is to Aboriginal communities in Central Australia; Aboriginal communities have gathered on the mountain over thousands of years. There are rock carvings, walking tracks and camp sites to be explored and enjoyed.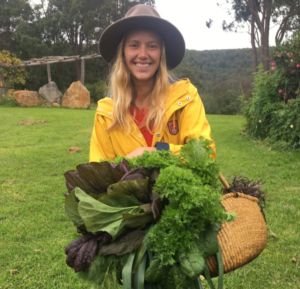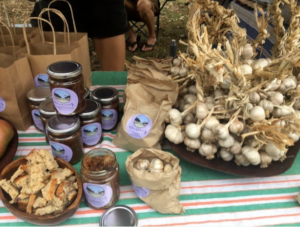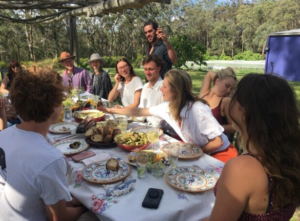 So what are you waiting for?
Preview hosts before joining, use the List search, you will be able to search hosts within each State and see their basic profiles, to give you an idea of the types of experiences you can look forward to as a WWOOF member.
You can purchase Gift Certificates from our WWOOF Shop  OR click on the membership of your choice below and get started!
With the June Long weekend just around the corner why not start planning your first unique eco travel adventure today!
For more information about becoming a WWOOF volunteer see: wwoof.com.au/volunteer/