Meet  Virginia & Stephen Solomon, WWOOF Australia hosts for 22 years!  https://wwoof.com.au/members/vm033/
Virginia and Stephen have a Permaculture garden, under one acre, vegie gardens, poultry, orchards and lots of flowers. They live in a large, friendly food-focused house.  We have entertained WWOOFers for 22 years now that have assisted with the progress of the property. When WWOOFers come here the tasks include propagating, harvesting, depending on the season, preserving, planting, building, mending, weeding, mulching, designing & problem solving. Virginia is a Permaculture educator and loves to work in the garden with people who like to learn. They speak French, Spanish and English.
I went to Virginia' s website to see what she is up to and noticed the word "Eco-resilience", what is Eco-Resilience?
Eco-resilience is the ability to work with nature to enrich one's life in the face of climate change and uncertainty. Growing food, making all sorts of things from scratch, sharing skills and produce, working locally but thinking about global issues are all part of an approach to make life not only bearable, but exciting and positive as the world changes.
Permaculture is the philosophical approach behind eco-resilience. Caring for this planet in a way that understands her and nurtures her rather than exploiting her, making room for all species to co-exist and thrive, sharing the bounty fairly and limiting over-production (of people, pests, disease, commercial stuff, pollution) by making decisions in careful consideration of nature's rules.
Here in my South-Eastern Australian oasis, I try to live by these lofty ideals. I live frugally but never want for anything, I put time rather than money into making things that last and I share what I can within my community.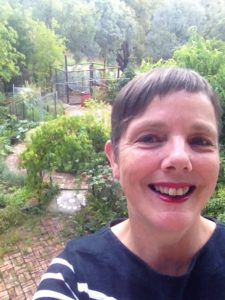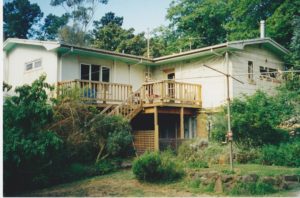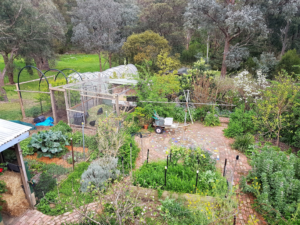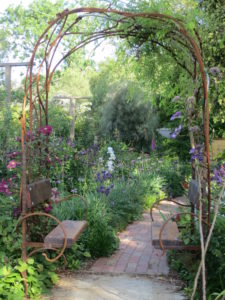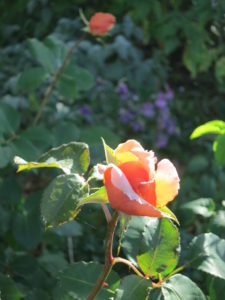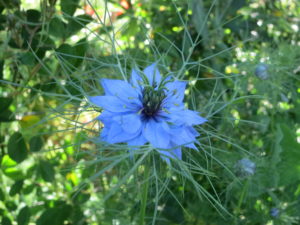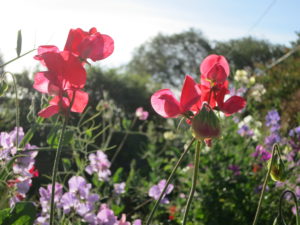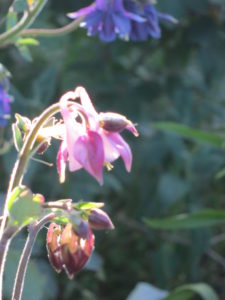 So we asked Virginia a few questions;
How long have you lived on your property and why did you choose this area to start your dream?
We have been living here for 27 years and have had the opportunity to see our dream blossom before our very eyes.
Can you describe the tasks you have for WWOOFers to do.
We try to offer variety, so depending on the season, planting, tidying, propagation, composting, picking, mulching, seed-saving etc. We also involve our WWOOFers in other activities such as preserving food, cheese-making, preparing for events and celebrations, cooking etc.
 What foods can be grown in your area?
We are cool temperate, so most deciduous fruit trees grow here, along with most vegetables and herbs. It is a little cold for tropical fruits, although we have white Sapotes, Babacos, Pepinos and Cherry Guavas. We usually have a huge crop of raspberries from October to May most years.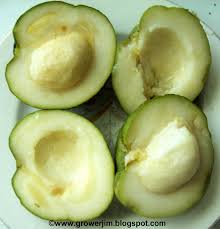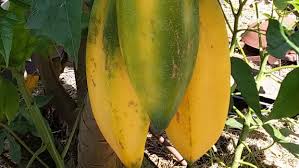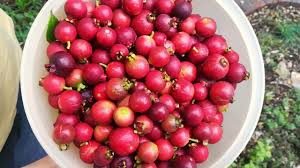 What will WWOOFers learn during their stay with you?
We have an extensive library of Permaculture and related books, journals and DVDs in the WWOOFer room, so even if we are not actively teaching things there are plenty of opportunities to read and learn. But we do our best to teach WWOOFers WHY we have things in the locations they are and how everything connects to everything else. We have various interesting systems for energy, water, fire protection, food preservation and living sustainability.
What can WWOOFers do in their free time?
Apart from the above-mentioned library, we have a couple of bicycles that can be used, and the area is relatively easily explored either by public transport or on foot. In addition, we always offer to take our WWOOFers to find Kangaroos if they are new to Australia, or to the St. Andrews Market, or the Yarra Valley, depending on their interest. We involve WWOOFers in everything we do as family. The pizza oven often forms a focus for life in summer.
What farming Practises do you use? E.g. Organic, Permaculture or Biodynamic
Permaculture and low-impact solutions.
Have you always grown your own food?
Yes, always, even if only on balconies in pots.
 What are the benefits of growing your own food?
Delicious, nutritious, beautiful and the best way I know to stay grounded and balanced in every part of life.
Is there anything you would like to ad – go for it.
We try to show WWOOFers the benefits of a Permaculture and Retro suburbia lifestyle – we try to model our beliefs. But we do not claim to be experts or in any way perfect. We embrace a guilt free and joyous approach to living well with what we have and sharing it freely.
REVIEWS 
I had a great week with Virginia and Stephen! Their home and gardens are beautifully designed, and it was great to see permaculture practices in action.
It was fun to see an inspection of the beehives on the property and the kangaroos, birds, and other wildlife in the area. Plus the delicious food and good conversations made for a wonderful WWOOFing experience 
Wonderful food, I never went hungry, clearly set-out tasks and warm comfortable bedroom. Thanks for being great hosts!