Easter, School Break and Isolation's lifted, what's holding you back?
What is WWOOF?
WWOOF is a worldwide movement linking volunteers with organic farmers and growers to promote cultural and educational experiences based on trust and non-monetary exchanges, helping to build a sustainable global community.
World Wide Opportunities on Organic Farms, also known as Willing Workers on Organic Farms, is a network of organic and bio-dynamic Host properties Australia wide and volunteers (WWOOFers) who stay with the hosts and help, while gaining new experiences and skills that will help support their education or early career. WWOOFing is a constructive time spent away from normal life, one that many people find to be a positive, and often life-changing experience.
The Benefits of WWOOFing
When WWOOFing, the basic agreement is *4-6 hours a day of volunteering, in exchange for three meals a day and a place to sleep. Hosts share their knowledge and WWOOFers can spend time learning and honing practical new skills in a wide array of different industries. *Maximum of 38 hours in any 7 days. Must be over 18 Years of age.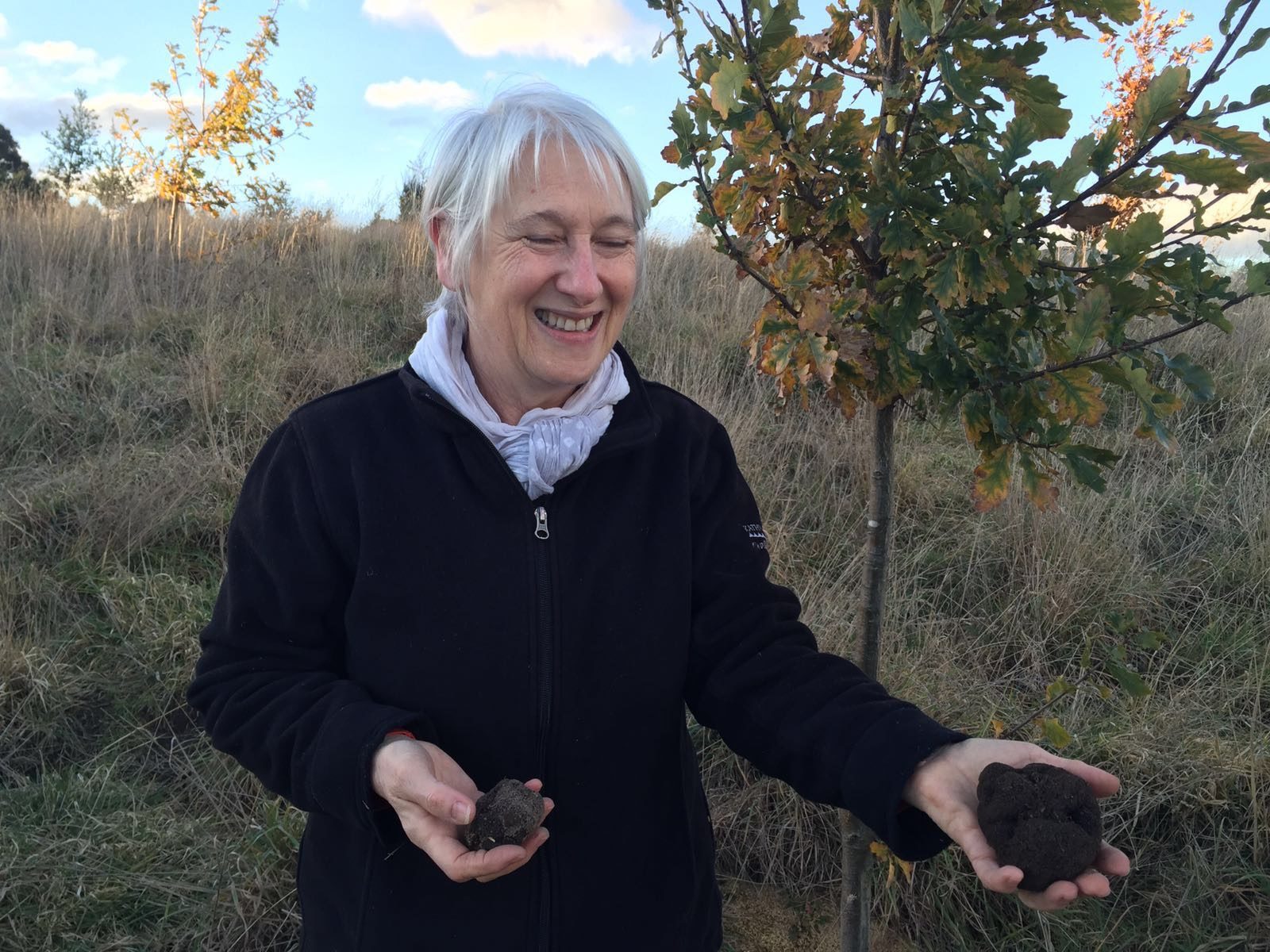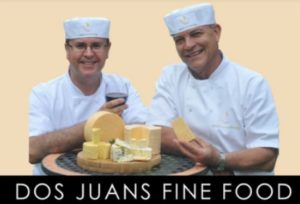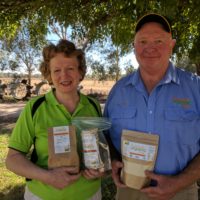 WWOOF Hosts vary (just to name a few)
Eucalyptus Oil Distillery
Oyster Farms
Vegetable and Fruit Producers
Cattle/Sheep/Goat Farms
Horse Properties
Aquaponics, Organics, Permaculture, Regenerative Farming, Bio Dynamic Farming, and Agro Forestry
Herb Specialists
Fungi Farmers
Dairy Farmers, Cheese Producers
Garlic Farms
Beekeepers
Flower Producers and Rice Producers
Suburban, Hobby and Commercial Market Gardeners