WWOOF at Bellevue Grazing Co.
If you're looking to experience the Great Australian Outback experience and would like to learn about Dorper Sheep on a Certified Farm then this is for you. Come and visit Sophie and her family and find the REAL YOU!
"Bellevue" is located on the Darling Downs, 2.5 hours West of Brisbane in Queensland.  Our nearest town is Millmerran.  We run 4000 sheep and crop 1000Ha of winter and summer crops and forage.
Things you will learn while WWOOFing at Bellevue Grazing: 
Organic practices & techniques, Biodynamic practices & techniques, Animal care, Mustering, Mechanical, Using & caring for tools, Fencing, Handyman, Fermenting foods, and Marketing produce.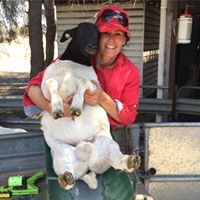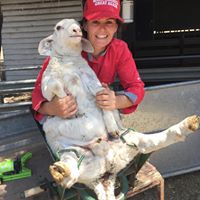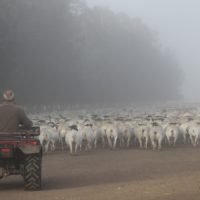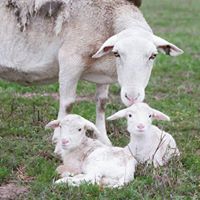 Sophie also loves to cook and show you how to make Market Produce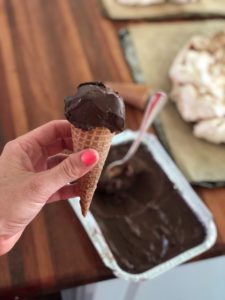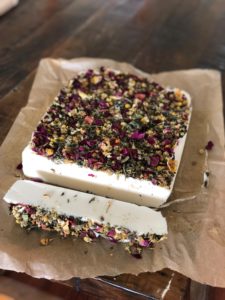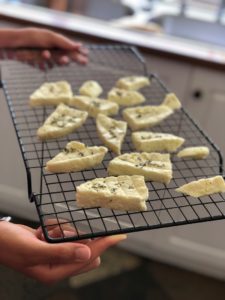 WWOOFer Review: I had the pleasure to work on this great farm for 2 months and I enjoyed EVERY day. Great place, great family. I will miss you all. Thank you for the wonderful experience!!!
Other Comments:
Great people!!!Beautifull sheep!!! Thank you for all!!!❤️
The most beautiful livestock farm that we have been to, wonderful animals and nice owner and beautif
ul manager.