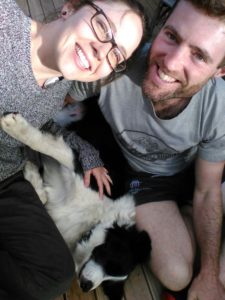 Jonathon Linn & Anna Collet WWOOF Australia Hosts from Tasmania
We are city escapees who arrived in the Huon Valley in Spring 2016 with a dream, no farming experience, and only textbooks to guide us.  Since finding our feet in the valley, we now manage a small, no-till, spray-free garden and orchard on the slopes of Cradoc Hill. Kept suitably distracted by our Border Collie, Diesel, we enjoy trying our hands at growing anything, with occasional success. 
At the moment, that includes an exciting array of vegetables, fruits, currants, and berries, as well as eggs from our free-ranging (ok, almost wild) chooks and ducks. We are particularly keen on pushing the boundaries of what can be grown in the Huon and on experimenting with new (and lazier) ways of growing and diversifying produce. We look forward to bringing surprising new treats to the market each season and introducing customers to more perennial and native foods in the future. 
As we develop our property and produce, we try to draw insights from nature and mimic natural ecosystems, while conserving and adding to the native species on our acreage as far as possible. We are interested in discovering how to integrate more Australian plants into permaculture systems such as food forests. 
We are also passionate about building a sense of community and sharing stories and experience with others and are looking forward to hosting some training events over the coming years.
ORGANIC/BIOLOGICAL METHODS WE USE
We are mostly driven by permaculture but apply elements of biodynamic, organic and holistic management methods and practices on our properties.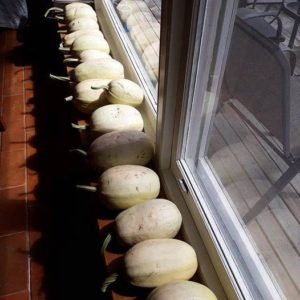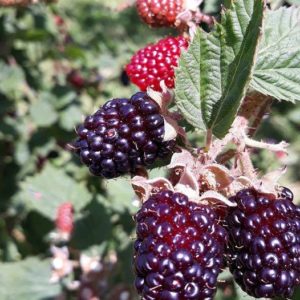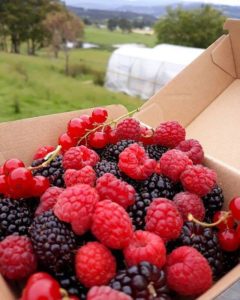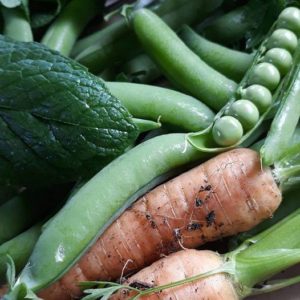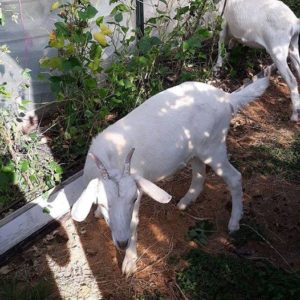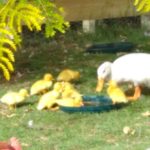 SPECIAL CONDITIONS
We can accommodate up to 2 adults (no children and no smokers) in our small mudbrick house.
We have a Border Collie, so WWOOFers would need to be comfortable and keen on Dogs.
WE HAVE 46 WONDERFUL HOSTS TO CHOOSE FROM!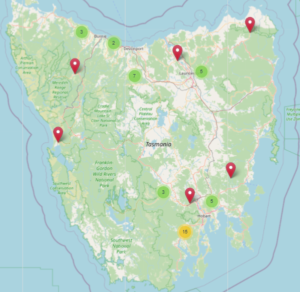 If you would like to spend time with Jonathon and Anna, reach out to them through the messaging system within your WWOOF profile!
Not a member? Join here: https://wwoof.com.au/join-wwoof/ All WWOOFer Memberships are now 2 YEARS, so join today!