WWOOF Australia Hosts, Chris and Sheriden Robertson from Goodness Farm, are looking for WWOOFers!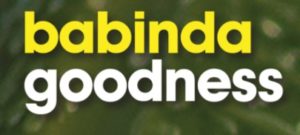 Babinda Goodness Farm is nestled in the foothills of the two highest mountains in Queensland and the lush Wet Tropics Rainforest. Babinda is known as 'Australia's Wettest Town' with an average annual rainfall of over 4000mm.
A tropical fruit farm with mostly banana and citrus production for value adding dried banana products. Our farm is almost surrounded by rainforest in the Wet Tropics of North QLD. The farm is close to town with all the amenities of country living and close to Cairns and the beach. The farm is always green and lush with small creeks and lots of swimming locations nearby. We run a fruit stand at the front gate and sell ripe bananas daily.
Organic methods we use
Organic banana farming with focus on molasses fermentation and worm farming for fertiliser, mulching and vinegar spray for weed control. Banana pests are controlled by pyrethrin and traps. Lots of grass cutting and slashing to keep weeds under control.
Skills WWOOFers can learn 
Organic practices & techniques, Composting, Propagating, Pruning, Soil conservation, Mulching, Worm farming, Animal care, Mechanical, Building, Preserving & processing food, Marketing produce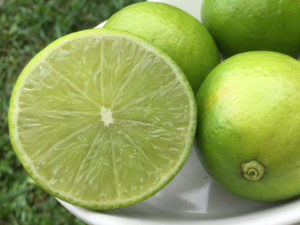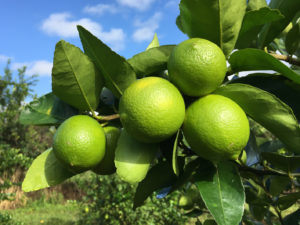 What organic really means
Now more than ever, consumers understand the difference between fresh organic food and food that is processed and treated with preservatives. When you choose certified organic, you choose to protect the environment with farm practices that work in harmony with nature.
Babinda Goodness products are all certified organic. That means everything we grow and sell is grown in accordance with Australian Certified Organic's strict and extensive regulations and our programs and practices are inspected regularly.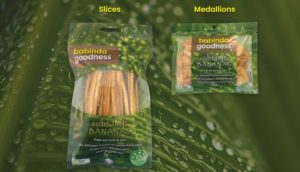 Our bananas
Our dried bananas are made from a special variety of bananas, making them rich, sweet and long-lasting – they will stay golden and delicious on the shelf for up to six months. The banana slices are marinated with tangy lime juice, squeezed from limes also grown organically at our farm, and delicately dried for a premium taste.These dried bananas are the real deal: a proudly locally-owned homegrown organic boutique product with great taste, health benefits and longevity.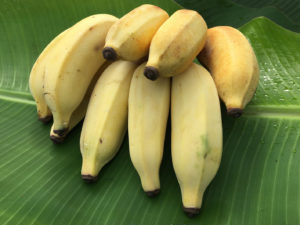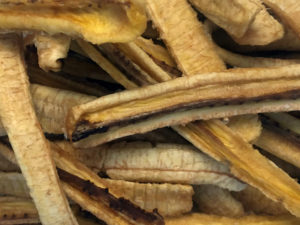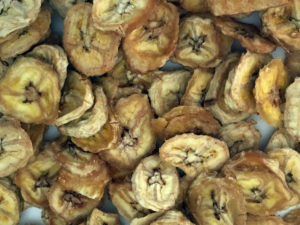 Special Conditions
We would prefer couples or 2 or more people together. Tropical conditions, we are very flexible with work arrangements, lots of different tasks with training to do. Weekly tasks include picking bananas and mowing, pruning. Our farm is within walking distance to the shops in our small town which has a cinema, pub and restaurants and bakery, and a swimming pool. The rainforest national parks nearby are magnificent for bushwalking and swimming.