By Lynette Vint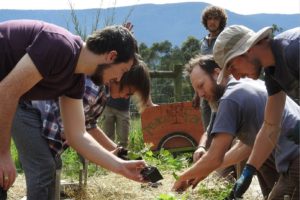 About us: Peace Farm is a co-operative permaculture farm, and a community of families who value and practice yoga, wholistic therapies, conscious parenting, wholistic education, hand crafting and self sufficiency skills and technologies. We have an organic veggie growing CSA garden, an heirloom seedlings nursery, and an events space focusing on arts, crafts, permaculture education and wellbeing. There are  4 goats, lots of chickens, and are planting a food forest and fruit orchards.
We have found that people who are interested in permaculture, intentional community living, wholistic health and wellbeing, yoga, arts and crafts as a sacred practice, and earth stewardship get the most value from their stay here. There are ample opportunities to share and apply your gifts and explore your passions in very real ways. We do prefer longer stays,preferably a month at a time as this will give the WWOOFers time to experience the community lifestyle and build long lasting friendships.
Our Organic Heirlooms Nursery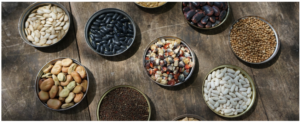 PEACE Farm Organic Heirloom seedlings are made up of more than 100 varieties grown at PEACE Farm or from seed saved in the valley and seed sourced from quality organic seed companies, suited to the local climate and conditions.
This day and age gardeners and eaters are looking for the freedom to grow and eat produce that is grown without chemicals for which I have been providing this service since 2006.       
Helpers needed NOW!
Seeking 1-3 wwoofers ASAP for PEACE Farm -a beautiful 15 acre permaculture farm/community in the lush Yarra Valley. While the rest of Australia is dry, in drought, or burnt we have a green oasis with mountain views, a gorgeous lake to swim in, and we are close to the Yarra River, walking and bike trails, cute towns, and all within public transport less than 2 hours from Melbourne.
We are three families with children living on the property, with a wellbeing space and yoga studio, seedlings nursery, CSA market garden, goats, ducks, geese and chickens and many community events happening.
A good level of fitness is required as the work can be physically demanding at times. WWOOFers be aware that the winters here can be wet and cold, so you should come prepared for this with appropriate clothing (good raincoat, boots, thermal underwear & warm sleeping bag to supplement the basic bedding provided).
There are so many things to do in the area for WWOOFers to do in their time off off. https://visityarravalley.com.au/
ORGANIC/BIOLOGICAL METHODS WE USE
Permaculture, composting, life stock rotation
SKILLS WWOOFERS CAN LEARN HERE
Organic practices & techniques, Permaculture design practices & techniques, Gardening, Composting, Propagating, Pruning, Soil conservation, Mulching, Wild Food Foraging, Worm farming, Beekeeping, Animal care, Dairy, Using & caring for tools, Making tools, Building, Natural Building techniques, Fencing, Handyman, Cheese making, Bread making, Fermenting foods, Preserving & processing food, Marketing produce & Yoga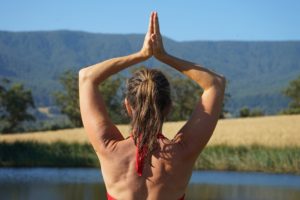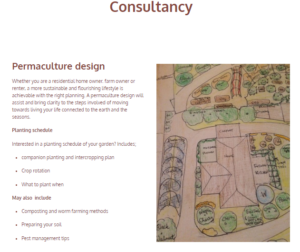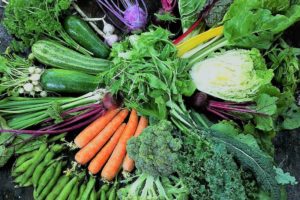 So if you would like to visit the families at Peace Farm Community, reachout to them through the messaging system within your Profile today https://wwoof.com.au/members/vm328/
Not a member? Join Today https://wwoof.com.au/join-wwoof/  Type in Discount Code: PEACEFARM and Claim 3 Month Extra FREE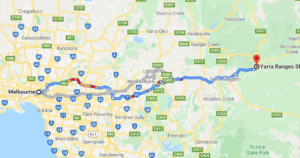 Peace Farm is located on a 15 acre property in the scenic Yarra Valley, 90min from Melbourne
by public transport, with bus stops near by.