Meet Jamie Drew from Australia who has shared his experiencing experience with Fiona Rossiter who is the owner of The Old Tin House Orange & Bissys Permaculture and Holistic Management Educational Centre Cargo and WWOOF Australia Host https://wwoof.com.au/members/ni246/
A little about Fiona Rossiter:
In 2006 Fiona Rossiter was nominated as the Orange Electorate's Woman of the Year,  she served as a Councillor with Orange City Council for a period of 8 years (2 terms), she is a Public speaker, and in her free time she run's and owns Bissy Cafe http://bissyscafe.com.au and http://bissysecoretreat.com.au/.
Fiona is an exceptional woman who spends her days sharing the knowledge she has gained through life with those around her and we are proud to have Fiona as a WWOOF Host.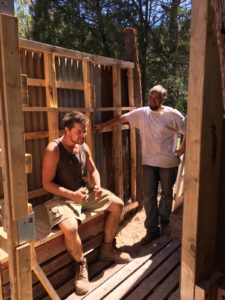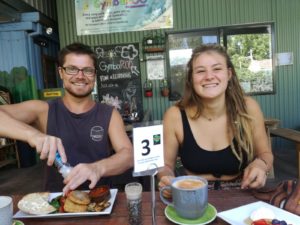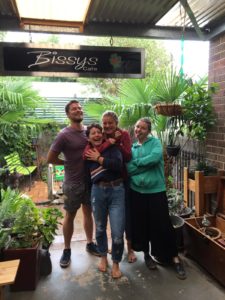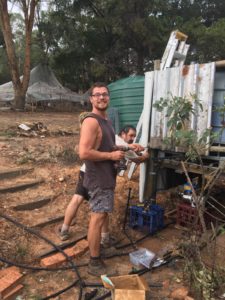 If you would like to help Fiona and the team and have lots of fun, learn from the best then its time to go WWOOFing now!