Written By WWOOFer Kurt Gebbert
I am 80 years old and today I want to share with you the story of my first stay on a Host farm.
I migrated  to Australia to join my son and grandchildren at Melbourne three years ago. After having lived with them for 2 and a half years, I decided to do the Big Lap and bought a rig. After having traveled on my own for 5 months, I decided to join WWOOF Australia to meet people and learn about Australian families and their lifestyle and have some company along the way. My second try in mid August to find a Host was successful. Frieda and Stephen from he Acacia Health Retreat  https://wwoof.com.au/members/acaciahealth/ combined with a small organic hobby farm, although I told them, that I was already 80 years old, they nevertheless invited me to stay with them for one week. There was NO discrimination because of my age of 80 years.
After one week, we agreed tho prolong the stay to the end of September. During that time I experienced great hospitality. I was taught to manage the irrigation system for the orchard and the vegetable garden. The vegan food was provided three times a day. I very much enjoyed the variety of the food and the fruit, although I am not a vegan.
We also had a Holiday week at Mission Beach, where I got acquainted with the Rain Forest, which was Paradise!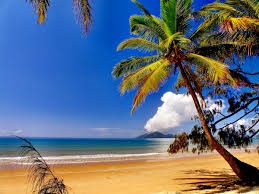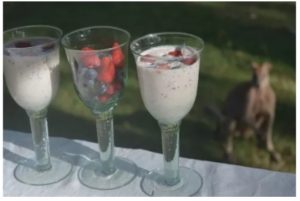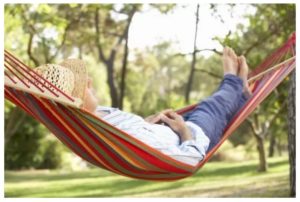 Later on I could take part in a video course "ForgivetoLive" at the Acacia Health Retreat, which I very much enjoyed and recommend to take part in. I learned also a lot about vegan food and to live  healthy. I took great profit from staying there with Frieda, Stephen and the little 4 year old daughter Kazia and the little 7 year old son Caleb, and at the the end was regarded as grandpa and had become a family member, which is just a great experience.
I am very thankful to Fried and Stephen, who are just wonderful characters.
Thank you WWOOF Australia for such an incredible organisation. Remember if you are healthy, fit with and carry a great attitude towards life then I recommend WWOOFing at any age. Kurt Gebbert