Meet Andrew and Lea WWOOF Australia Hosts from WA
Our family purchased the farm early in 2017 as a small scale cropping farm. We are re-seeding and using chicken manure to fertilize, to enable us to increase and stabilize our stock numbers. Our priorities involve establishment of stock watering reticulation and fencing replacement/repair. The property is situated on the original Sabina River flats and the soil is loam over clay, with sand across the river. There is very little top soil so we are seeking to establish top soil as part of our soil management strategy.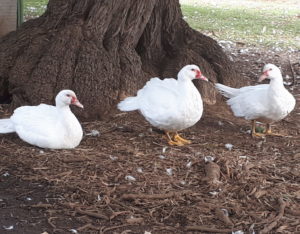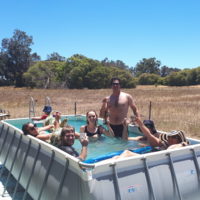 Andy has a building and engineering back ground, so there is opportunity for impartation of years of experience to anyone who wants to learn. We generally seek good second hand machinery and recondition it for our own use. Lea has a medical background and is excellent with animal husbandry. We believe in nurturing people to see their own potential and better themselves.
The property is in the process of being regenerated from a rigorous cropping program to a pasture based rotational grazing system. There is a river running through the property which makes is very picturesque and tranquil. We are currently  rearing calves. Our farm is just outside Busselton, a town otherwise termed the EVENTS CAPITAL OF THE SOUTH WEST OF WA. This area is also considered the gateway to the popular Margaret River wine and Tourist region of  SW Western Australia. There are many attractions and destinations for free camping, cycling, walking, caving and more, amidst the extensive natural forests south and inland from Busselton.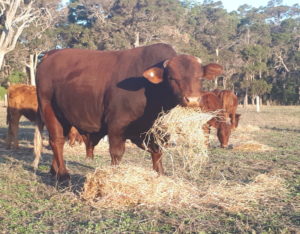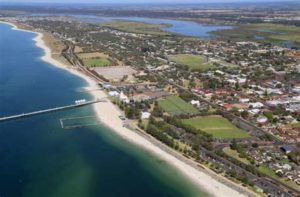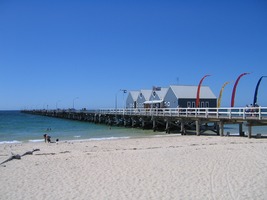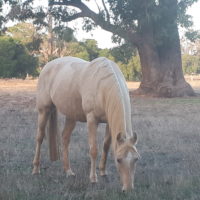 We love being able to share our life experiences and knowledge, open our home to travelers and share our culture with our visitors. We aim to have people leave us feeling like they have just discovered a part of their family they didn't know about. The individual and their well being is more important than the work they do. If you have something on your bucket list which we can help you tick off, we will gladly do so.
Special Conditions:
We are a drug free family, and are seeking clean living applicants who consider safe work practices a high priority, use initiative and are willing to learn new skills.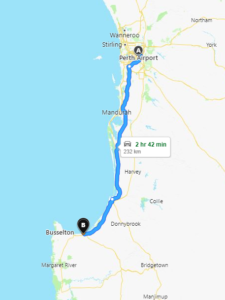 If you will be using a public transport system, we recommend South West Coach Lines. They drop off and collect from a convenient location in Busselton, and we will happily collect and drop you at this location.
Skills WWOOFers can learn here:
Permaculture design practices & techniques, Gardening, Composting, Propagating, Soil conservation, Mulching, Beekeeping, Animal care, Mechanical, Using & caring for tools, Building, Fencing, Handyman
Andrew and Lea are a 3 hours drive from Perth, Airport so if you are currently in Western Australia and looking to go WWOOFing send them a message through the messaging system within your Profile today,https://wwoof.com.au/members/sabinapark/
Not a member? Join Today https://wwoof.com.au/join-wwoof/  Type in Discount Code: WWOOFAUSTRALIA and Claim 3 Month Extra FREE