Meet Stephanie and David from Kondoolka Station in South Australias Gawler Ranges.
They have approximately 10, 000 head of sheep, a dog, turkeys and chickens. Lots of wildlife (Kangaroos, Emus, Wombats, Eagles and lots more) can be seen on our 1100 km2 property.
They are a family of 4 (Stefanie & David, Mareike and Martin) because the remoteness of living on a sheep station their children attend Kindergarten and school through School of the Air.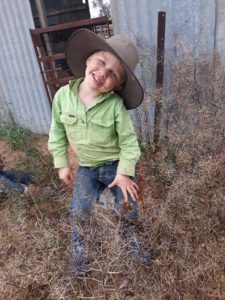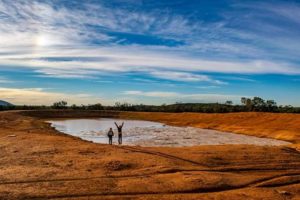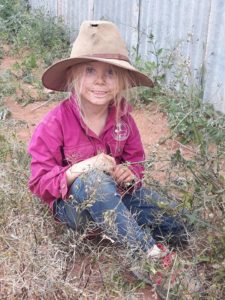 Work includes everything around the station, depending on the time of your stay. Mustering sheep on motorbikes, lamb marking, fencing, water runs (cleaning troughs and maintaining water sources), animal care, gardening, helping out with general duties around and in the house.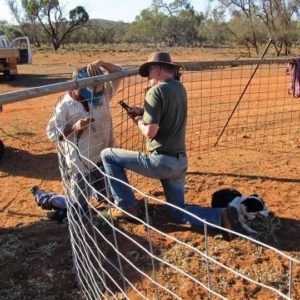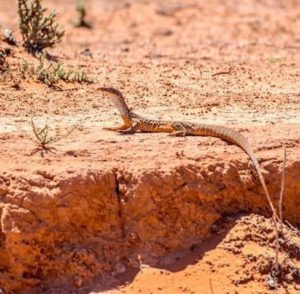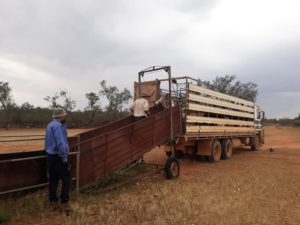 In your free time, you are welcome to explore nature, go for a hike (the kids will be happy to show you around) or join in family activities.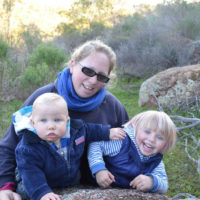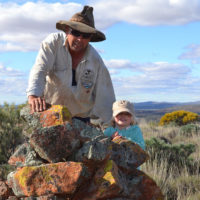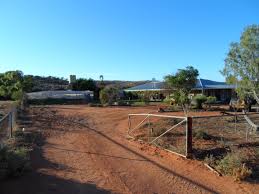 They have accommodation for 1-2 people in their house or cottage, meat based meals (no vegans or vegetarians) shared with family (all cook together). They do like Initial stays of 2-4 weeks, longer stays negotiable.
SKILLS WWOOFERS CAN LEARN HERE
Gardening, Composting, Pruning, Animal care, Mustering, Mechanical, Using & caring for tools, Building, Fencing, Handyman
COURSES AND EVENTS
School of the Air Mo.-Fr.
Kindergarten Mo.-Fr.
Mustering/Lamb marking 3 times per year
Check out this Blog written By Aussie Cyn: This will give you a great idea of the awesome experience you will gain by living with David, Stephanie and family.
http://aussie-cyn.blogspot.com/2011/08/station-work-on-kondoolka-station.html
If this sounds like you and your not a member JOIN WWOOF Today! https://wwoof.com.au/join-wwoof/  Don't miss out, receive 1 month Free during the month of June as we celebrate our 38th Birthday. 2 Days left Don't miss out!