Meet Edwin and Prue, a family of four living on a 2 acre property in beautiful Lenswood in the Adelaide Hills. Lenswood is well known for its apple, pear and cherry orchards as well as a growing number of wineries.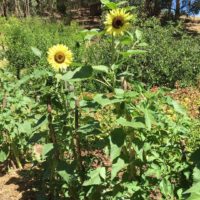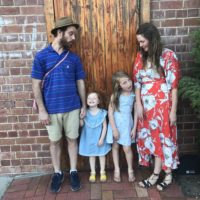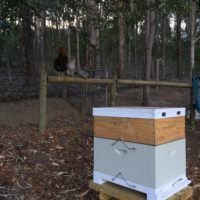 Their property comprises a small orchard, vegetable garden, raspberry patch, chicken run, dam and cottage gardens. They practice organic farming methods, and do not use synthetic chemicals or fertilisers, feeding their soil using their own compost and weed teas, they rotate beds, grow flowers amongst their vegetables to attract bees and beneficial insects, and have 2 bee colonies and a small flock of chickens.
Eddie is studying Permaculture Design and they intend to redesign their property on completion of this course.
WWOOFers will have the opportunity to assist with projects on the farm as well as general property duties and maintenance.
Upcoming projects and tasks include;
Transforming the orchard to a food forest
Building a garden shed
Planting, weeding, pruning, composting
Expanding our herb/tea garden
Harvesting and preserving food from the garden
Caring for our pets (currently chickens and bees)
Accomodation for WWOOFers is in a converted wine cellar on the lower level of their home, the room has a double bed so best suited to a couple or good friends who don't mind sharing.
Our children are very energetic and love having visitors (be prepared to be very popular). We enjoy a glass of wine with some nice food and good company. We look forward to meeting people from across Australia and around the world.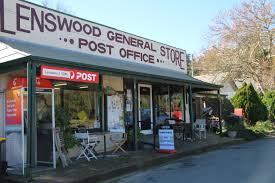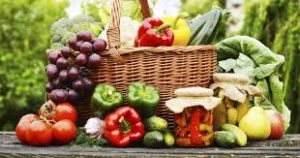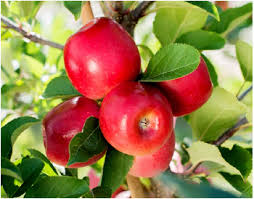 10 Top things to do:
https://www.tripadvisor.com.au/Attractions-g12706856-Activities-Lenswood_Adelaide_Hills_Greater_Adelaide_South_Australia.html
So check out our Profile https://wwoof.com.au/members/greenerdreamers/   Or JoinWWOOF Today! https://wwoof.com.au/join-wwoof/