Our vineyards are located in the beautiful Adelaide Hills, South Australia, a region reputed for producing some of Australia's most elegant cool climate wines.
Winemaker, Erinn Klein and co-founder, Janet Klein create Ngeringa wines, oil and vegetables on their farm which they have nurtured with great care. Originally part of the world-renowned Jurlique herb farm, their land has been certified biodynamic for more than 20 years. Ngeringa is one of Australia's original biodynamic winegrowing pioneers.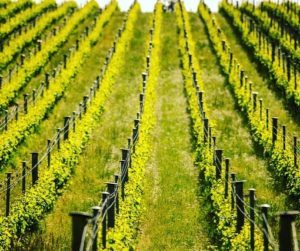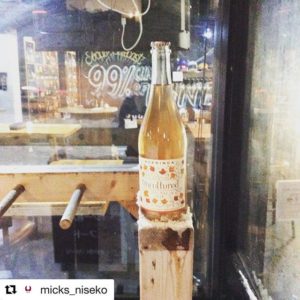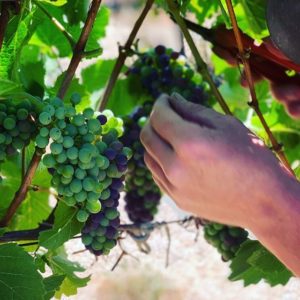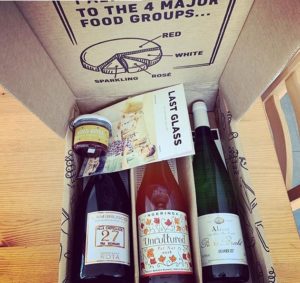 You can feel and see it when you arrive. A vitality… a sense of nourishment and harmony, that lingers and inspires. This is a place where nature's elements are allowed to work together to create wines that are impressionable and delightful – wines made with biodynamic farming and intuitive wine making.
It's what lies within that makes this vineyard different. Ngeringa is passionate about ecological, biodynamic wine growing and everything they do and have created revolves around this belief…  small, closely planted vines, a simple, straw bale winery, a farm – entwined with the vineyard – of Scottish Highland cows, sheep and chickens, an abundant paddock of veggies and extensive revegetation plantings.
And working with the cycles and rhythms of nature, allows the soil, the site and the season to be expressed in each wine.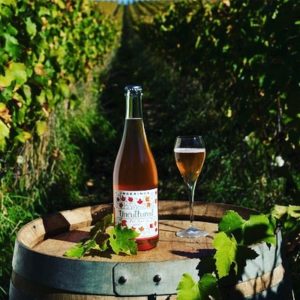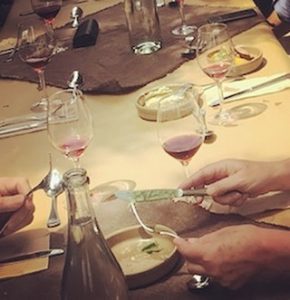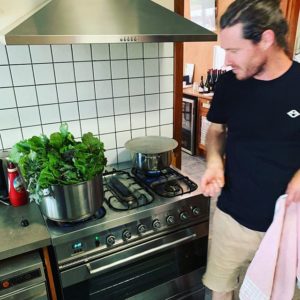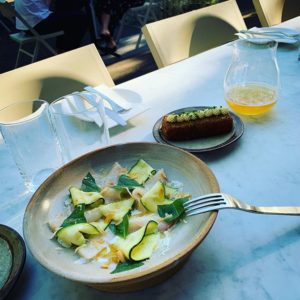 BIODYNAMICS
The biodynamic process is steeped in tradition, culture and history. Four principles are core to our craft:
working with the cycles and rhythms of nature
no synthetic chemicals (fungicides, herbicides, insecticides, fertilisers)
working towards a self-sustaining, closed-unit farming system
handmade biodynamic preparations as originally developed by the founder of the biodynamic process, Rudolf Steiner.
At Ngeringa we revere a soil full of life, where healthy microbial activity encourages abundant humus and nutrients, ultimately strengthening the life force of the vine.
Eight biodynamic preparations are made by hand, as well as special soil and foliar brews – rich with seaweed, fish, equisetum/casuarina, stinging nettle, chamomile or yarrow. These preparations are essential immunity boosts to the vines at times of stress or fungal pressure.
"The art is eternal, their shapes are changing."
– Rudolf Steiner –
Large volumes of biodynamic compost are also made and applied to the soil annually. Milk whey is our standard replacement for the majority of sulphur sprays and we aim to apply a cow-manure based paste to pruning wounds in winter.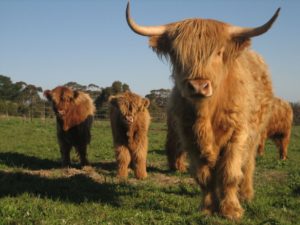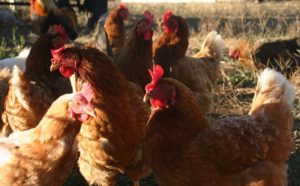 Our farm works in harmony with our vineyards. Our animal husbandry is simple yet mindful, with each herd moved between pastures every 10 days to reduce disease pressure. Homeopathic and herbal preparations are given when needed.
So if Biodynamics is for you and you would like to take part at the Ngeringa Vineyard, JOIN WWOOF TODAY! https://wwoof.com.au/join-wwoof/