Meet Roger O Halloran
Roger has been a WWOOF Australia Host for 12 years. https://wwoof.com.au/members/tn141/
Roger lives in Wynyard Tasmania and has lived on his property for over 20 years and grew up in the Tasmanian High Country.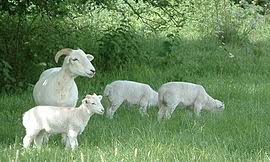 He lives on 10 acres in bush country with a small creek running through, and has Wiltshire Horn sheep and a horse.
Roger has hosted WWOOFers from all over the world and built up great relationships and keeps in contact with a large number of them through social media. I asked Roger what has been the best part of WWOOFing? He said the fact that they keep coming back and in particular he has lots of WWOOFers that come from Taiwan. Roger has built up his reputation through word of mouth and the WWOOFers from Taiwan that have been here over the years actually met up in Taiwan and get together over a meal and recommend him to other travelers.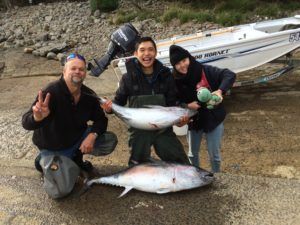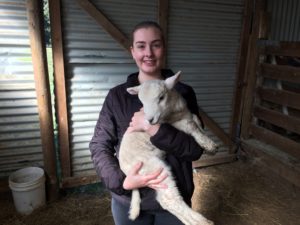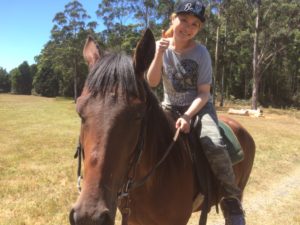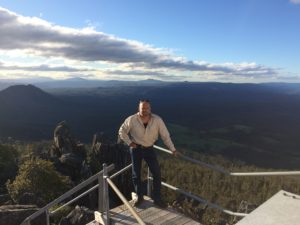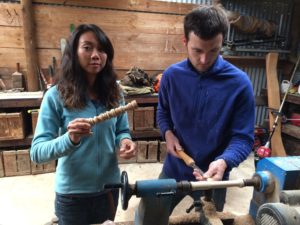 I love to show and teach the WWOOFers as much as possible about the area, I also have a Black-smithing workshop and Woodworking workshop here, where the WWOOFers get the opportunity to experiment. One of the main things I notice is the fear many people start of with the bush, and after spending time, walking every day through the bush they come to realise, it can be their friend and there is nothing to fear, only lots to respect! The main tasks  WWOOFers do when they are here includes animal care, woodcutting, and general ground maintenance.
Roger enjoy's fishing and camping and all outdoor activities and the WWOOFers have the opportunity to experience these with him.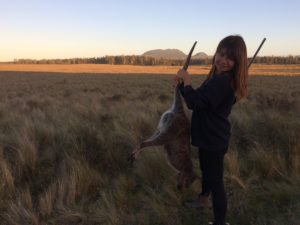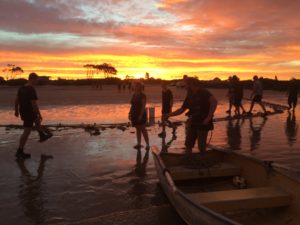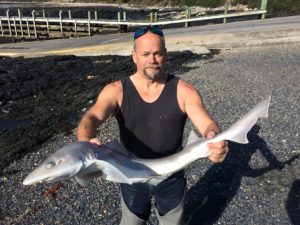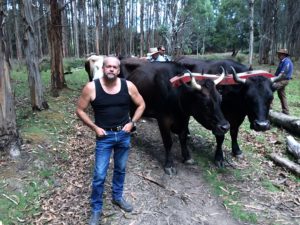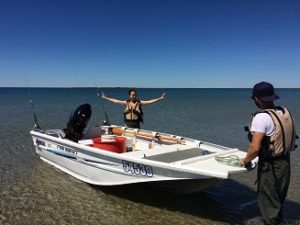 So if you would like to experience Tasmania with Roger and fish, camp, ride horses, camp out under the stars, cooking your own meals in a Dutch Oven over the open fire then call or email him today!
If this sounds like you and your not a member JOIN WWOOF Today! https://wwoof.com.au/join-wwoof/  Don't miss out, receive 1 month Free during the month of June as we celebrate our 38th Birthday.