Have you ever longed for adventure and wondered where WWOOFing could take you? Why not join WWOOF and find out?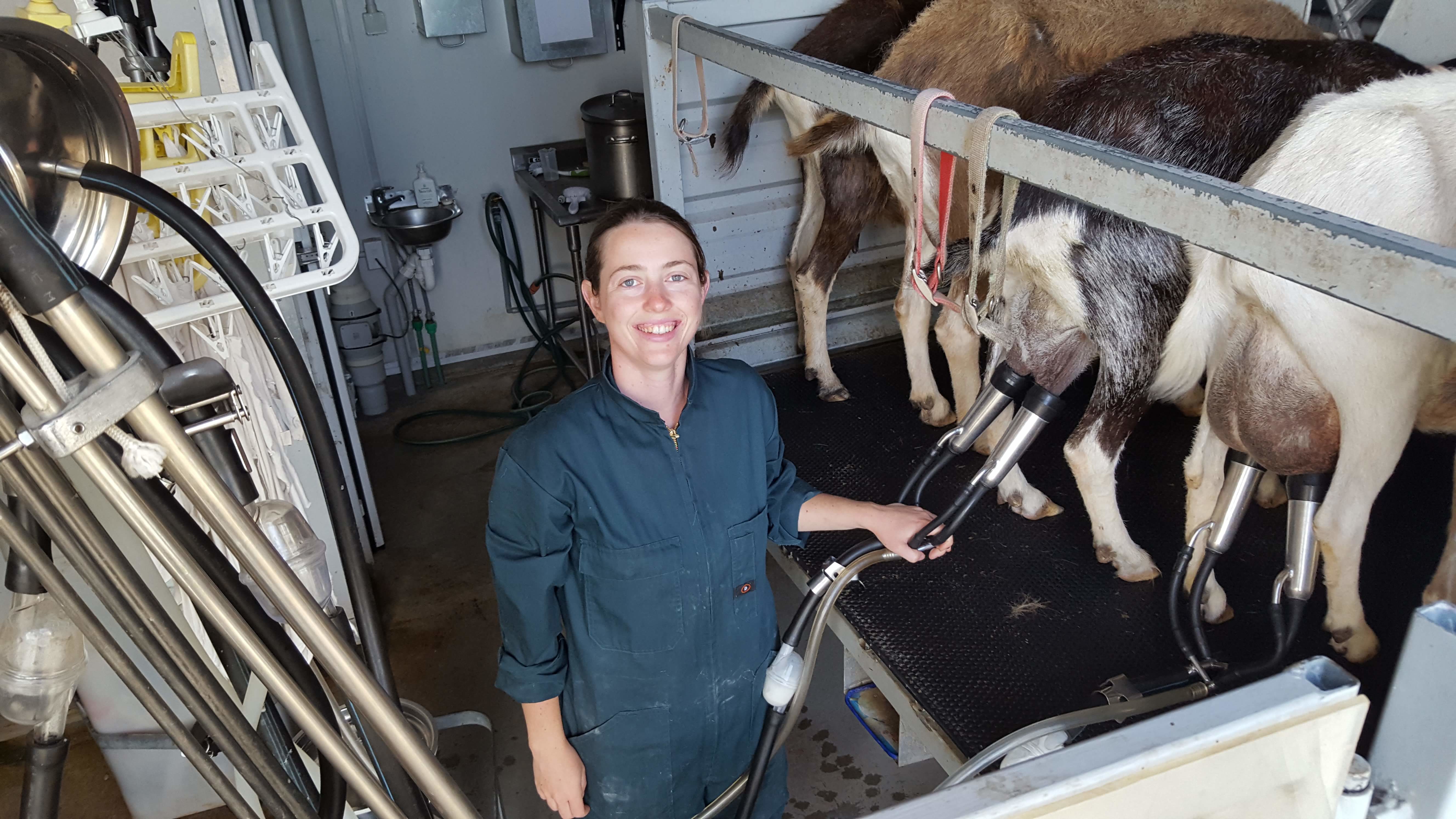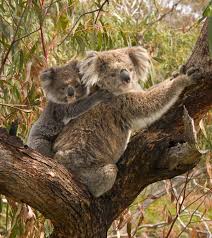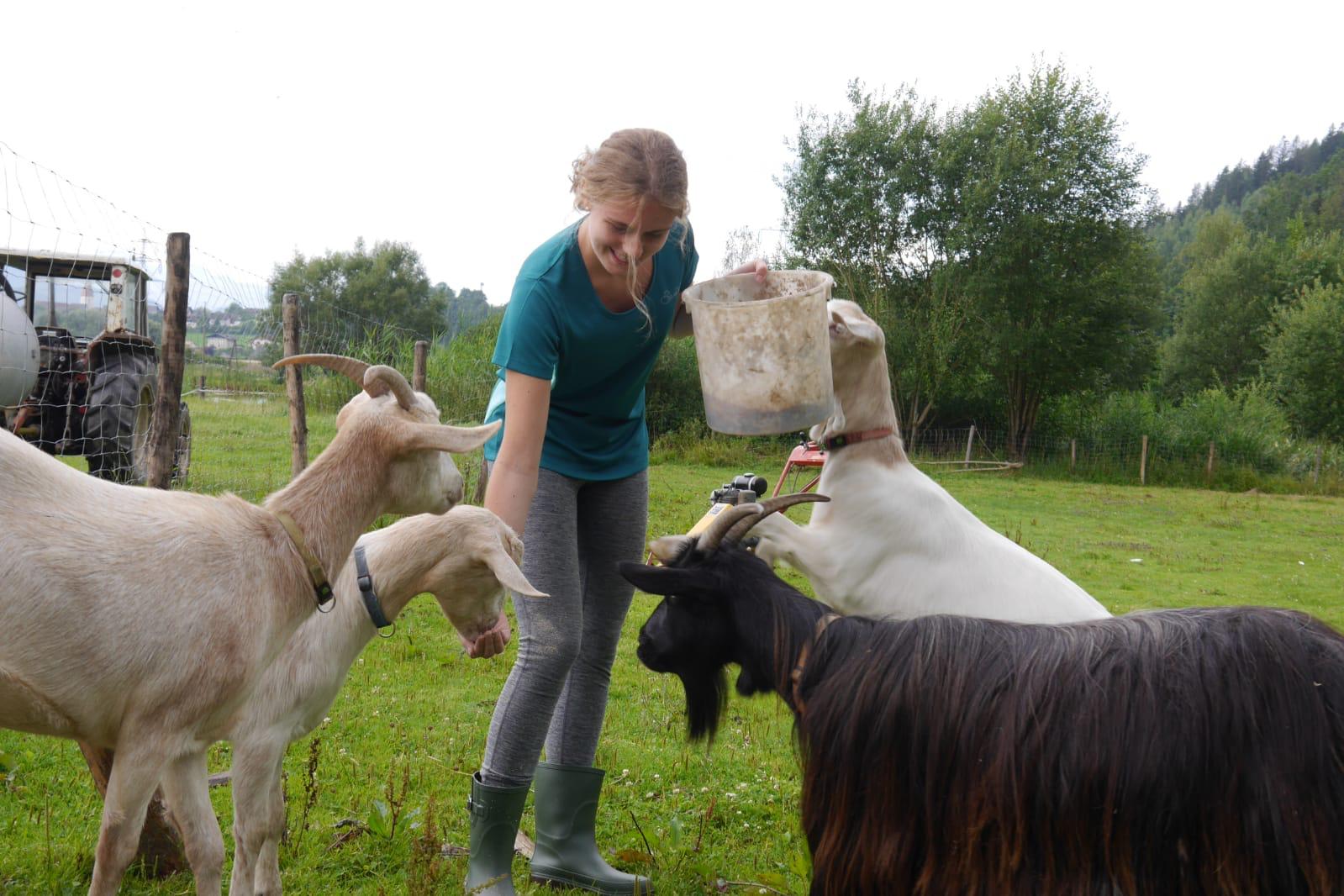 WWOOF Australia has around 1300 Host properties Australia wide. If you can imagine it, We most likely have a host who if growing it! Permaculture, bio-dynamic and organic farms, from small Urban Farms to huge outback farms who muster by helicopter await you, the choice is yours, dream small or big and anything in between. What better way to reduce your carbon footprint while you travel?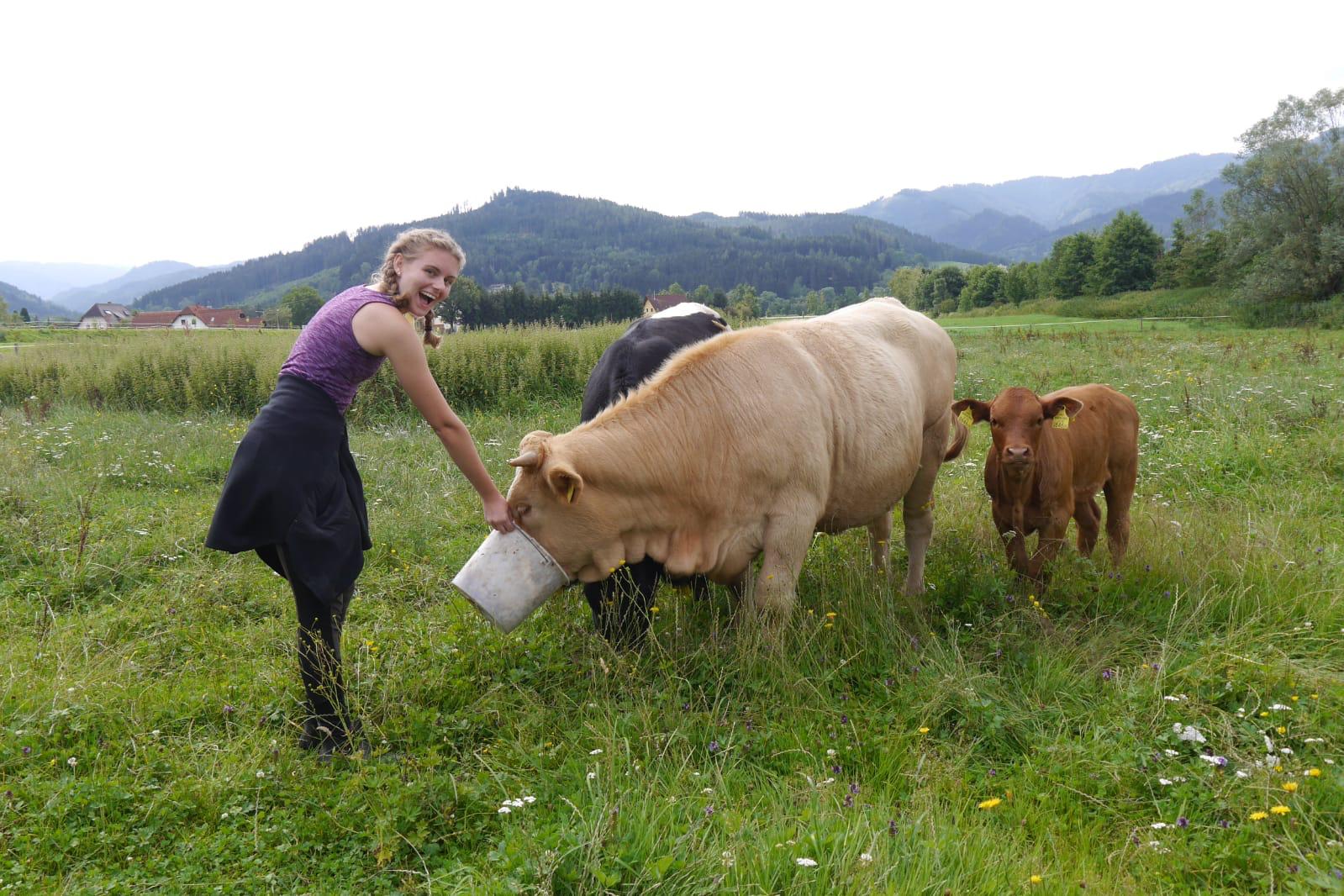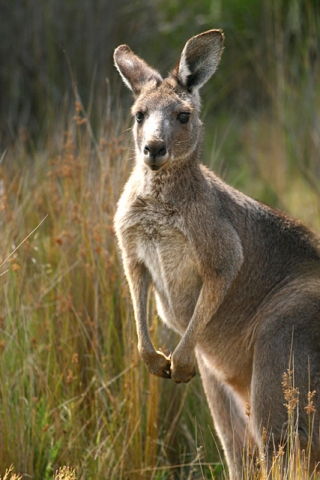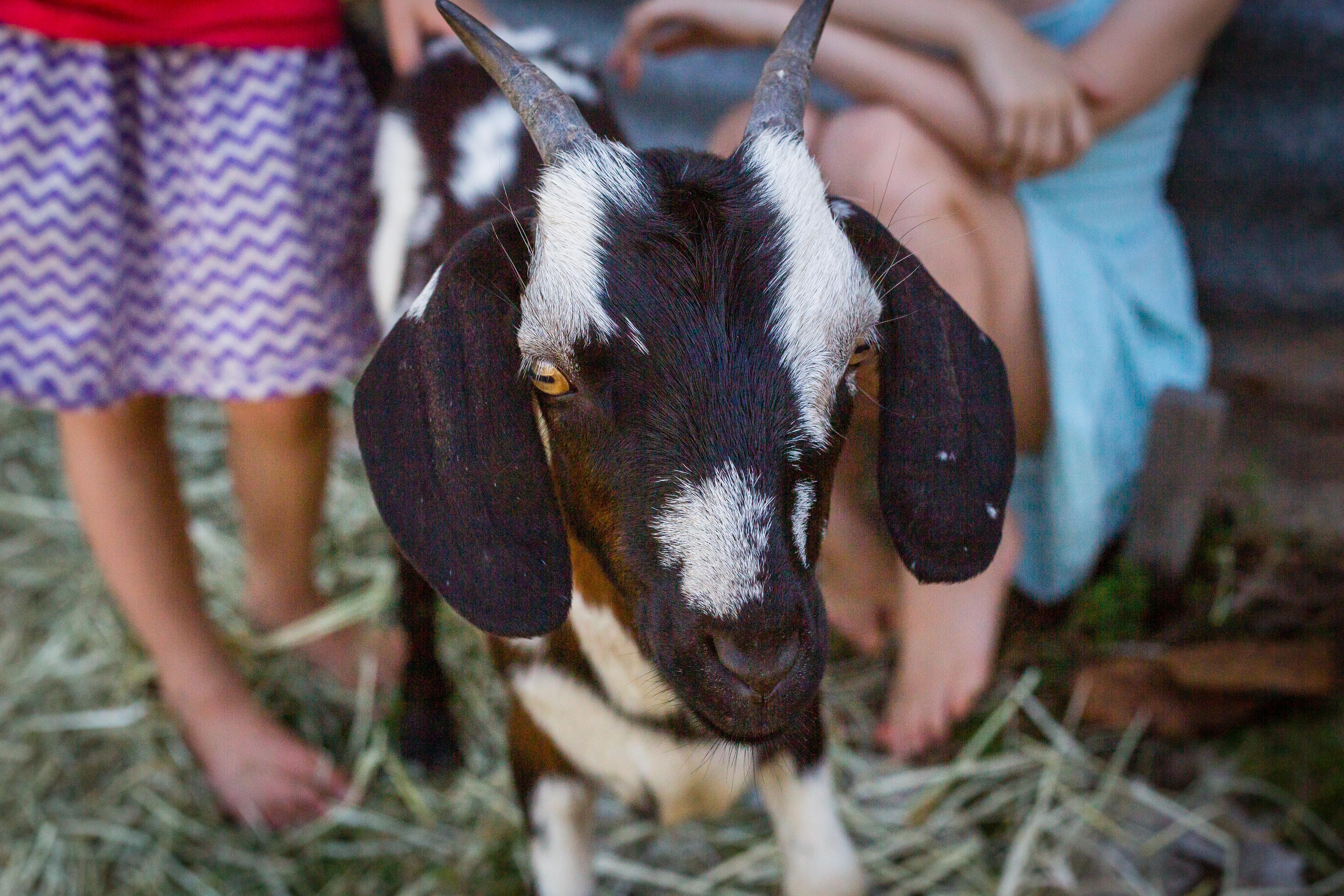 Once you have joined WWOOF, set up your own profile to tell Hosts all about yourself and why you joined. Don't be shy! Hosts love to read all about you before they invite you to come and stay. Hosts welcome you onto their properties and involve you in their lives and the day to day running of their farms. Learn new skills as you travel, help look after their animals and help them grow their crops, from small market gardens to large orchards and vineyards. Learn to make fermented foods and preserves, who knows what will grab you, but wherever you end up it will be an adventure!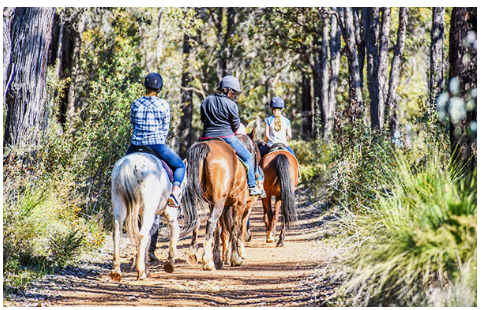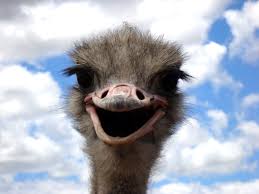 Once your Profile is set up, go to the WWOOF Member only Noticeboard or Forum to see all of the Hosts who are actively advertising for WWOOFers. Alternatively you can search for a Host on our List Search or Member only Map Search page. Contact the hosts of your choice and let the adventure begin!