Why we love WWOOFing? "We're both passionate about nature and keen to learn more about organic farming and regenerative agriculture. I am currently studying Environmental Sustainability and would love to experience more."- WWOOFers Chiara and Clelsea
Review from Host: "We had Chiara and Chelsea at our property for 9 days, had a ball, heaps of great laughs, worked hard and just great fun to be around. Welcome back any time!! Host George Mocatta
If you have always wanted to start your own sustainable lifestyle but are not sure where to start, WWOOFing should be your first step they have so many industries to choose from.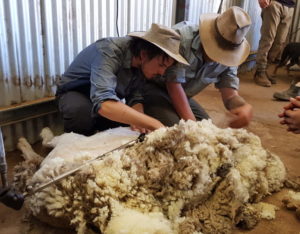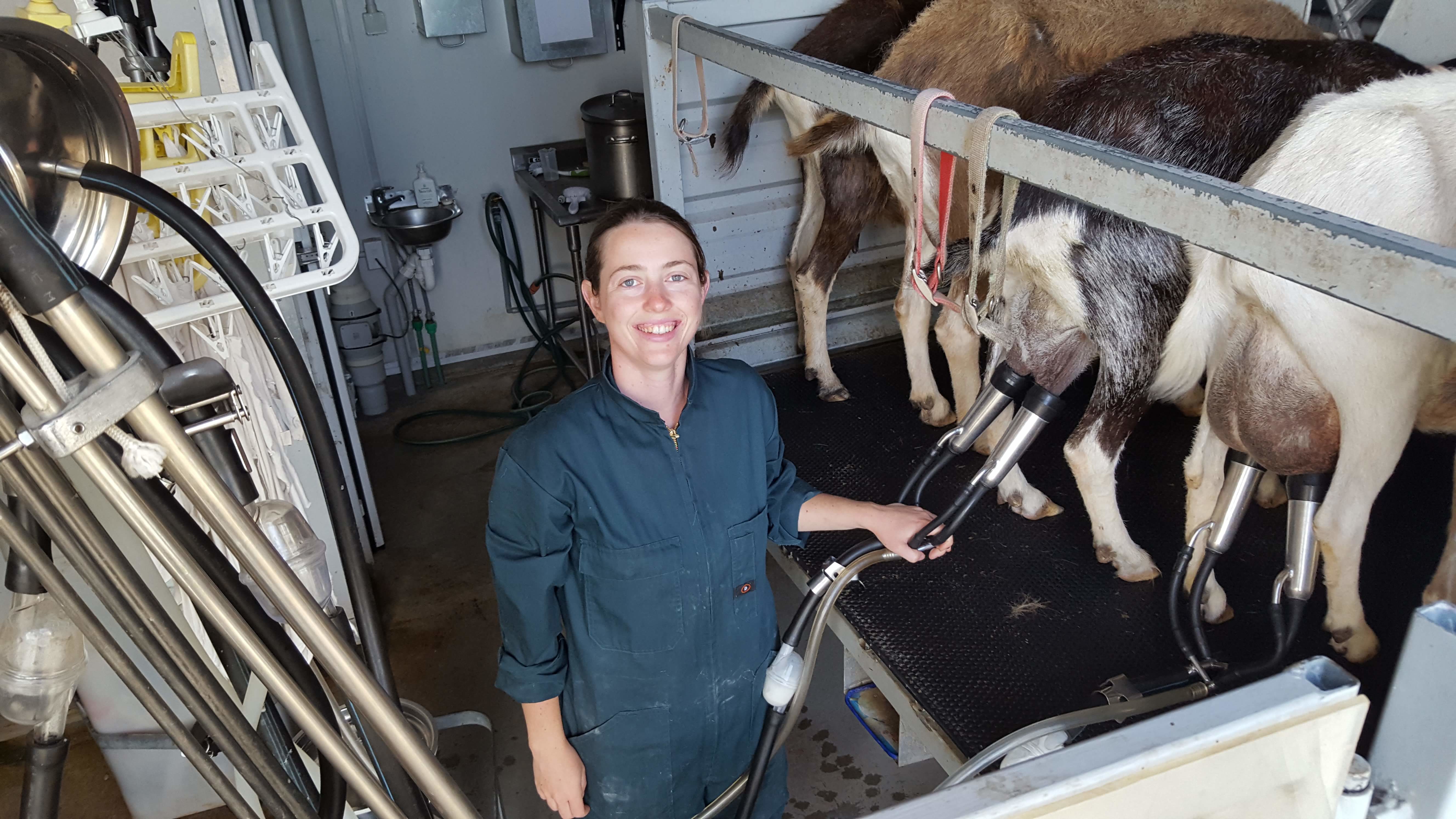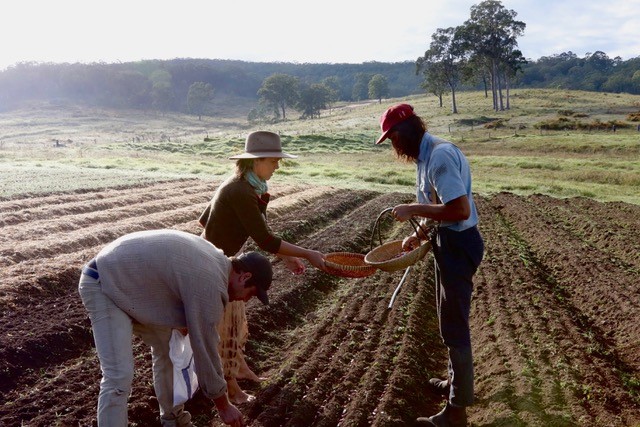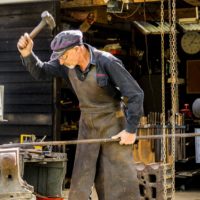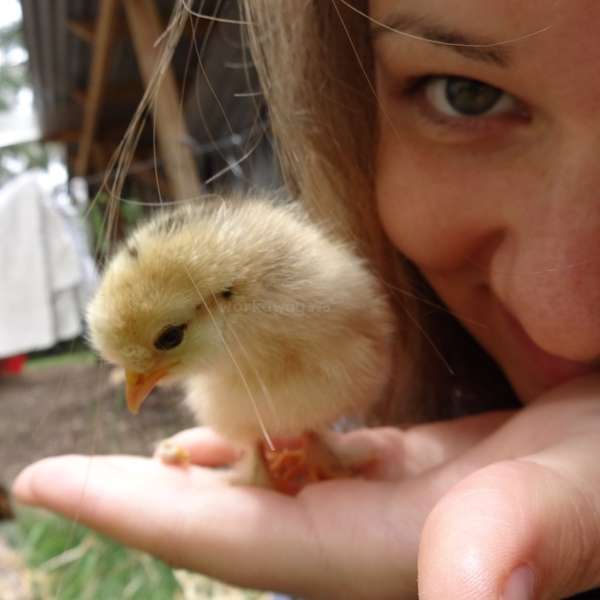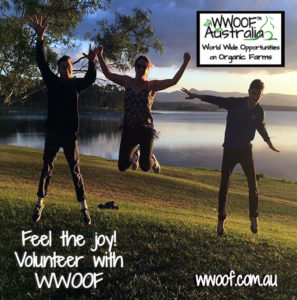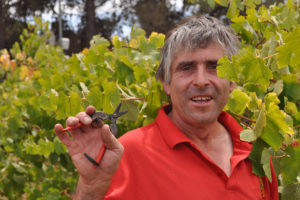 WWOOF Australia has around 1000 Host properties Australia wide. If you can imagine it, what better way to reduce your carbon footprint while you travel and learn from those who are living their dream and willing to share this knowledge with you.
To preview hosts before joining, use the List search, you will be able to search hosts within each State and see their basic profiles, to give you an idea of the types of experiences you can look forward to as a WWOOF member.
A special thank you to all our WWOOFers for Volunteer Week 2021!
To celebrate our wonderful WWOOFer volunteers we are offering a 50% Off code to extend your WWOOFer membership or re-join as a WWOOFer during Volunteer week, 17th to 23rd of May 2021. Use the code VolunteerWeek2021 to renew or re-join as a WWOOFer half price!