Written by Lynette Vint
During isolation, I'm sure it's given you time to reflect on your family, your job, and how your journey in life is going to date? I have spoken to many of my different circles of friends and it is amazing, because those that have always been in the corporate world are seriously thinking about a job change and location change, this would never have happened. Those in the corporate world have always thought our life in the country was amazing but they couldn't even contemplate living as we do ……until now. Our choices in life are up to us, so utilise this time to research, make notes, reach out to others on the web who are living the life you have always dreamed of, don't be afraid of change, it can be very freeing.
If you have always wanted to start your own sustainable lifestyle but are not sure where to start, then I would recommend you try WWOOFing. It's a great way to try different industries, our hosts vary from, (just to name a few):
Vineyard Operators
Coffee Producers
Tea Tree Farms
Eucalyptus Oil Distillery
Oyster Farm
Pearl Farmers
Cattle Stations
Hobby Farmers
Butterfly Farms
Animal Rescue
Herb Specialists
Dairy Farmers
BioDynamic Farmers
Garlic Farmers
Agro-Forestry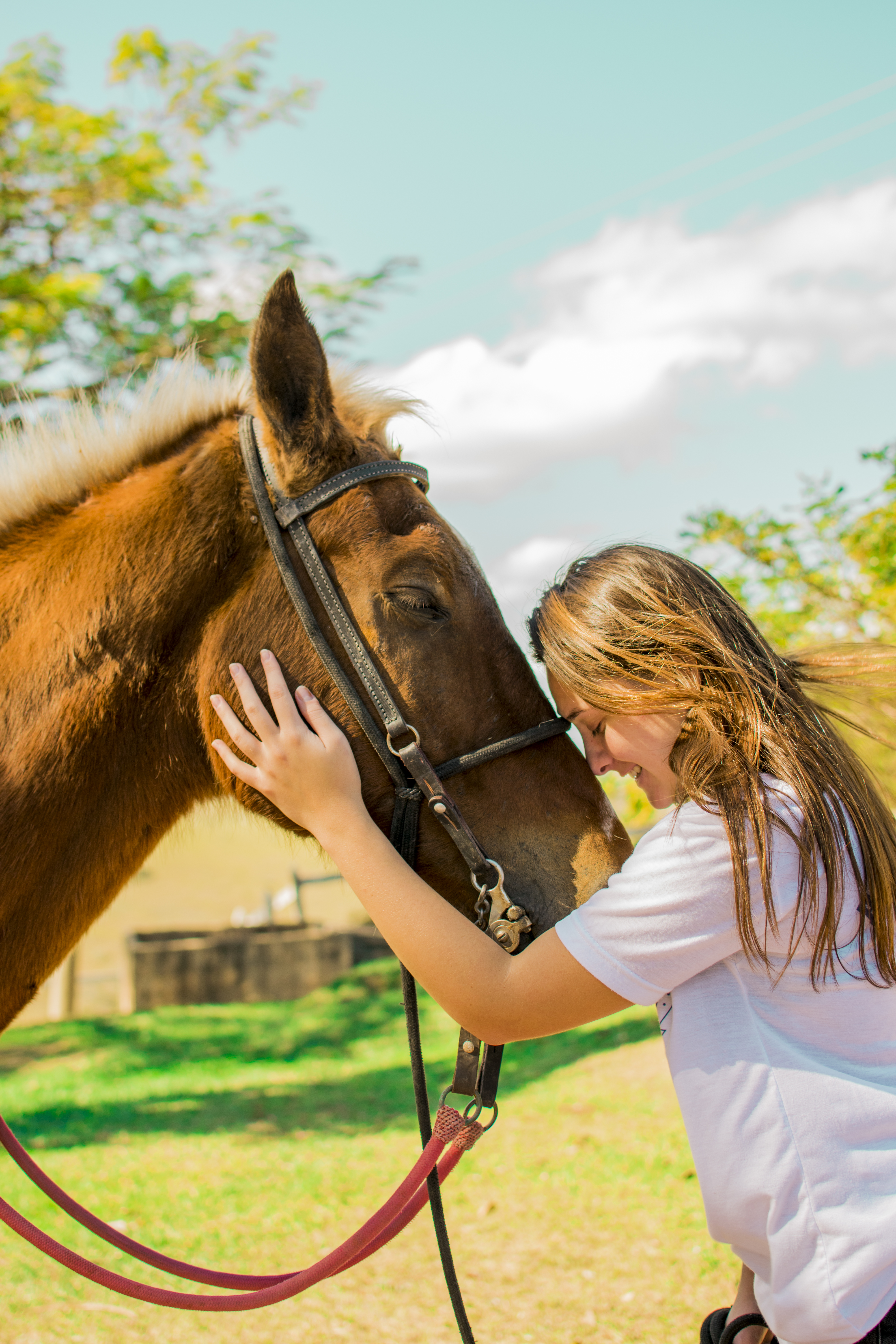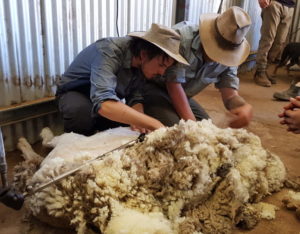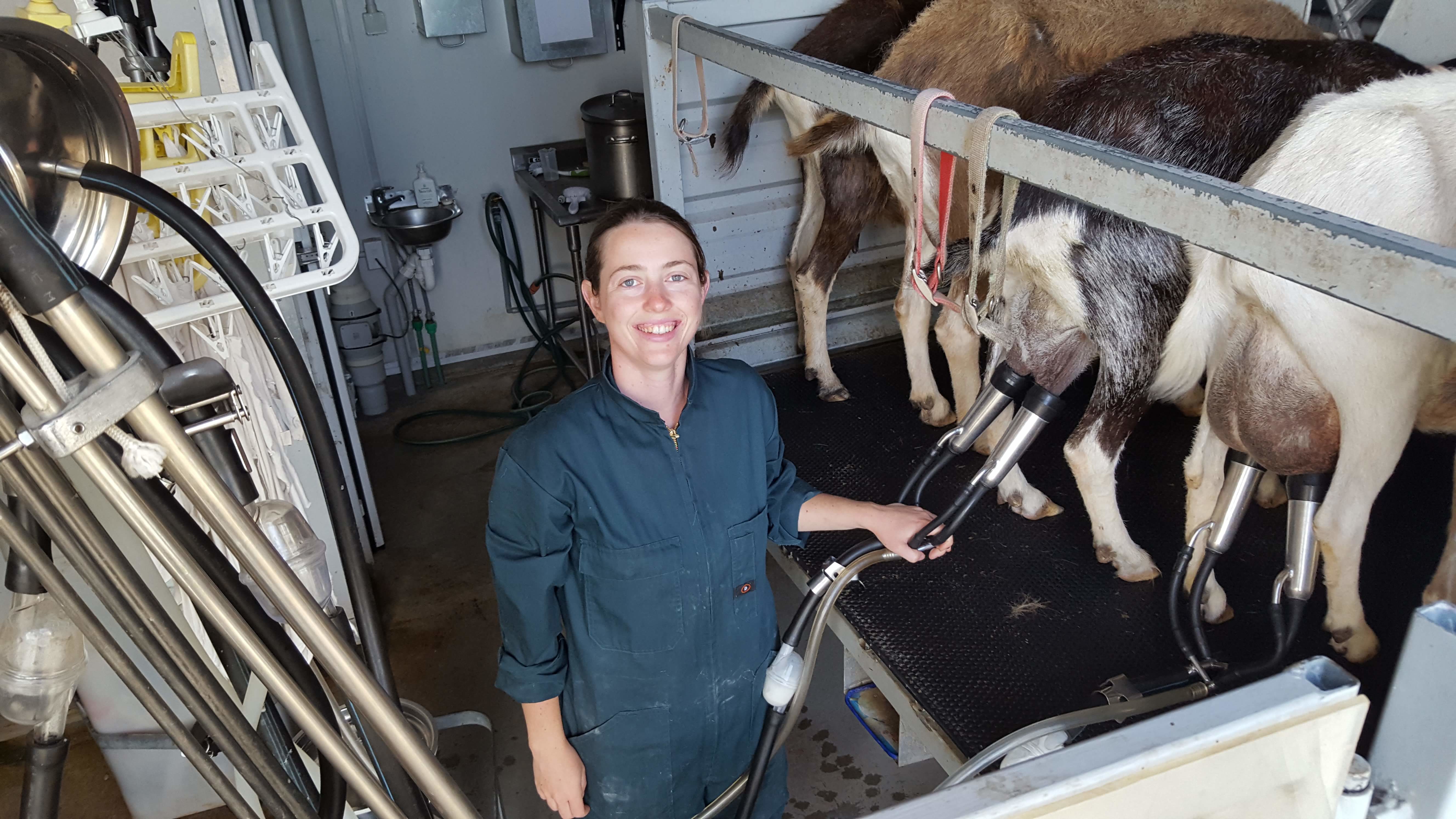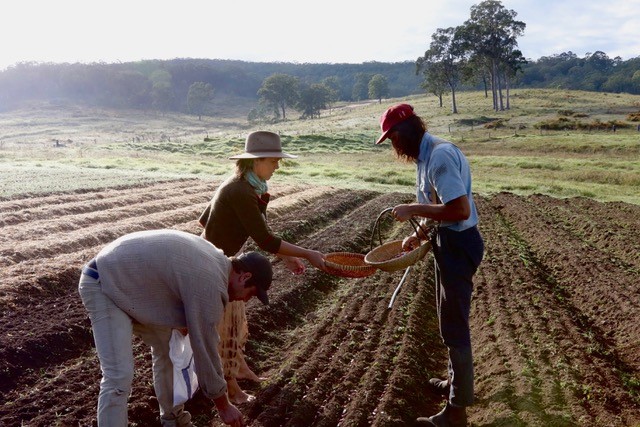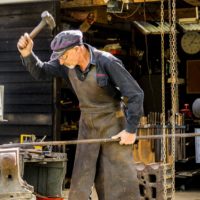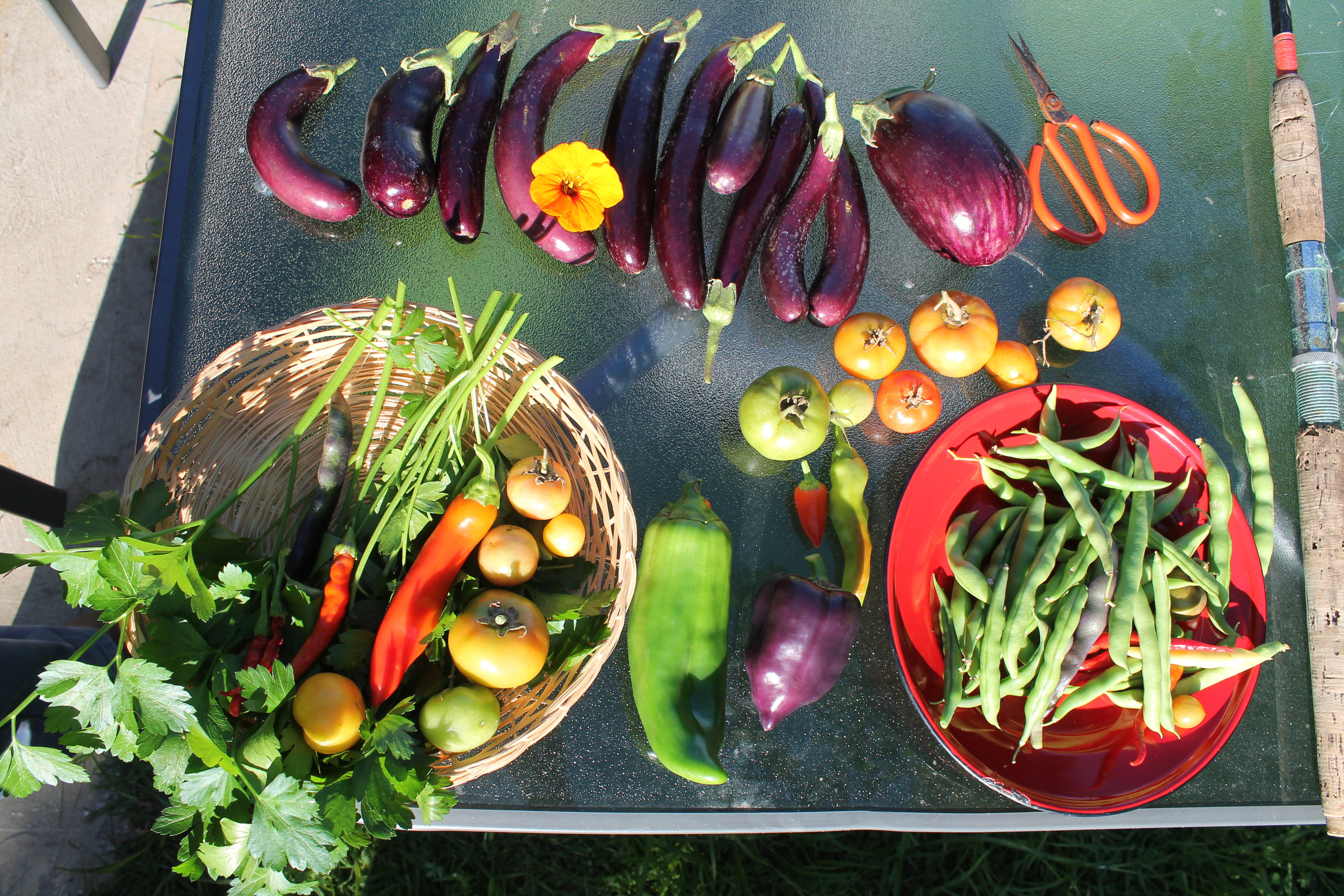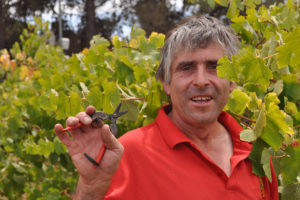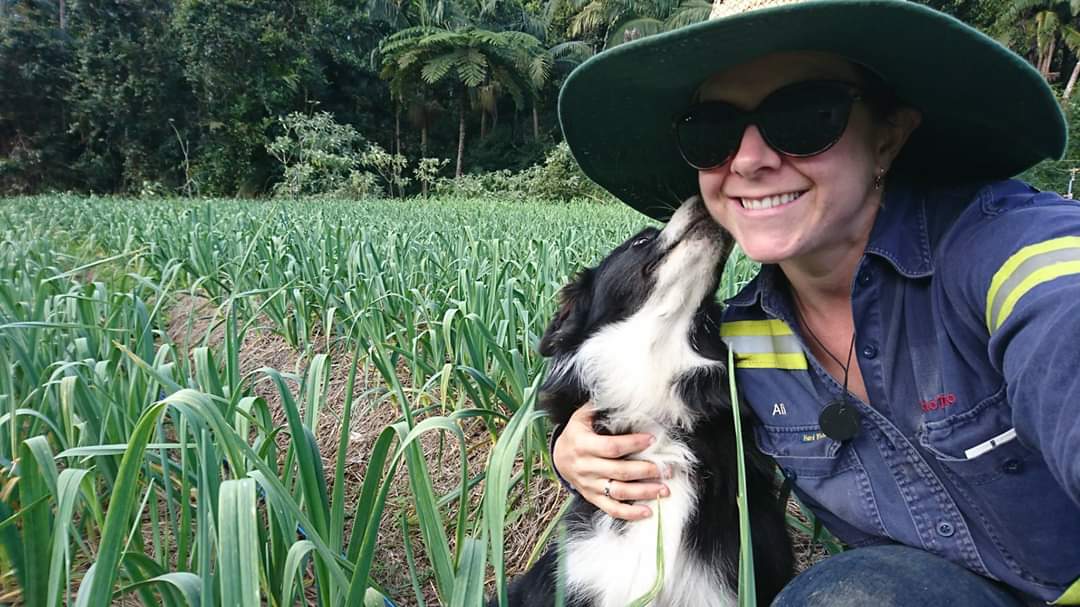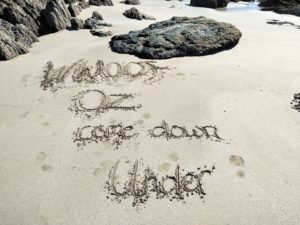 WWOOF Australia has around 1000 Host properties Australia wide. If you can imagine it, what better way to reduce your carbon footprint while you travel and learn from those who are living their dream and willing to share this knowledge with you.
How do you become a WWOOFer?
Go to wwoof.com.au click on the Join Now button, click on the option of your choice of volunteer membership, Single or Dual (children under 18 years of age are free).
Once you have joined WWOOF, set up your own profile to tell Hosts all about yourself and why you joined. Don't be shy! Hosts love to read all about you before they invite you to come and stay. Hosts welcome you into their homes and onto their properties, involving you in their lives and the day to day running of their farms. Learn new skills as you travel, help look after their animals, and help them grow their crops, from small market gardens to large orchards and vineyards. WWOOFing is a great way to learn from those who have already made that choice to change their life and direction.
After your profile is set up, go to the WWOOF Member-only Notice board or Forum to see all of the Hosts who are actively advertising for WWOOFers. Alternatively, you can search for a Host on our List Search or Member-only Map Search page. Contact the hosts of your choice and let the adventure begin!
If you would like to learn about a variety of industries and techniques we have hundreds of Hosts waiting to share their knowledge with you today!
Not a member? Join here: wwoof.com.au/join-wwoof All WWOOFer Memberships are now 2 YEARS, so join today!