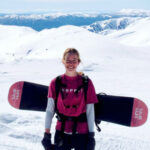 "Hi, I'm Fran, I'm Australian and in my early twenties. I just finished my studies in Canberra and am now on a Gap year. I've been working as a ski instructor and living in Jindabyne for the last few months, I've had lots of experience with horses and love riding, I'm a hard worker and keen to learn more about farming practices. I joined WWOOF because it's an awesome way to connect with new people and experiences. I'm really open to learning and gaining new skills, especially with the hope of having my own farm one day. I love being outdoors and doing practical work, so this is a great platform and opportunity to connect with like-minded people."
Host experience with Fran:
We had a most enjoyable couple of months with Fran staying on our farm. Fran was involved in every activity we undertook, fencing, shearing, mustering cattle, herding sheep, exercising horses, helping with the renovation of an old cottage on the farm. All these activities Fran tackled with a smile and great enthusiasm. We must mention she also plays a mean hand of cards as many an evening was spent with the whole family playing games & going over the day's activities & planning the next day's workload. We were sorry to see her leave and would have her back in a heartbeat. We have absolutely no hesitation in recommending Fran to anyone she may contact in the future to WWOOF for. Judy B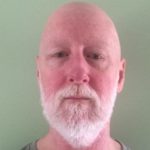 "Hi, I'm Brendan, I worked for Qld Rail for 28 years, did every job I could from forklift driver to shunter, helping with passenger trains. I have been in the Alcohol retail business for 10 years. I also ran a seafood delivery business for 2 years. I love camping, bushwalking, driving in the country, visiting country towns and country folk. I'm a sports enthusiast. Love cricket, enjoy NRL, AFL, Golf, and American Football. I like doing physical things and exercising. I'm a quiet sort of guy, but love a chat about anything if in a crowded room will tend to keep out of the way. I find it easy to talk one on one".
"My first WWOOFing experience was such a wonderful place to be. Upon arriving I already knew I was going to like it at The Haven Bucca. Within a day I knew I didn't want to leave. I learned so much and experienced so many different skills, (syntropic farming, log splitting, bamboo removal, making charcoal for the gardens, driving the tractor, being trusted to drive the tractor was a real pleasure for me, morning and afternoon feeding routine for the chickens and ducks, painting solar dehydrator) Just a few of the things I did. Pam & Pete involved me in every aspect of their lives. It was such a wonderful experience. Most certainly never went hungry. The food was so tasty and so good. Morning cuppas have never been the same since. I miss the Menthe mint and lemongrass. Thank you for a great time, Pam & Peter. Thank you for involving me in your faith and one day would love to come back and spend some more time at the Haven Bucca." Brendan C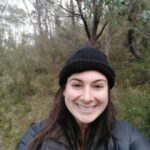 "Hi, I'm Cleo, I'm in my late 20's and an Australian who loves traveling and being outdoors. I spend my weekends hiking, trail running, climbing, and cycling – getting out into nature whenever I can. That being said, for work, I am a public servant in agriculture/environment policy. I have BSci (natural resource management) and MFES (Masters of Forest Ecosystem Science)."
"I loved traveling abroad (before COVID!), playing the piano and ukulele, and am a values-driven person. I am a friendly and smiley human but I often find myself deep in thought and do enjoy time alone for reflection and rest. I've never done WWOOFing or worked on a farm before really, but I am enthusiastic and excited to learn new skills. My work and studies shed insight into why I wanted to start WWOOFing. I am passionate about sustainable resource management and agriculture but have spent most of my career at a desk, and I'm itching to get outdoors and gain some practical skills and experience on the land."
WWOOFing is for everybody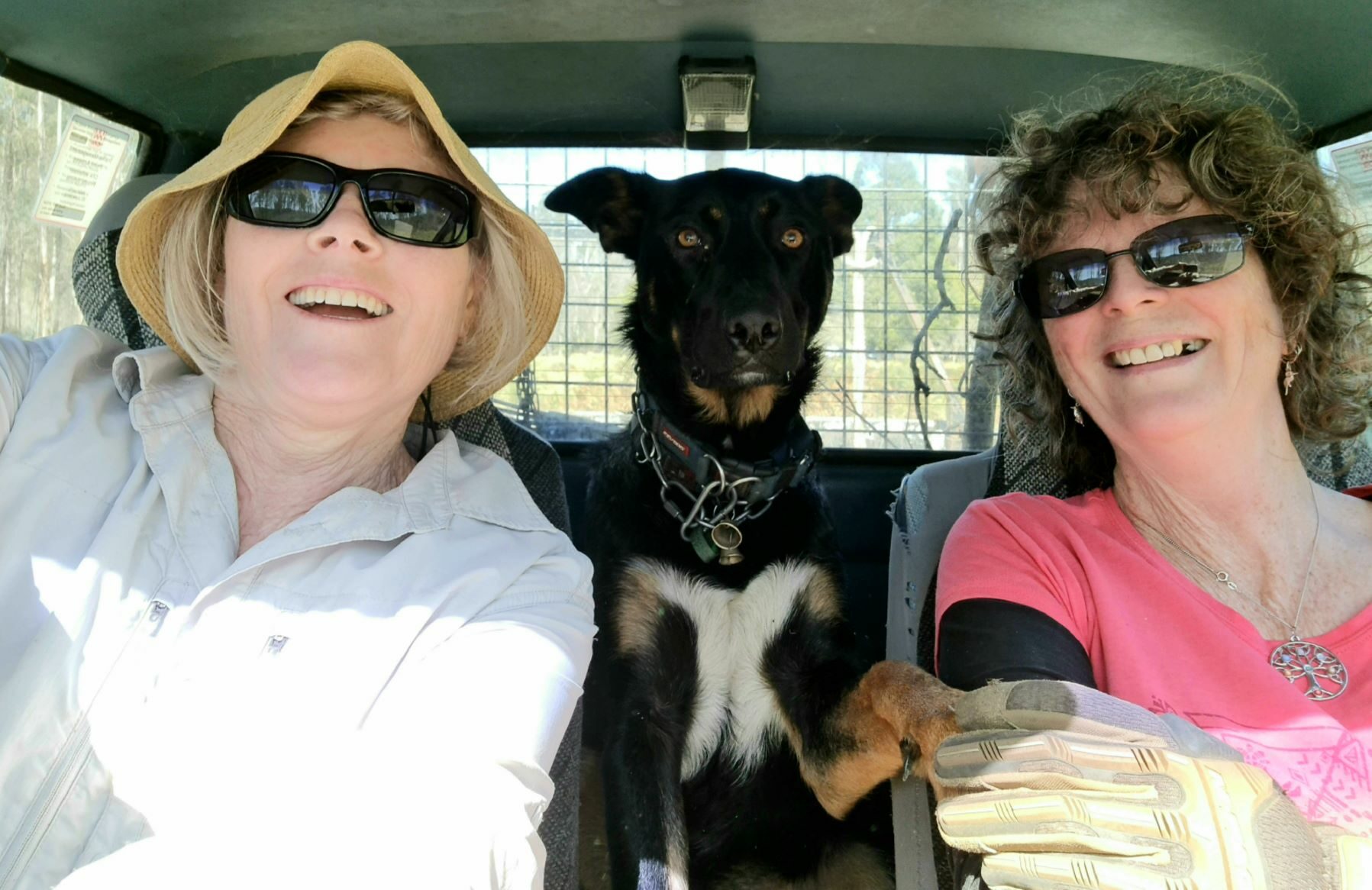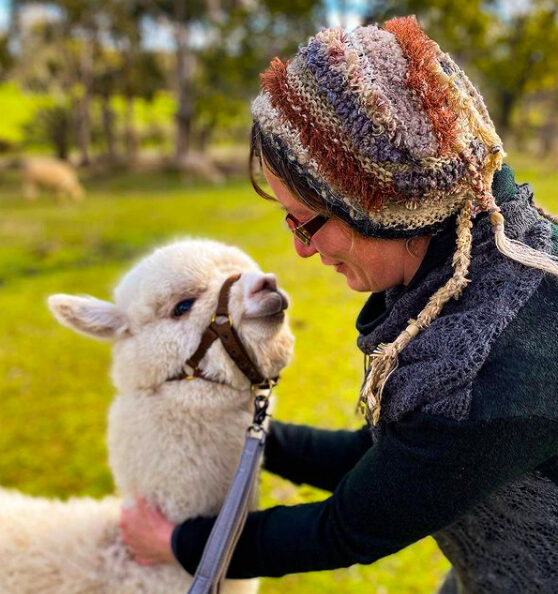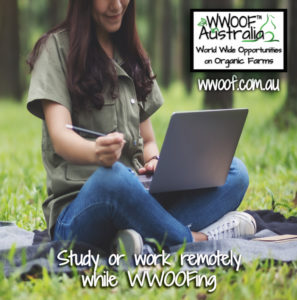 Go Budget Traveling this Christmas.
We are offering

50% OFF Use Code:

CHRISTMASJOY