By Lynette Vint
FARMING METHODS
Organic- Organic horticulture is the science and art of growing fruits, vegetables, flowers, or ornamental plants by following the essential principles of organic agriculture in soil building and conservation, pest management, and heirloom variety preservation. (Wikipedia)
PROPERTY DESCRIPTION
A rugged and wild property with 365 degree views of nothing but wilderness. Perched in on a ridge at about 300 and flanked by thousands of acres of national parks and state forest. It can be extreme, windy, dry, hot….yet also we a regularly flooded in by calamitous rains. The bird life here is literally off the scale, and the diversity of flora and topography something very special. I run a small plant propagation nursery and sales are predominantly made through various regional farmers markets and fairs. The property is also covered in food gardens and living plant collections.
Sitting at 300m, surrounded by the dynamic ex volcanic landscape which gives much of the eastern Australian hinterland it's unique and globally significant diverse forests, ecology and fauna. While only 35mins from town the property feels very remote, far into the headwaters of the dingo creek catchment.
WWOOFers can climb numerous rocky peaks and ridges, as well as numerous secret caves. Enjoy lush freshwater swimming, nature watching and bushwalks all from the property alone. Locally there are fantastic quiet beaches, good surf, loads of local markets –  (with heaps of opportunities to visit these markets through WWOOFing)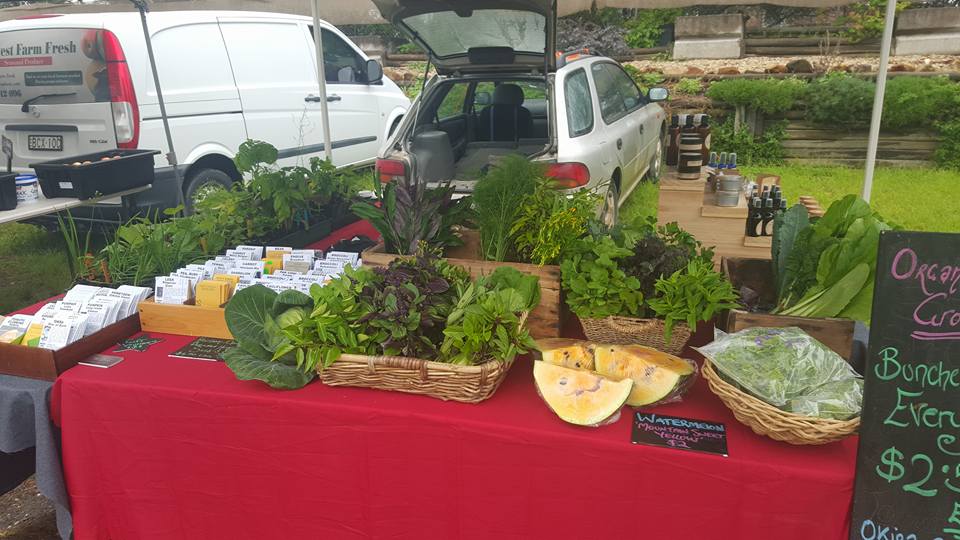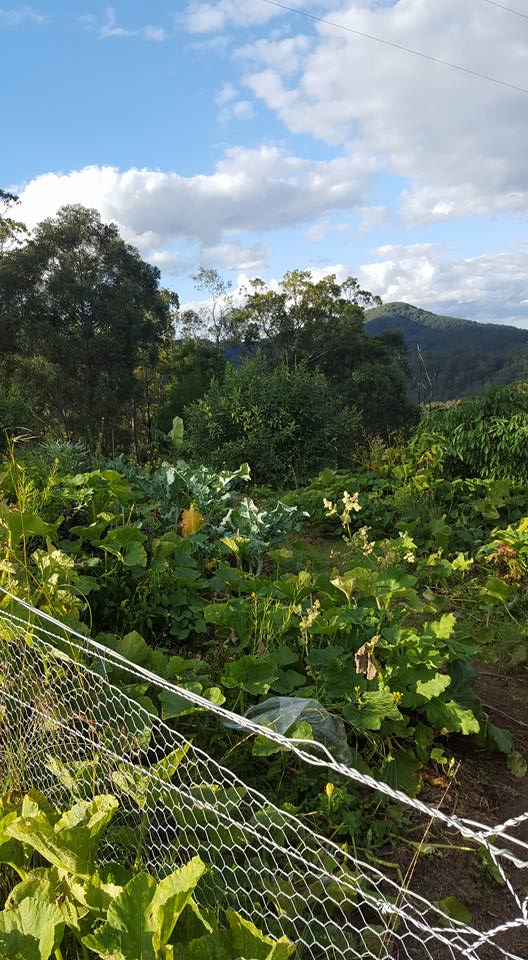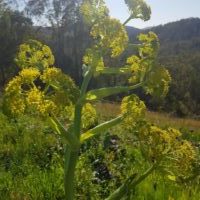 ORGANIC/BIOLOGICAL METHODS I USE
I follow a regime which might be called 'beyond' organic; I try to work with my land and environment as opposed to fighting it to make things happen. Thus the house gardens, even those which are commercial are very wild and free form, there are elements of permaculture, perennial agriculture and traditional old school plant husbandry.
The nursery production side is also run under similar principals, and part of my plan for the future involves moving even further towards a slower, more sustainable traditional plant nursery which will soon be open to the public for sales, learning and workshops.
WHAT WILL WWOOFERS LEARN 
WWOOFers will learn all about plants and how to grow and propagate them, they will have a diverse daily work schedule, and while sure there will be times when menial and tough laborious tasks have to happen but I aim to ensure people feel like they go away having gained applied skills and knowledge.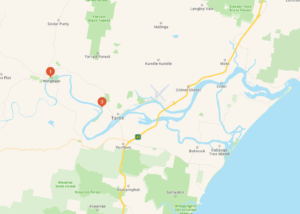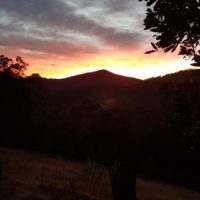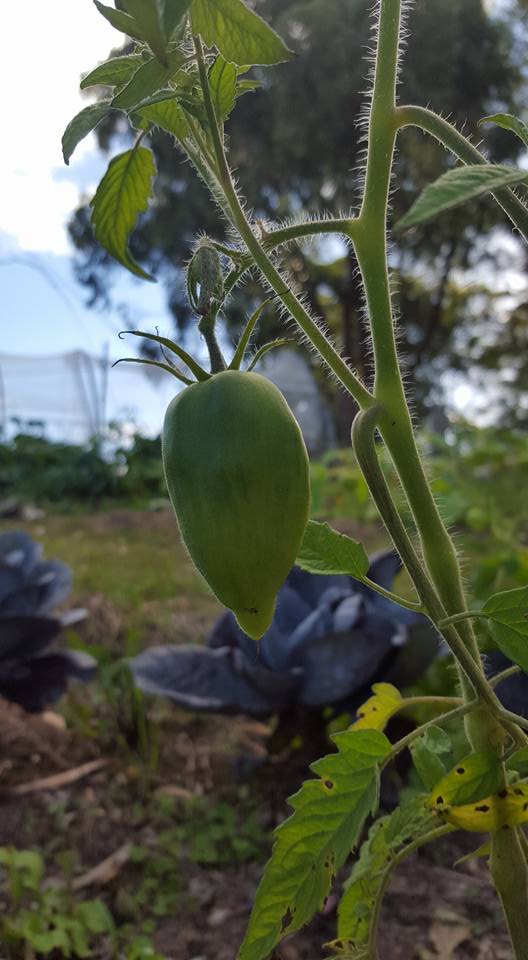 Rebecca can accommodate 3 WWOOFers, with a preferred length of stay of 1-2 weeks, longer stays by negotiation!
Things to do in Wingham https://www.tripadvisor.com.au/Attractions-g529045-Activities-Wingham_New_South_Wales.html
Wingham Museum
Apex Lookout
Wingham Brush Nature Reserve
Wingham Antiques And Old Wares
Wingham Wharf
If you would like to learn about the elements of organic, permaculture, perennial agriculture and traditional old school plant husbandry,  Rebecca is waiting to share her knowledge with you today!
Not a member? Join here: https://wwoof.com.au/join-wwoof/  All WWOOFer Memberships are now 2 YEARS, so join today!