Meet Margaret & Tom Hackett WWOOF Australia Hosts for 30 years  https://wwoof.com.au/members/nn246/
We live about a three hours drive south of Byron Bay on the mid north coast near Coffs Harbour. We have lived on our beautiful farm over 35 years, growing & supplying organic/Bio-dynamic fruit & veg nationally and internationally. Our personal experiences have been wide in the organic industry & in tourism, teaching the benefits of Organic & Bio-dynamic farming.  We have been hosting WWOOFer's for over 30 years and have had hundreds come and stay and be part of our family and some  have remained life long friends.  We were chosen as 1 of 6 farms in Australia to represent WWOOFing by the Irish TV show 'Wwoofail in Oz' and were featured as one of the episodes. It was so much fun!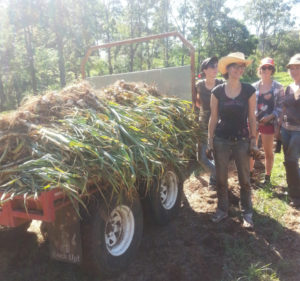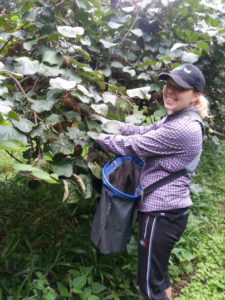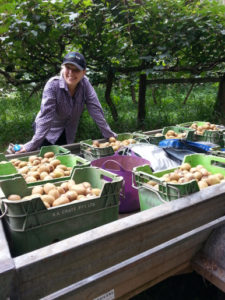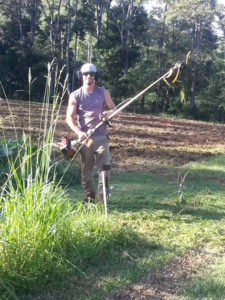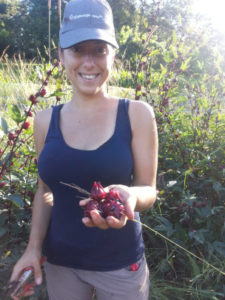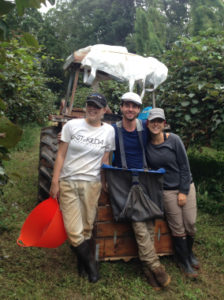 Our farm has been organic since  we purchased it in 1981. The first Bio-dynamic Meeting on the mid north coast was held on our farm back in 1989 and from there we have helped spread the word of Bio-dynamics by example. We also use Permaculture practices in our design of the farm and have planted thousands of native trees plus grasses to create a balanced eco system while at the same time run a commercial farm/plantings.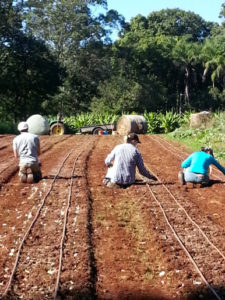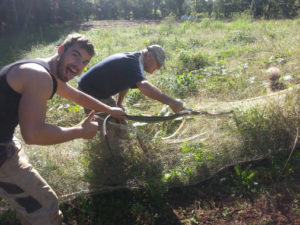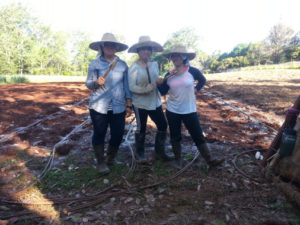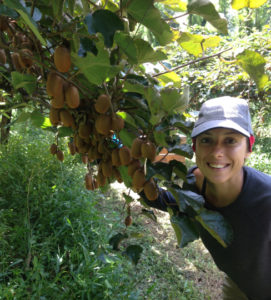 Kiwi Down Under have been hosting WWOOFers since the 1980's hosting hundreds of WWOOFers who have travelled through Coffs Harbour and the Mid North Coast.  At KDU there are so many aspects of farming that WWOOFers enjoy the variety of tasks offered plus get the opportunity to learn and experience a commercial farm using organic/biodynamic farming and permaculture methods,  first hand. Tom and Marguerite are pioneers in their field of organic farming and are happy to teach and pass on their knowledge plus they always enjoy show casing their town to travellers.
Hi, Kiwi Down Under Farm has a young male German WWOOFer who would love to share our accommodation with another WWOOFer over the next two or three weeks. If anyone out there is passing through on the way to Byron or Brisbane or travelling south to Sydney, and you are a WWOOF Member send Maragaret and Tom a message., if you are not a WWOOF Australia member and would love to learn all about their farm  Join WWOOF Today! https://wwoof.com.au/join-wwoof/
We are offerring $10.00 off mens T-Shirts for all WWOOFers and Hosts that join our program https://wwoof.com.au/product/wwoof-australia-mens-short-sleeved-t-shirt/   
Just type in Code: WWOOFTEE