Amos & Angie have been WWOOF Hosts for 12 years!
Gap Creek Farm in Queensland is a small, tropical fruit orchard on 30 acres, cradled by the mountainous Cedar Bay National Park, with a river running through it. They grow rambutans, purple mangosteens, durians and more. The fruit trees and vegetable garden is organic, but not certified.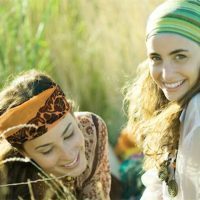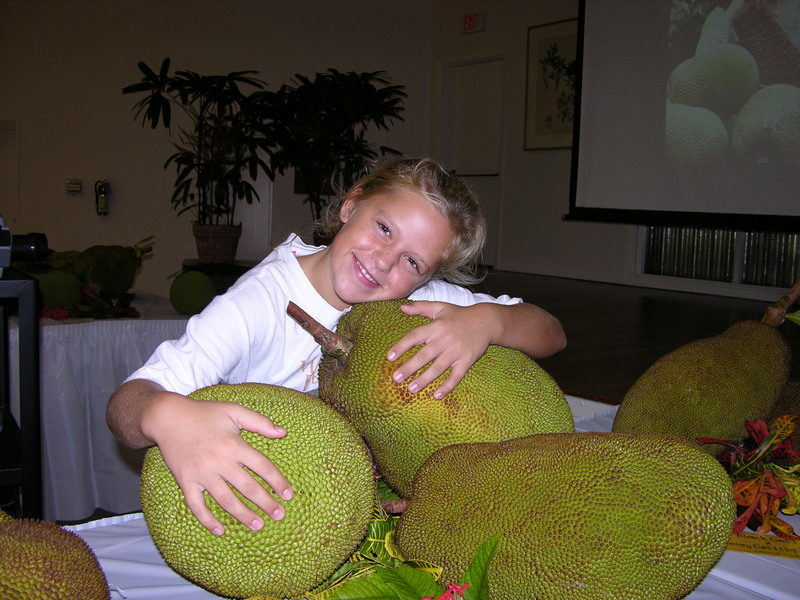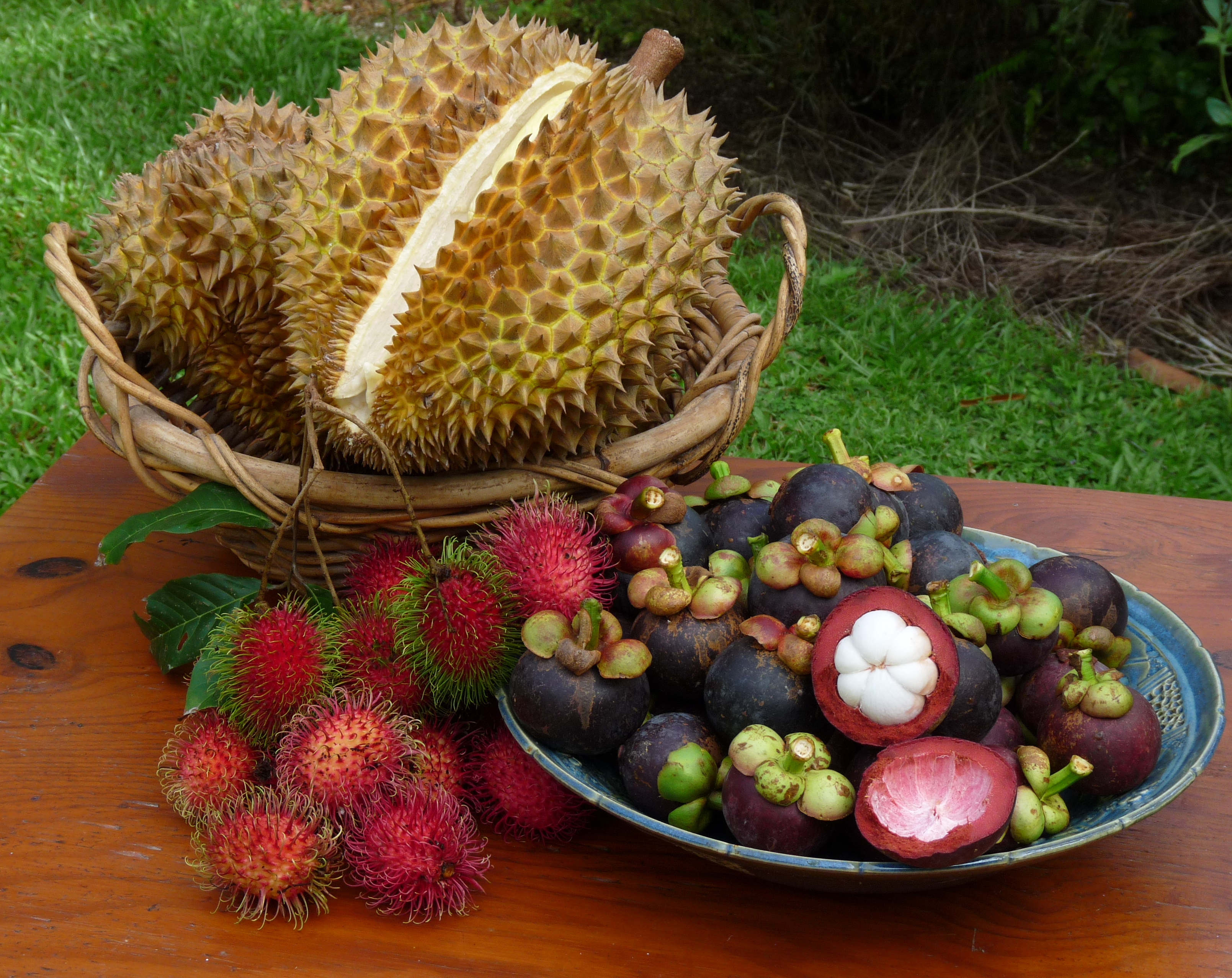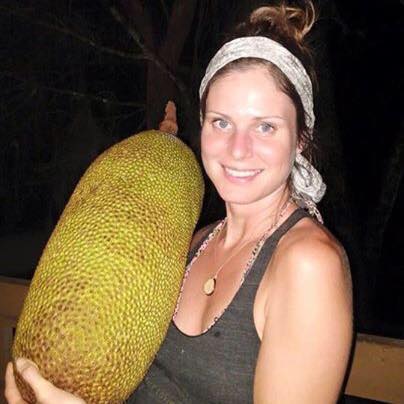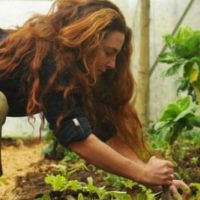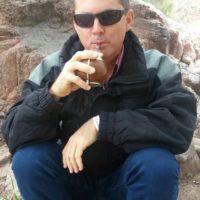 On your stay at Gap creek farm you will see Kangaroos, Wild boar, Crocodiles, get to go on awesome rain-forest walks, see the most amazing rain forests, go swimming & fishing on our beautiful tropical beaches.
SKILLS WWOOFERS CAN LEARN HERE
Organic practices & techniques, Gardening, Propagating, Pruning, Beekeeping, Animal care, Mechanical, Building, Natural Building techniques, Fencing, Handyman, & Marketing produce
Cedar Bay:
http://www.cooktownandcapeyork.com/do/walks/cedar-bay-north

Here is a list of 10 things to do in the Cairns area:
https://www.tripadvisor.com.au/Attractions-g255069-Activities-Cairns_Cairns_Region_Queensland.html
So if you would like to visit Amos & Angie https://wwoof.com.au/members/qz082/ and learn about growing tropical fruit and experience this type of lifestyle all you need to do is