Written By Lynette Vint
We are all heading into unchartered waters during these current times and many of you will feel new emotions that will be challenging, some of you will be fearful, don't be.
You don't know what you don't know. True, but you can research anything on the internet. Search for both sides of the story like you should always do and then come to your own conclusions. Take action based on what is within your heart/gut/brain, they are all one, when you look within.
We are now going to be in isolation, how will you cope with this? You might be in isolation with your partner, family, families, you might have WWOOFers staying with you, how can you make this experience one to remember?
This is a time in history that will be written into the history books, something we should take the time to stop and ponder.
Will isolation be hard?  Depends on how you want to look at it, just like life itself!
New ideas, inventions, relationships, lifestyle choices, personal growth, implementation, mindset change should be at the top of your list.
I don't have the time! – You do now.
Make that list:
Create the garden you have always wanted
Build that chicken barn
Fix the fences
Take the time to enjoy feeding the animals
Make future plans in small steps
Try and use as many recycled materials as possible, you don't needs lots of money for simple things.
Clean out those cluttered cupboards
Plant and take cuttings every day, create something new in the garden every day
Take time every day for you, and make sure you get everyone else in isolation to do this too, yoga, read, walk, workout, swim, jog, write whatever is your treat, start doing it every day. This is good for children too.
Learn to cook, sew, make a rock wall, build a wood shed, any skills you can share with each other is an exciting thing.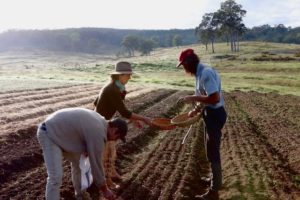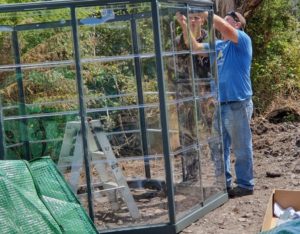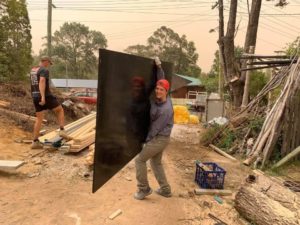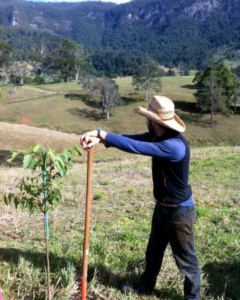 Don't know How?
You can just about find every DIY Project on You Tube or Instagram. Discuss with your WWOOFers things you would like to try, they can also come up with ideas let everyone contribute.
Step outside your Comfort Zone
Try to step outside your comfort zone, living in confined areas can make us act a little different than normal, so try and put each other first. Keep communication open at all times, even the difficult conversations need to be had.
Take stock of everything
Your Health
Your Mindset
Your Relationships
Your Journey, record and implement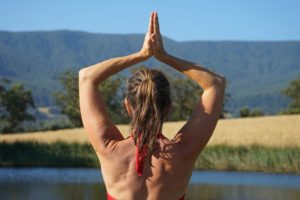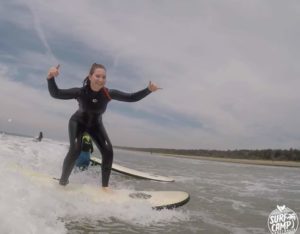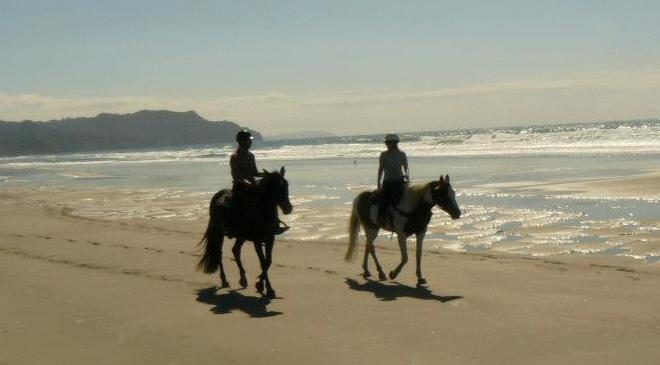 Record the journey
Create Videos that you will have forever
Take lots of photos of the experiences and things you have made together
Write stories
Post to our Facebook page some of the things you and your WWOOFers are doing together so we can share them to our WWOOF Community.
Things to remember during these times of isolation.
 Hosts and WWOOFers must be in isolation for min 14 days, before coming together, if  you are going to share a house. This can be achieved if WWOOFers have their own accommodation or the Host has separate accommodation but both parties must discuss this in great detail before coming together.
To sum it up, don't let this unusual time of isolation be a total waste of time, use it to grow as a family and as individuals, share your knowledge, share your love and gain friends for life.
Quote from Tinker, one of our Hosts:
'We're looking at the positive side to this. We are going to get so much weeding, pruning, clearing done on our farm! I can see us having French lessons, Spanish lessons, doing Tai chi together, knitting lessons, teaching each other all sorts of skills. It does not feel like a hardship to me.'
Not a member? Join Today https://wwoof.com.au/join-wwoof/  Type in Discount Code: ISOLATIONMINDSET and Claim 3 Month Extra FREE