Are you ready for Christmas?  
WWOOF

Membership Gift Certificates are truly a gift that keeps on giving!
Give a 2 year WWOOF  Volunteer Membership to someone you love

A fantastic way to ecotravel Australia
Live and Learn with real families, our hosts
Work 4 – 6 hours per day (5 days a week)
Become job skilled ready, the fun way!
WWOOF during the day and complete your Online Studies in your free time with our Hosts who are ready to meet you.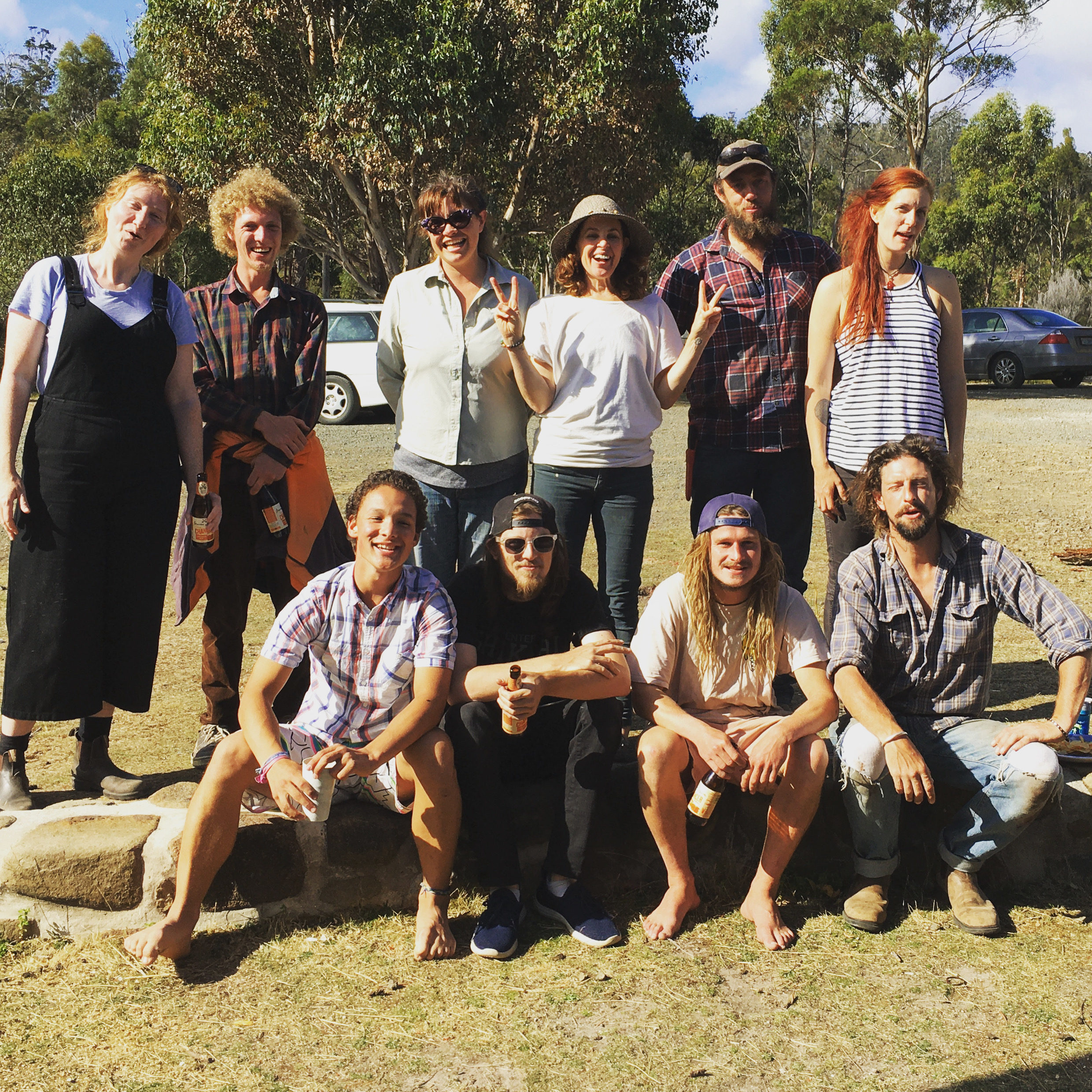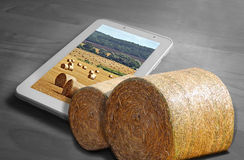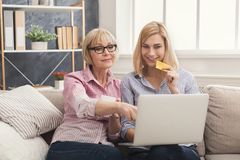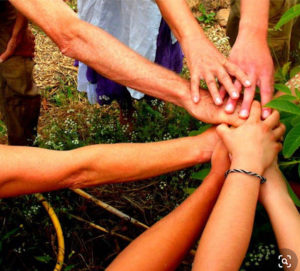 Around 1000 Host properties to choose from, all meals and accommodation provided by hosts along with their expertise. WWOOFers volunteer for 4 to 6 hours each day while learning practical hands on skills and the techniques of their hosts.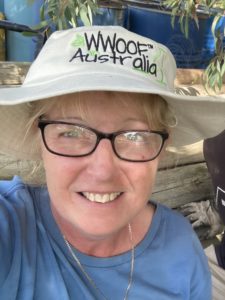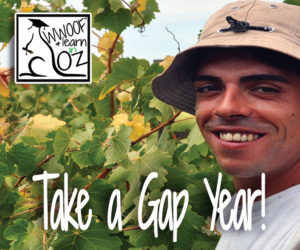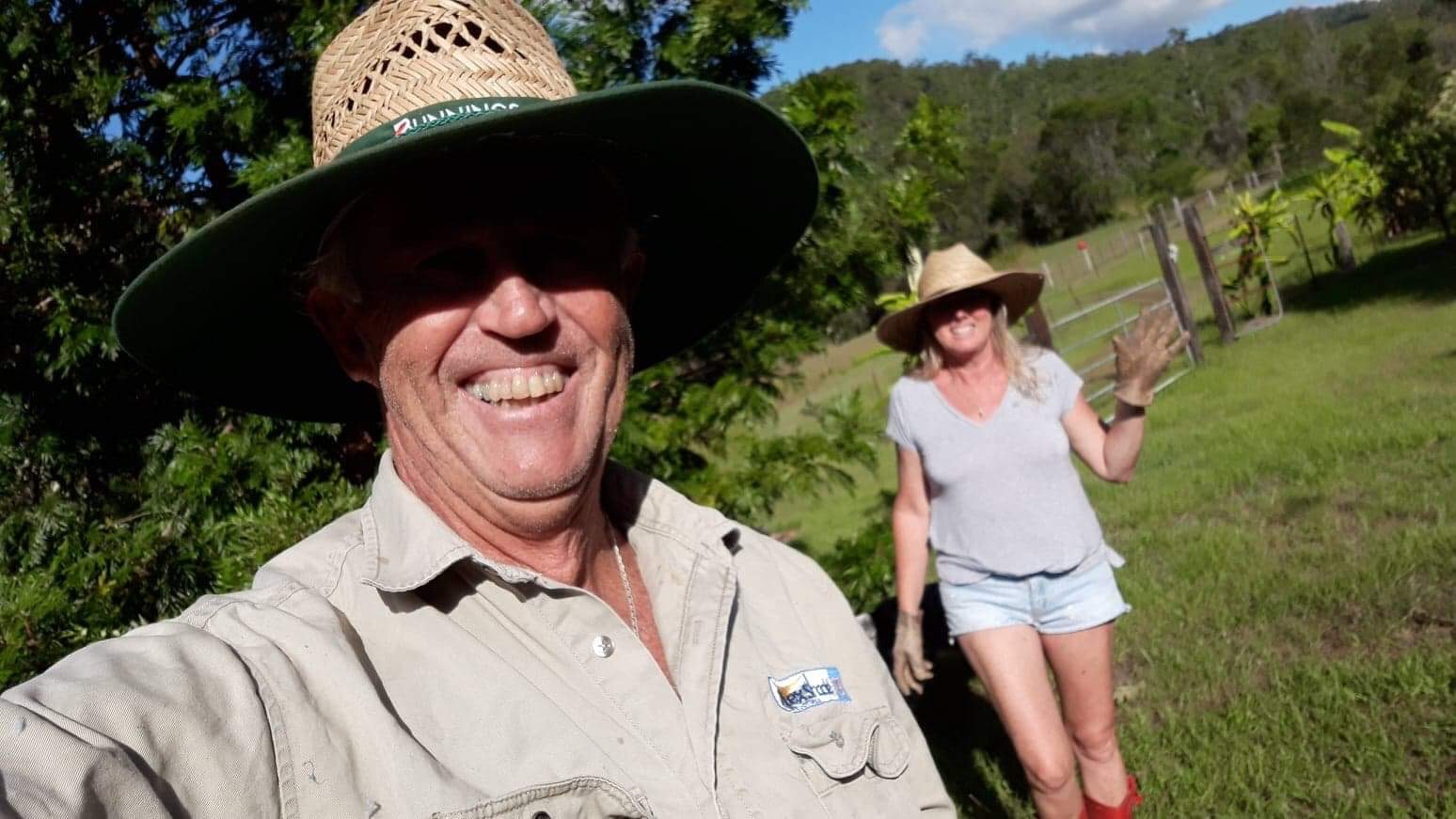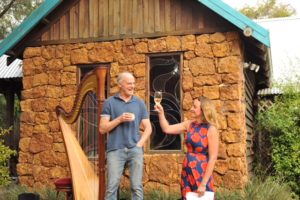 WWOOFing

is a safe, environmentally conscious and rewarding way to travel Australia on a budget, connecting with interesting people and giving back to the planet while building a raft of new and interesting skills to add to your resume.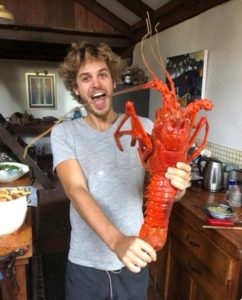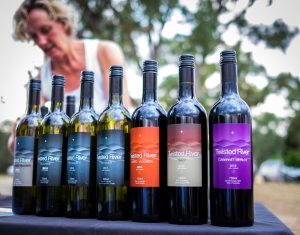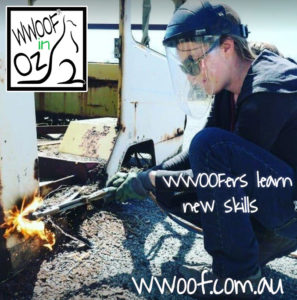 Simply purchase a WWOOF Membership Gift Certificate and download it. We will email you a special single use code within one business day, to enter on the certificate, with details of the person you are giving it to, your name and a message. Save the PDF once you have filled it in, email or print the certificate to send.
Using this code when joining WWOOF will automatically process a free 2 year WWOOF Australia membership. They can join whenever they are ready for their WWOOFing adventure!