It's time to make changes in your life, you want to get off the merry go round but not sure how .
Here are some great tips about WWOOFing in Australia.
WWOOF DO's
DO: Be realistic about your time. How long do you want to spend working on a farm versus traveling footloose? As a WWOOFer, you'll have afternoons, evenings and sometimes weekends free (depending on the Hosts schedule), yet you'll have to be ready to farm again by morning. But there's flexibility, too. Always discuss your free time openly with your Hosts to eliminate any confusion or disappointment.
DO: Exercise due diligence. Choosing the right WWOOF farm is a bit like finding the right person on an Internet matchmaking site. Read each Profile carefully, if you have questions feel free to ask the hosts, don't be shy. (Use List Search or Map searches, or check out the WWOOF Noticeboard under the search button to find hosts.)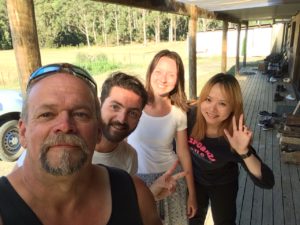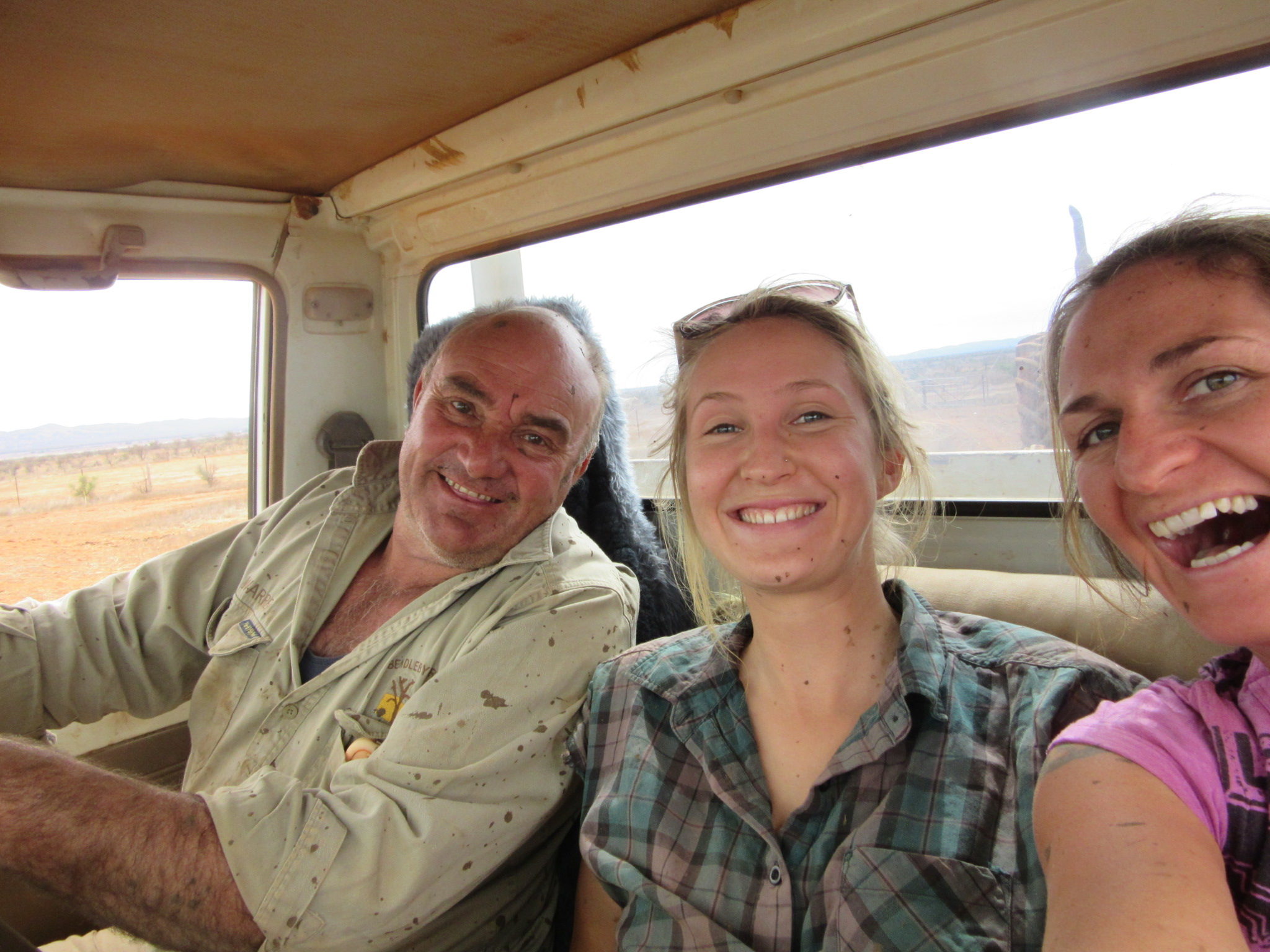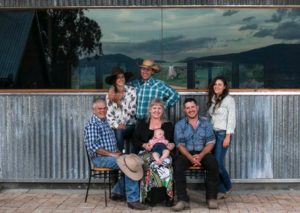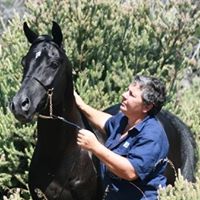 DO: Choose a meaningful location, use the Map Search. You may want to find a farm that's near hiking trails or close enough for day trips to important sites, or has easy access to a train station or bus stop. You may choose one that employs a language you know or want to learn (use List search for Languages). Google the area you will be staying and learn about the area and weather conditions prior to arrival.
DO: Check out the WWOOF Forum. Should you choose to travel with another WWOOFer go to the Forum and place a ad in the Looking for travel companion Forum. You will also see WWOOFers to WWOOFers Forum for a great way to connect with other WWOOFers.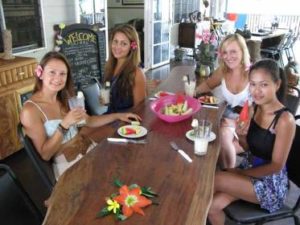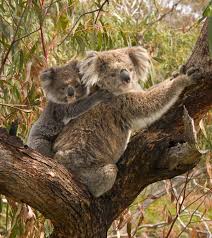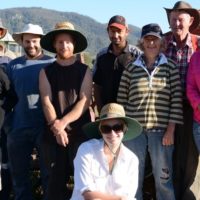 DO: Go to the WWOOF Noticeboard and WWOOFers Wanted Forum  to look for Hosts who have placed an Ad.
DO: Be prepared. Bring your own personal life-support system. Hosts generally provide Muck boots and tools, but you'll want your own set of work clothes and shoes, rain gear, gloves, a hat, sunscreen and a bandana.
DO: Leave a review for each Host you visit and ask them to leave a review for you too, this will help you to secure your next host and will help other WWOOFers when they are choosing a host to contact,
WWOOF DON'T's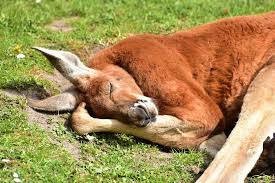 DON'T:Procrastinate. Start searching out a host farm early. They need time to make plans and so do you. Three to four months before departure is not too soon. Also, these farmers will be busy and many are not tech savvy, so some — perhaps your favorites — will be slow to respond. Allow time for some back and forth and keep checking for new hosts on the WWOOF site until you land a choice farm.
DON'T: Be mysterious. Sell yourself. It's a competitive market. Hosts generally favor WWOOFers who'll give longer time commitments or who have a useful skill. Ever milked a cow? Have canning skills? Give a few details that will help you snag the right farm, and always show your enthusiasm.
DON'T: Take chances. Even a small organic farm can have hazardous situations. You may be excited if asked to drive the tractor. But if it's on a slope — where it can flip over — perhaps you should decline. Trust your gut; stick to activities that feel safe and arrive home in one piece.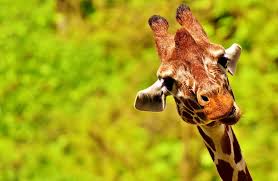 DON'T: Be a party-pooper, be open minded, have patience with yourself, the situation and those working with you. Try to leave expectations at the door and go with the flow. Try something new, even if it's not what you thought farming was. You may be surprised, or uncomfortable in some moments, but getting outside of your comfort zone is most certainly going to provide you with a story.
DON'T: Expect five-star accommodation! You might be housed in a teepee, a yurt, a basement bunkhouse or the loft of a barn. You may get a cozy bedroom in the farmhouse or have to pitch your own tent. Enjoy the experience either way.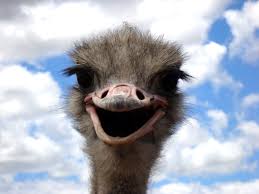 DON'T: Be a tourist. Granted, you'll be enjoying an exotic locale, great views, good food and enchanting camaraderie, but you're also volunteering to do dirty, physical work. Treat the time you're "on duty" the same way you'd treat your job at home. You'll learn a lot and gain the respect of your hosts — and perhaps their friendship,  too. And once you get home, you'll be the one with the best dinner party stories.
Our office hours are Monday – Friday 9am- 4pm Eastern Standard Time. Feel free to call 0455-023-173, if you have any questions and one of our friendly staff will be happy to assist you.
Not a member? Join here: https://wwoof.com.au/join-wwoof/ All WWOOFer Memberships

are now

2 YEARS, so join today!