A letter from WWOOFer  Lisann Guldner 
 Hi Lynette,
I can´t believe how quickly time is going by, my last month in Australia and the first ones back here in Germany have been extremely busy!
Looking back now on my time in Australia I feel I have a lot of great adventure/stories to share and wanted to write this for you so others can visualise what it is like to WWOOF in  Australia. Thanks so much for WWOOF, your support and for voting me to the "WWOOFer of the Month"!
I enjoyed my time as part of WWOOF Australia a lot and will recommend you to other people.
Best wishes for this difficult times!
Lisann
My Story:
When I started WWOOFing, I was certain, that it would make my time in Australia special and unforgettable!
I was very impressed and happy about this great opportunity to meet people, visit different places and learn a lot about organic farming. What I didn´t know was that WWOOFing is one of the best options to really experience Australia with all its different facets.
During my 12 months in 'Down Under' I had the opportunity to travel to 22 different farms and it was absolutely great! I experienced things I couldn´t have dreamt of. Through WWOOF I got the chance to meet local people, get close to Australia´s nature and wildlife and learn to do many new things!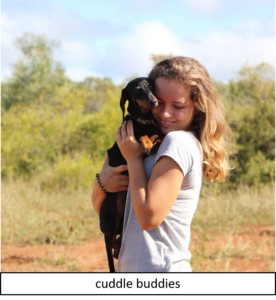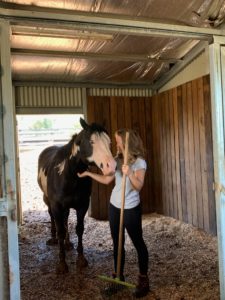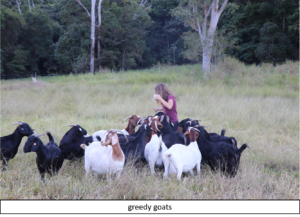 WWOOFing hosts helped me to improve my English immensely, because you get to stay with the families they take the time to show you the best top secret spots in their area, and helped me with essential things, such as buying a car.  All the hosts I stayed with were great hosts and became true friends. I have to say that I am truly impressed by the support and outstanding hospitality of WWOOFing hosts! Thanks so much!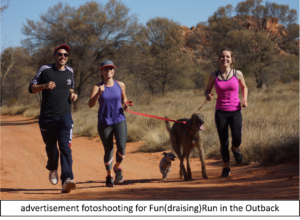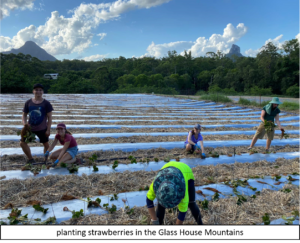 Getting close to Australia´s nature and wildlife was so special. The farms were in different areas but always had great spots around them to explore. The dream of getting in touch with wildlife became true – I saw lots of kangaroos, wallabies, and other typical animals of Australia as well as the rare one´s.  My highlights were feeding Shingleback Lizards who just came by for a visit and having breakfast with beautiful paradise birds and joeys.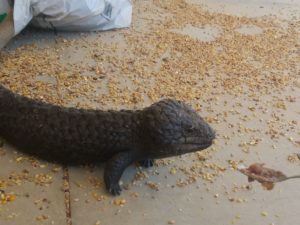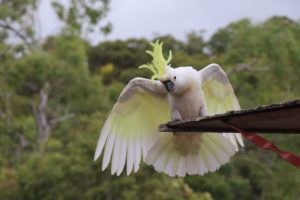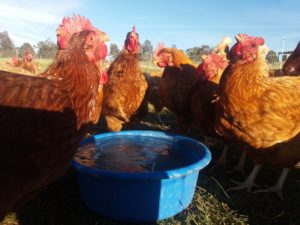 Learning about organic farming is remarkably interesting, also fun. I got the chance to experience a great lifestyle while learning a lot of different farm jobs. WWOOF Australia offers a wide range of farms – I was able  to assist at a gastronomic farm,  I WWOOFed in a small food business, cared for orphaned Australian wildlife, picked different fruits (such as strawberries, plums, bananas, and lemons) just to name a few. I planted various vegetables, learnt all about cattle, spent time on a chicken and goat farm, it was so varied during the whole trip.
The tasks were diverse, and I was able to support farms with my skills but also gained a lot of new skills! I really can´t choose my favourite moment because there are way too many! Flying in a helicopter without doors while mustering cattle, riding a quod bike and horses, getting in touch with all kinds of wildlife, making friends, learning star photography, and enjoying gorgeous sunrises and sunsets are things I´ll never forget!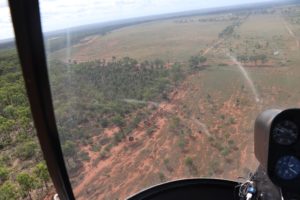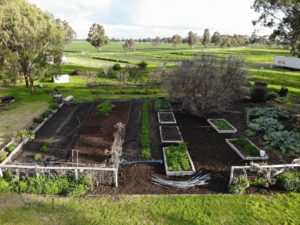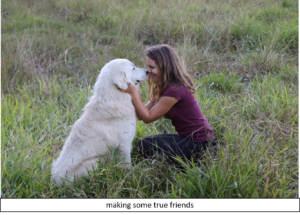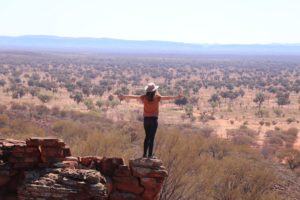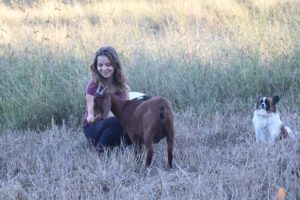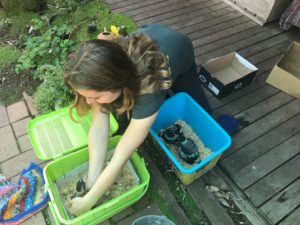 WWOOF made it possible for me to work on 22 farms in 6 different territories, living together with around 80 different people (and more than 60 dogs) along with collecting lifetime memories.
I recommend WWOOF to everyone, who wants to experience Australia in a unique and intense way – for me it made my journey unforgettable!
Thank you very much, WWOOF Australia!
What a great way to spend your Gap Year!
Not a member? Join here: https://wwoof.com.au/join-wwoof/ All WWOOFer Memberships are now 2 YEARS, so join today!