During this time of COVID-19 the one positive outcome are  those out there that have decided its time for change, a change of lifestyle, work and  direction.  On a daily basis we are receiving an overwhelming  response from Victorians who are reaching out to the WWOOF Office  looking into assisting farmers whilst learning about Organic Farming and wish to assist the Agriculture sector in so many ways. Lets face it even during these times we all need to eat! The Map indicates Hosts across Victoria.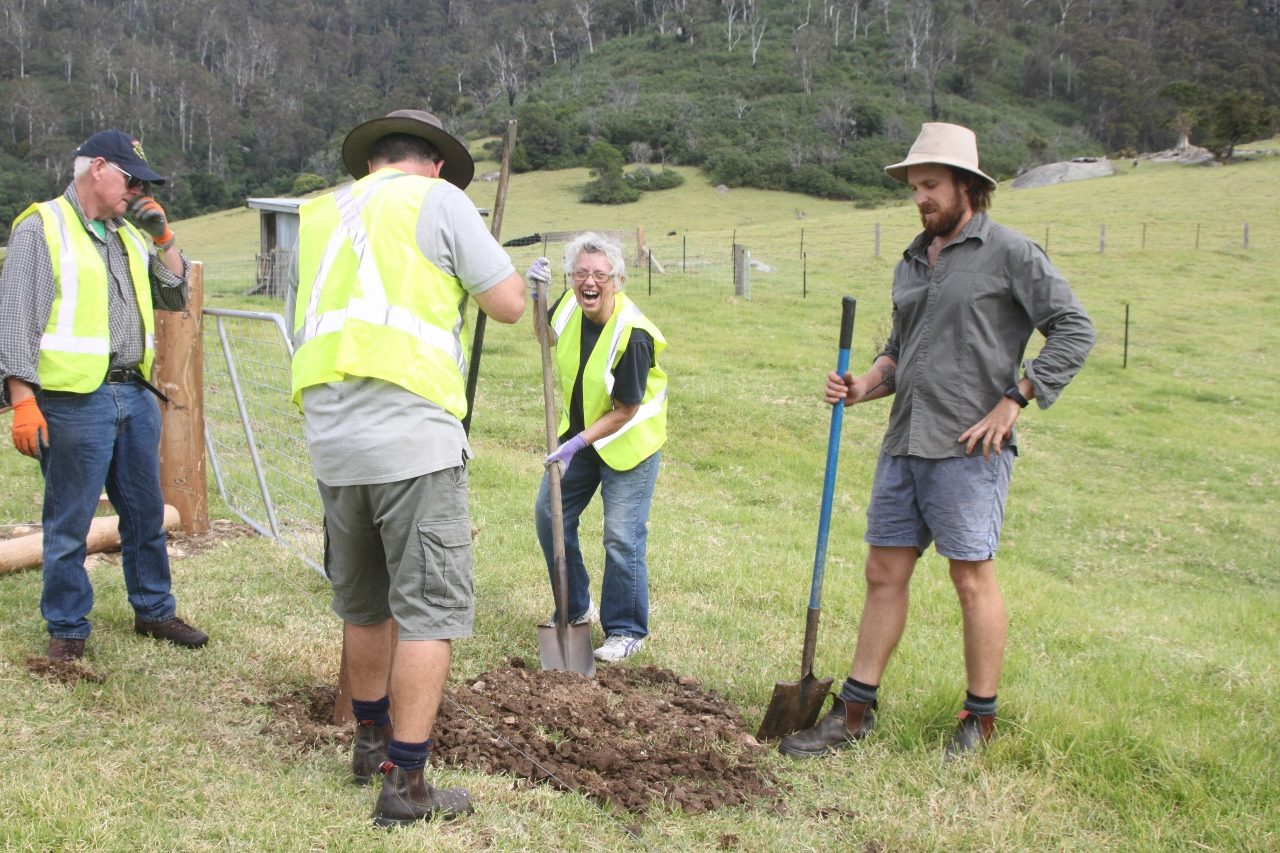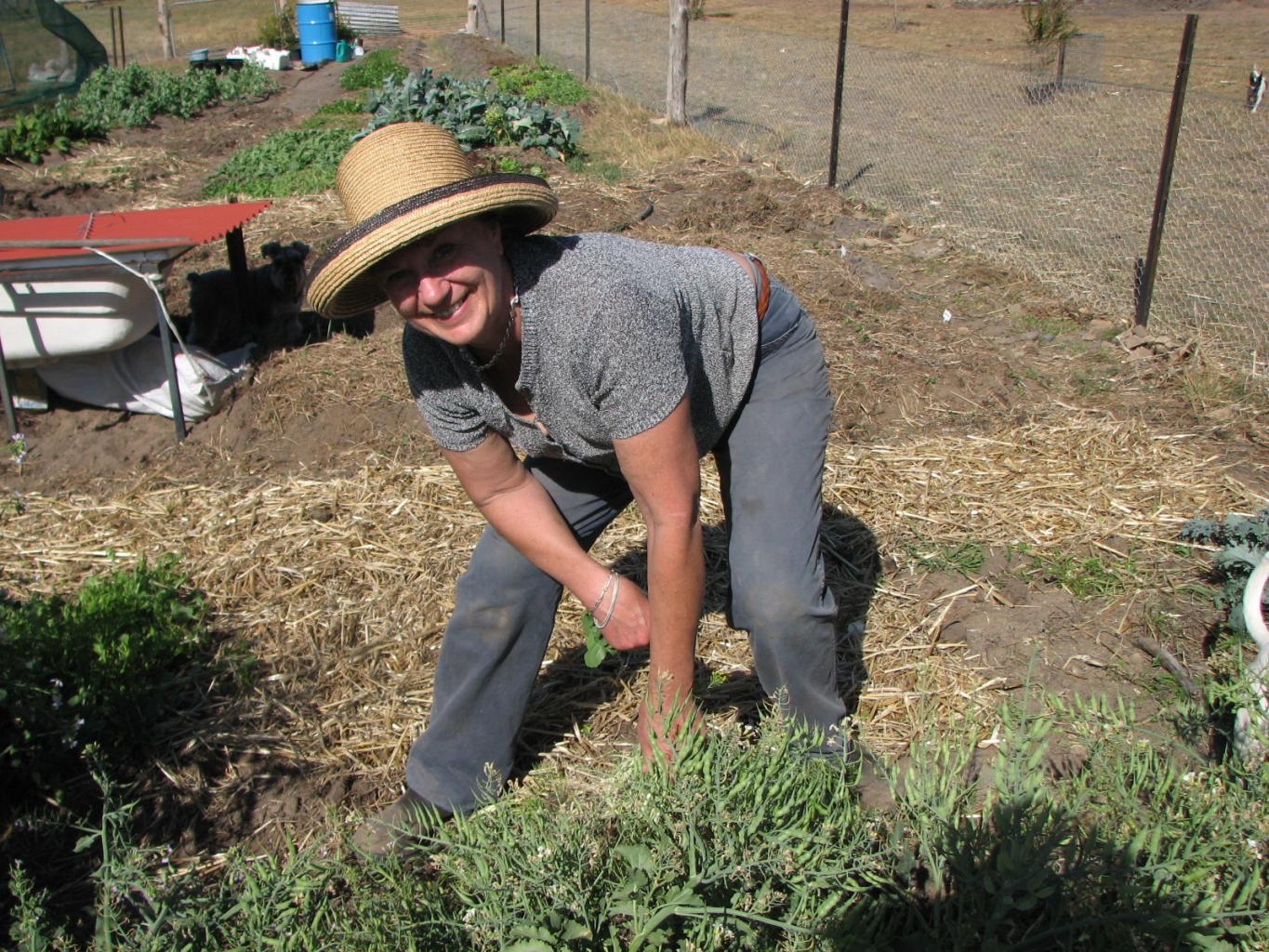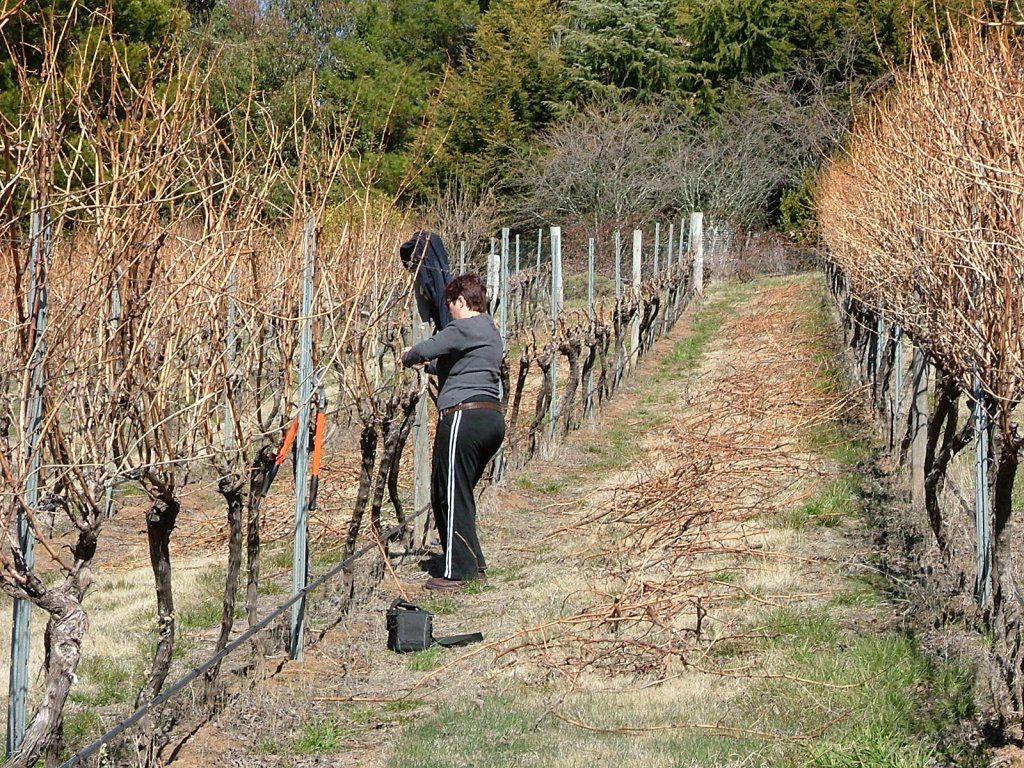 If you are a Host and could do with assistance and have an ABN number please read through the following article https://www.dhhs.vic.gov.au/permitted-worker-scheme-covid-19#information-employers-will-need as WWOOFers will need to have a Permit to show that they are coming to your farm to assist, you can do this by downloading and filling in  the appropriate  Permitted worker permit (Word)  For more information also see our COVID-19 WWOOF Toolkit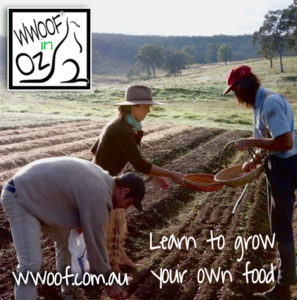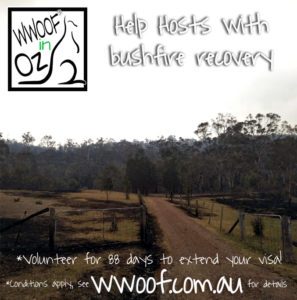 Not a member? Join here: https://wwoof.com.au/join-wwoof/ 
All WWOOFer Memberships are now 2 YEARS, so join today!