WWOOF Australia would like to introduce one our new Hosts – Wishbone
Wishbone is a not-for-profit animal therapy farm based in the beautiful Pyrenees Ranges in country Victoria.  Located just 2 hours north if Melbourne and an hour from Ballarat, the farm is home for a quirky bunch of rescued animals including Clydesdales, ponies, sheep, alpacas, dogs and cats.
The farm provides rehabilitation to rescued animals, and animal therapy to special needs children. The farm's primary fundraising activity is the production and sale of a range of organic shampoos, shampoo bars, salve and balms for animals.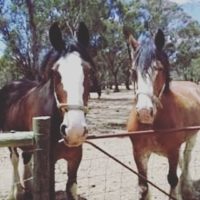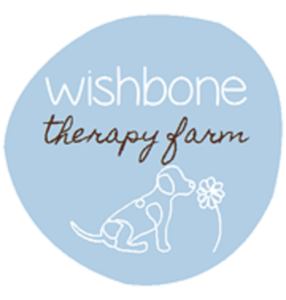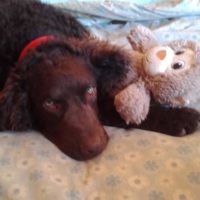 If you would like to WWOOF at Wishbone send Sherry a message today!  If you are not a WWOOF member join now and learn all about Organic Lifestyle changes for you and your animals. https://wwoof.com.au/join-wwoof/