By Lynette Vint
Meet Wendie  and Guido from  Nulla Nulla Blacksmiths Farm who are just going into their 2nd year with WWOOF Australia.
Nulla Nulla Blacksmiths Farm, is nestled in the Macleay valley, on the pristine Nulla Nulla Creek grows heirloom, non-hybridised, non-genetically modified fruit & vegetables without the use of chemicals. The face of small-scale agriculture and the future of the food supply chain is changing, this farm is on a path AWAY from agricultural destruction and TOWARDS one of simplification, biological diversity that restores soils and ecosystems whilst rekindling local economy.  I's a  combination of forest-edge ecology, a sub-tropical climate and and a sophisticated irrigation system allows for all year round abundant vegetable & fruit growing.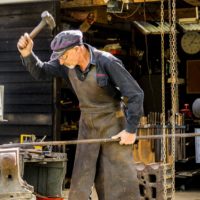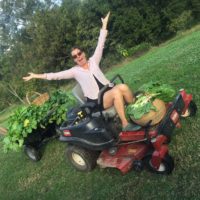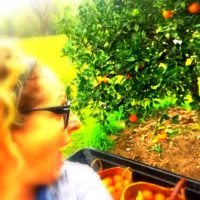 We have backgrounds in metalworking/engineering, marketing/business, and creative pursuits. We are striving for living on a fully conscious level, one of self-sufficiency, as well as breaking away from  fossil fuel & plastic dependency.  We are in the process of designing bush-firefighting & homestead protection systems, so that we are not working to pay for insurance premiums.We are working towards having a streamlined growing program, completing irrigation systems, establishing wildlife predation protection on the orchard and market gardens, building a tractor & implement shed, a chicken tractor, and extending the blacksmithing workshop…amongst other things !! So there's heaps to learn.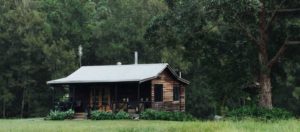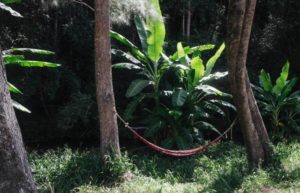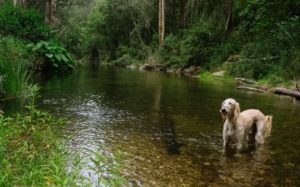 We have recently opened a restaurant next to the homestead, The Laughing Kookaburra. Where our resident chef Jacky designs menus around the seasonal produce. We  also sell  our produce at a local farmers market, and learning the art of preserving and processing the cornucopia. We are foodies! And do not like the arsenal of chemical additives that our civilization is being subjected to.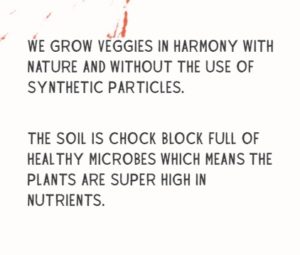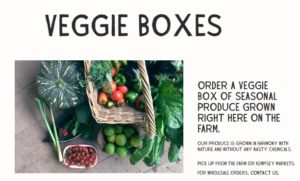 We offer beautiful, comfortable camping accommodation, with 2 set ups. We are looking for two couples. There is a guest bathroom. A resident chef, although its nice if everyone  get's into the kitchen! We have an outdoor cooking fireplace and a multitude of beautiful spots to chill out. It is remote, an hour and a bit away for the nearest town, so a car is essential .
SPECIAL CONDITIONS
We believe in  conviviality, healthy choices, kindness, compassion,   truthfulness. Please only reach out to us if you are genuinely interested in learning chemical free farming practices.
SKILLS WWOOFERS CAN LEARN HERE:
Organic practices & techniques, Biodynamic practices & techniques, Permaculture design practices & techniques, Gardening, Composting, Pruning, Soil conservation, Mulching, Wild Food Foraging, Mechanical, Using & caring for tools, Making tools, Building, Natural Building techniques, Handyman, Bread making, Fermenting foods, Preserving & processing food, Marketing produce
WWOOFers if you would like to visit Wendie  and Guido from  Nulla Nulla Blacksmiths Farm https://wwoof.com.au/members/wendymccaffley/ reach out through our messaging system within your Profile and set up your stay for 2020.
Not a member? Join Today https://wwoof.com.au/join-wwoof/  Type in Code: WWOOFNULLAFARM  and Claim 1 Month Extra FREE