We are excited to announce that our new WWOOF Australia T-Shirts are now in stock!
In the interest of a more sustainable future we have selected a fabric that has been sourced from salvaged waste cuttings (from organic cotton clothing production), shredded and then blended with fibres spun from locally sourced recycled plastic bottles.
60% Recycled Organic Cotton and 40% recycled polyester.
This 'Salvage' range is made from 100% recycled materials, creating a new take on a marle-like effect. We have selected a modern 'Heather' colour for our branded T's. These T-Shirts are available in Unisex sizing : Small, Medium, Large and Extra Large. For reference, both of our friends in these images are wearing the Extra Large and report that they love the soft feel to the fabric. They also wash and dry well.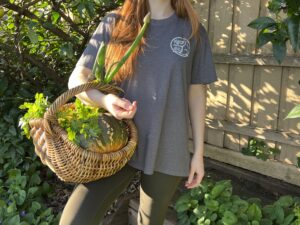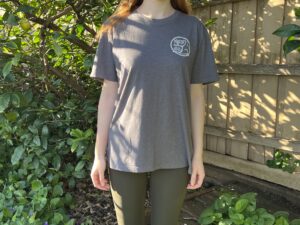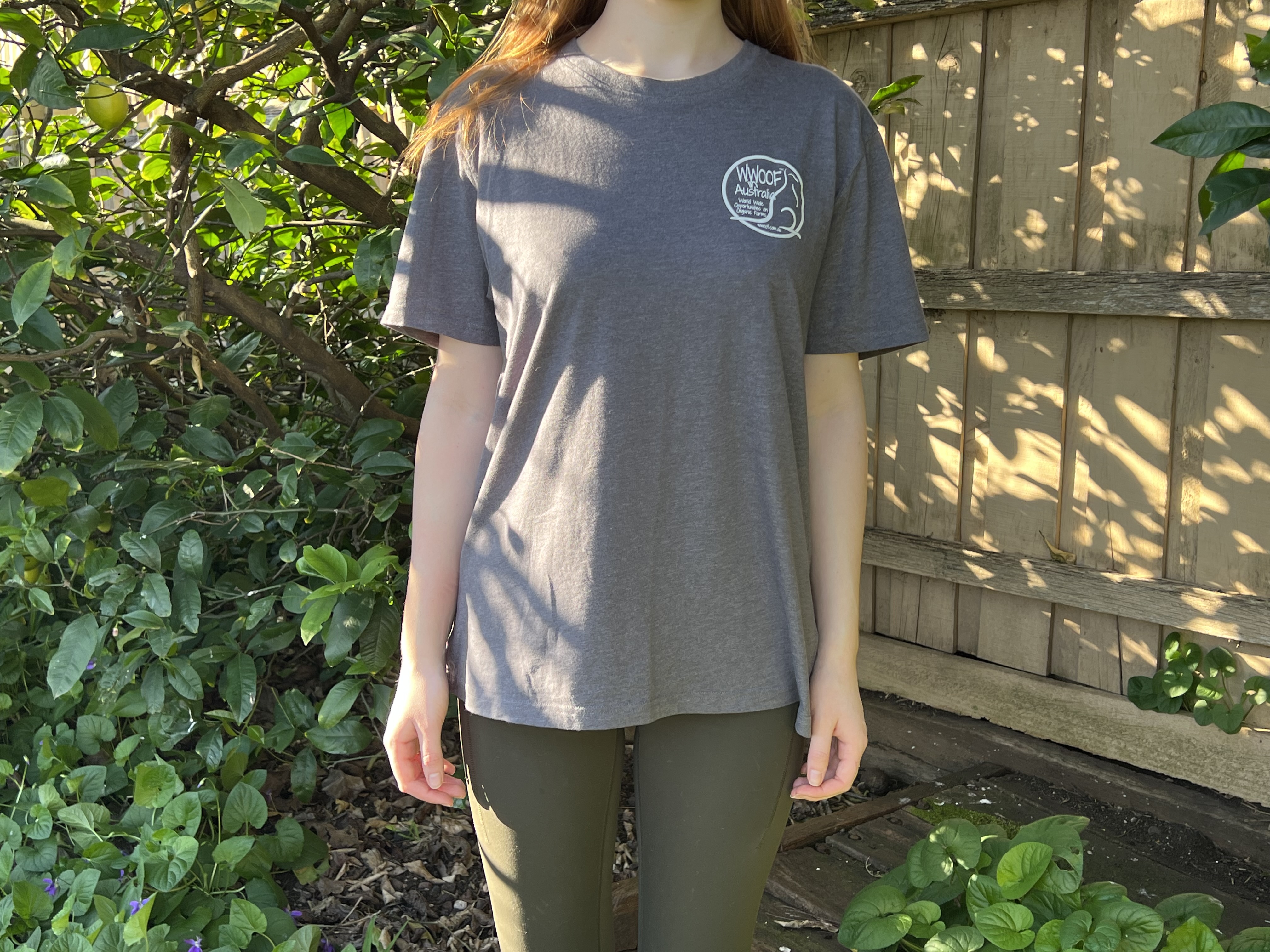 Salvage labelled products are certified under the Global Recycle Standard (GRS) and the Organic Content Standard (OCS) by the Control Union Certifications. Licence number CU828402.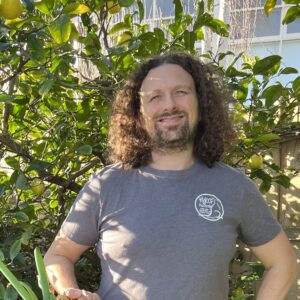 These are now available in our WWOOF SHOP