Meet Dan & Veronica Laffy WWOOF Australia Hosts for 6 years!
They operate a Certified Organic 1500 acre beef farm near Dalby, 3 hrs west of Brisbane.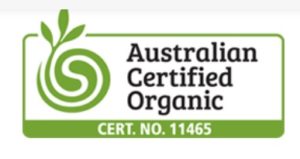 Their Story:
We want our local communities to have access to the best food their farmers can produce, and for us that is organically raised produce, grown in harmony with nature, in a sustainable, regenerative circular farming system. Our holistically managed pastures will improve the soil as the years pass, building humus, increasing fertility and capturing carbon.
We are passionate about producing organic beef and lamb that is not only sustainable, but full of good fats and health benefits. Benefits that can only be achieved through a 100% pasture fed process. Our Red Angus cows are naturally resistant to heat and flies, and are bred to produce great tasting, tender meat on a 100% pasture diet. Our cattle are shifted onto fresh pastures daily, in a stress-free, relaxed move. This is not only great for the cattle, but is beneficial for the grass and the soil.
Our Australian White x Dorper sheep are well suited to our environment and produce tender, tasty lamb that melts in your mouth.
Laffy Family Farms is situated on the Darling Downs, 1 1⁄2 hours west of Toowoomba, and has been farmed by Dan's family for 90 years. It has two major creeks running through it and significant natural bushland areas. Part of our dream is to have a farm that produces an abundance and variety of great food, and we hope to add more to our lineup in the future.
WWOOFers get to experience a REAL Australian farming lifestyle when they visit the Laffy family with sheep, horses, chooks & dogs. They are continually working on improving their farm so your help with building fences, garden and vegie patch, maintain the landscaped yard, dig, mow, paint and muster, to name a few jobs. They welcome WWOOFers who are friendly, motivated and well-presented with an interest in this lifestyle to take away with them and use in their own life journey.
'We would love you to become part of our story, and reconnect with your local farming family'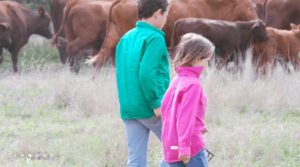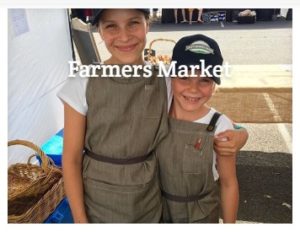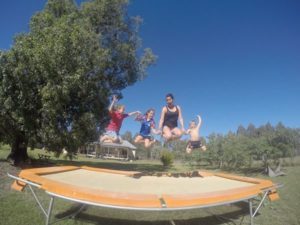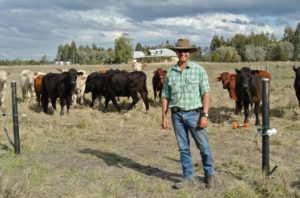 WWOOFers if you would like to visit everyone at Laffy Farm, https://wwoof.com.au/members/qg465/  reach out and set up your stay for 2020, but you're not a member, then don't miss out! Join Today https://wwoof.com.au/join-wwoof/
We are offerring $10.00 off mens T-Shirts for all WWOOFers and Hosts who join our program https://wwoof.com.au/product/wwoof-australia-mens-short-sleeved-t-shirt/   
Just type in Code: WWOOFTEE