15% off all WWOOF memberships today to celebrate Earth Day, so Join WWOOF today and make Earth Day every day!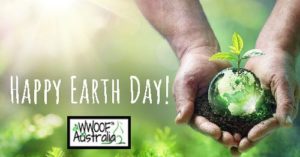 WWOOFers/Volunteers have the opportunity gain the following from their WWOOFing experience: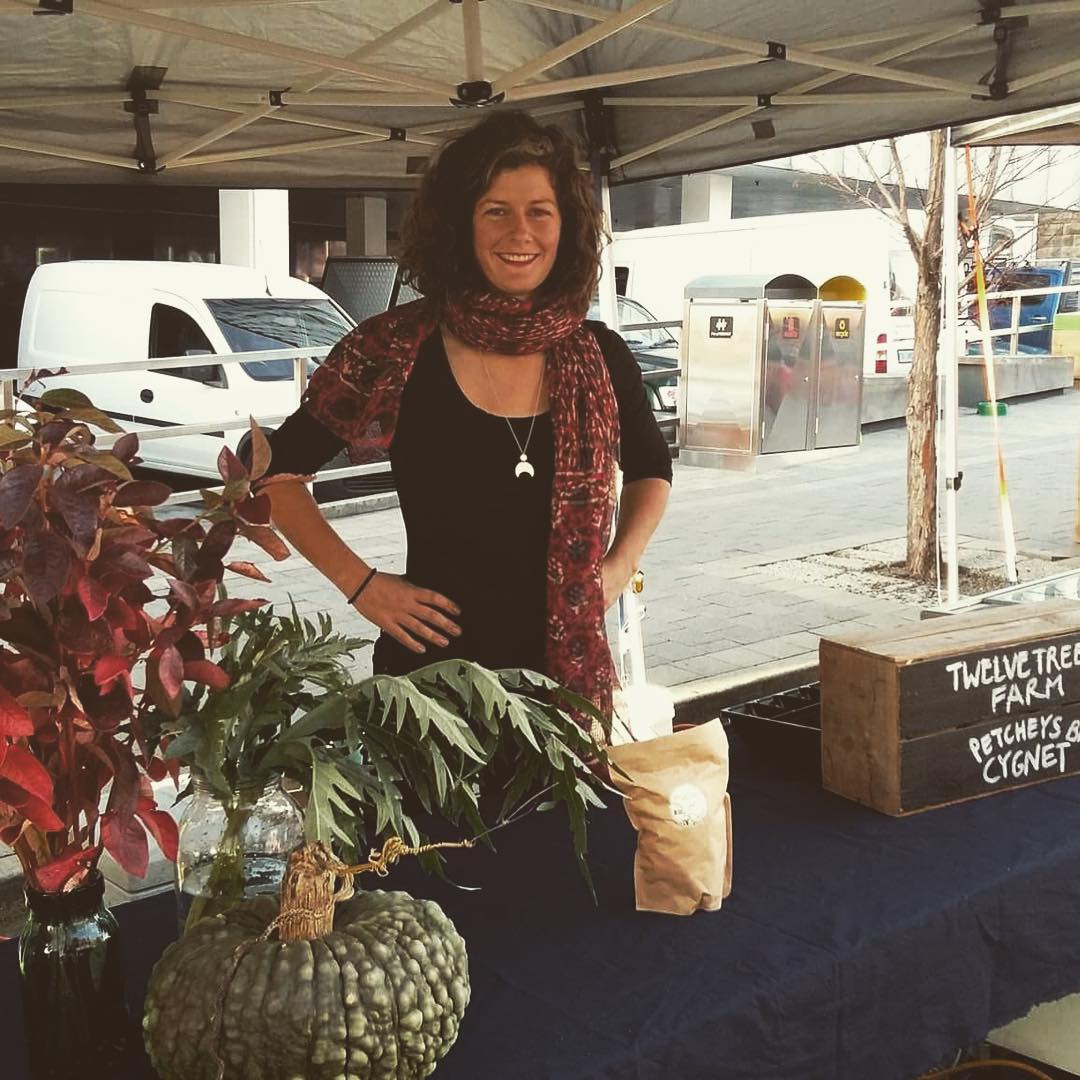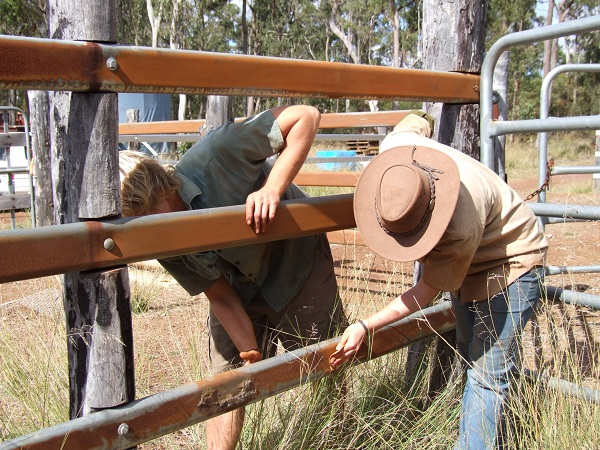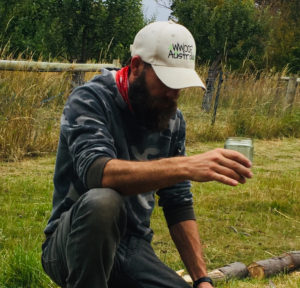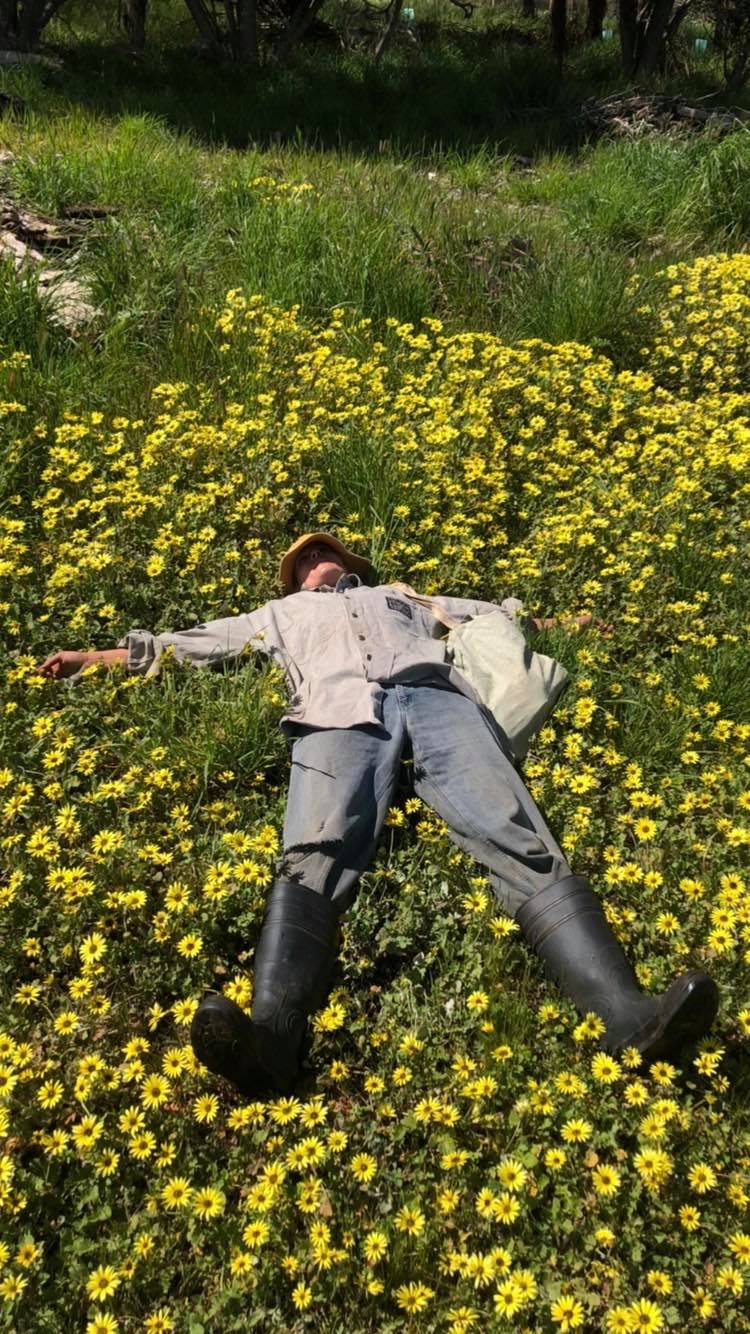 A greater understanding of Organic, Biodynamic, Permaculture and above all Sustainable living at its best.
An understanding of where their food and other farm produce comes from and how it is produced in an environmentally friendly way.
Opportunities to learn a diverse range of new skills.
A greater understanding of living lightly on the planet.
An experience of parts of Australia that most tourists don't see (often the best parts!).
Travel that treads lightly on the planet, offsetting their carbon footprint as they travel.
Extend their travel budget, saving money on food and accommodation expenses.
Don't Miss out Apply the code

EarthDay2021

when you join or renew as a WWOOFer or Host!
Happy Earth Day from the WWOOF Team!