Richard Davy was born into a dairy farming family near Albany on Western Australia's south coast in 1967. In the late 1970s, his family moved further east to a virgin block near Cape Riche, whose purchase was conditional on mass land clearing. Richard still lives and works on the same property, Windi Windi Pastoral Co . It was certified organic in 2003.Large scale cropping/sheep /aquaculture property, 100 km east of Albany, close to spectacular southern coastline & Stirling Ranges to the north.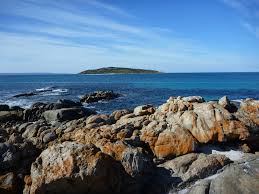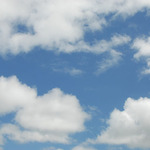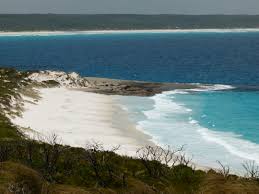 A trip to Africa in the early 1990s profoundly changed Richard's approach to life. Dismayed by the widespread apathy he witnessed on his return to Australia, he started to question, study and write. He also developed his long term interest in photography, documenting his travels and his rural existence in striking images – beautiful, quizzical and heartbreaking.
By the turn of the century Richard could no longer see a future in modern farming practices, and began implementing new ideas on the land. He studied biological soil science, then holistic resource management. It switched a light on for him, fuelling both his farming enterprise and his creative pursuits. He remains optimistic that there are alternative ways to live and farm in harmony with the land.
In 2001 he held his first exhibition of photographs and written word in Albany. Since then he has continued to explore the world of multi-media, combining film, stills photography and spoken word to create miniature movies with a poetic slant.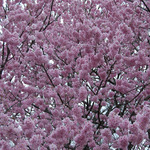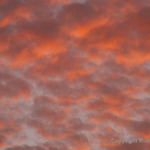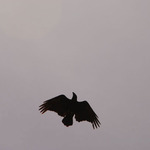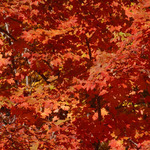 The Property is Certified Organic & embraces Holistic Resource Management techniques. Work includes day to day running of livestock, garden production & fencing/renovations, Richard is also studying alternative health practices.and has been a WWOOF Host for 18 years!

If you would like to experience WWOOFing in Western Australia and learn all about Holistic Resource Management techniques now's the time
JOIN WWOOF TODAY! https://wwoof.com.au/join-wwoof/