At Poppies Rock there are new projects going all the time you will learn about irrigation, aquaponics, organic gardening, propagating, mulching, pruning while you enjoy their pet emu and friendly sleepy lizards.
This property is about restoring the land with native trees and bush, there was not one tree when Poppy began his work here. They are propagating native plants as well as succulents and herbs that thrive in the local climate.
WWOOFers are helping out with various projects that include building a commercial scale dome, shade house, landscaping gardens the organic way, irrigation, aquaponics at Poppies Rock.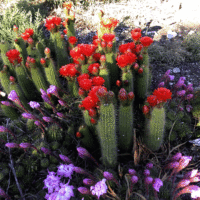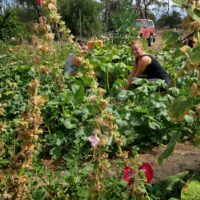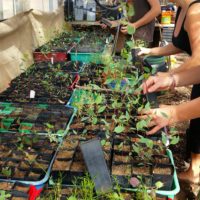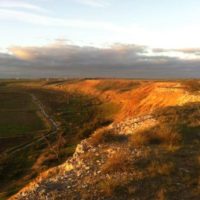 They grow vegetables and fruits to feed themselves, gathering bush tucker, and make home brew fruit cider.
For creativity they gather a feature from the old days and use it as a sculptural centrepiece to create a stunning garden using as much recycling as they can. If you are a sculptor at heart there is so much resource for the imagination to go nuts.
The property has an abundance of rocks for landscaping and building tiny houses.
Meredith's son, Isaac can teach you so much about the Australian animals, birds and reptiles as well as playing the Didgeridoo. The property has an amazing river cliff frontage which holds ancient aboriginal canoe trees and fossils from the flood many years ago.
The property is on the river Murray where you can swim, fish, canoe, take a cruise or visit the Coorong on your weekend.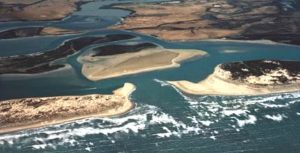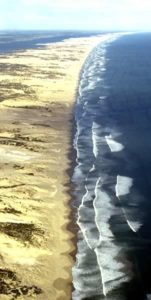 Adelaide and the Barossa Valley are only an hour away so day trips are easy as well as the famous Adelaide Fringe festival if you love the Arts.
So if you would like to meet Meredith, Isaac and many other fantastic Hosts Join WWOOF today!