Self isolation in paradise at Footprints in style.
As the world went mad, two French WWOOFers escaped the city, 5 hours north to their first WWOOFing property, glad to be in nature. As a host of over 12 years and well travelled myself and having even done some WWOOFing in New Zealand with my kids, I opened my farm and heart and the wonderful exchange of energy that goes as a host. Many shared meals and campfire stories. Isolation in nature is great, being creative, learning new skills and building bunk house retreat from an old piggery. We laid bricks and pavers. Rendered and did carpentry. WWOOFers made a sofa and added to the self contained caravan that was their home for seven weeks, closest city being Coffs Harbour NSW, about an hour away.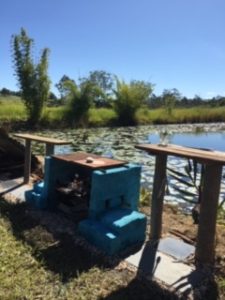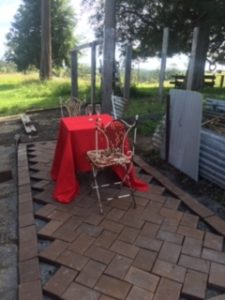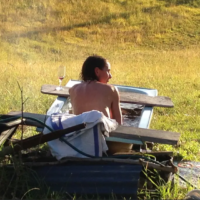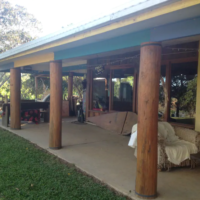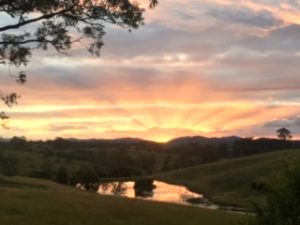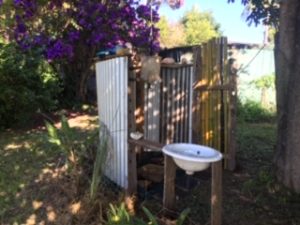 I live simply with a big veggie garden,fruit trees, catch fish and mud crabs and try to leave a minimum footprint on the planet .
I've loved being a host and seeing nature via a new WWOOFers eyes is wonderful . Friendships made and life skills learnt from both sides. Staying in touch with many past visitors to footprints in style, even visiting their homes later on. Like minded people seem to join WWOOFers and I've loved the extra company and help, such a great exchange of positive energy.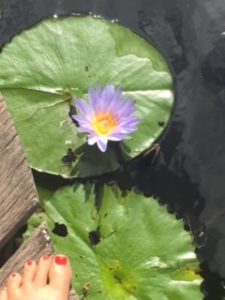 Lucy is looking for 2 more WWOOFers to join her, so don't miss out on this incredible experience!
Looking forward to my next WWOOFers
Hugs
Not a member? Join Today https://wwoof.com.au/join-wwoof/  Type in Discount Code: WWOOFAUSTRALIA and Claim 3 Months Extra FREE