WWOOF is a worldwide movement linking volunteers with organic, permaculture, and biodynamic farmers and growers to promote cultural and educational experiences based on trust and non-monetary exchanges, helping to build a sustainable global community.
WWOOF Australia was established in 1981 and is 100% Australian owned and run. It is part of a worldwide WWOOF volunteer and cultural exchange movement. Each country operates independently, with its own lists of WWOOFers and WWOOF hosts.
What does WWOOFing entail?
WWOOFing is a volunteer exchange on a WWOOF Host Property, the Host provides all meals and accommodation and teaches their volunteer (WWOOFer) their organic methods. The WWOOFer helps their Host for 4 to 6 hours daily while learning. WWOOFers do not need experience, just enthusiasm and a willingness to learn.
How does WWOOFing work?
As long as you are 18 years and over (or accompanied by an adult), the first steps are to choose your membership type, we offer a Single membership and a Dual membership for friends, couples or families  traveling together. If you are a family, children under 18 years of age are free!
Never considered WWOOFing as a family? Here is a great Blog is written by the Maislin family after they WWOOFed around Australia last year. https://wwoof.com.au/wwoofing-as-a-family/
For overseas travellers make sure you have your Visa first before purchasing your membership with us, once you have your Visa jump onto our website to join. https://wwoof.com.au/join-wwoof/
Once joined you will receive a Welcome email from our friendly team with step-by-step instructions on how to build your WWOOF Profile. Once you're finished you can start searching for Hosts in 5 ways:
Map Search – As you work out your travel plans you can look for Hosts that are in the area of your choice,
List Search – Type in words such as e.g. winemaking, horses, organic, permaculture, biodynamic, sustainable, herbs, winery, etc.
Notice Board – Host place ads when they need WWOOFers urgently. WWOOFers can also advertise here (for FREE) for Hosts too.
Forum – On the forum, we have a section called WWOOFers wanted.
News Page – Here we showcase Hosts and WWOOFers regularly.
Once you have reached out and set up your date of arrival, (make sure you have travel insurance) then you are set to go. Always confirm 1 week in advance of your stay with the Host of your choice to ensure both parties agree to the arrangement set.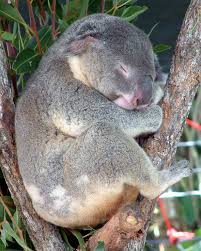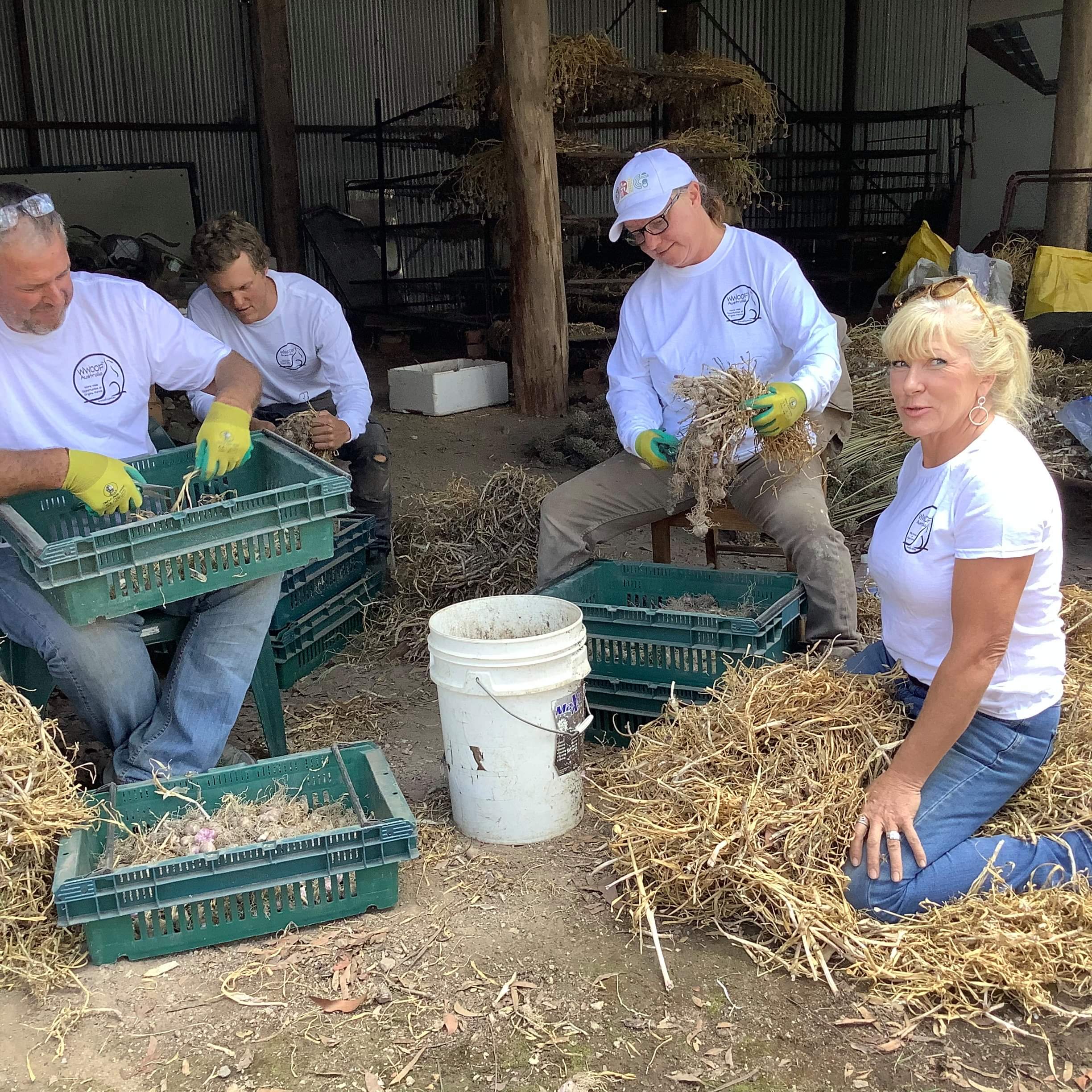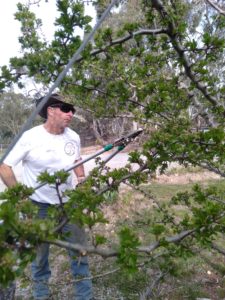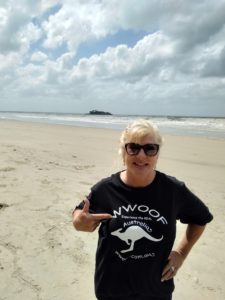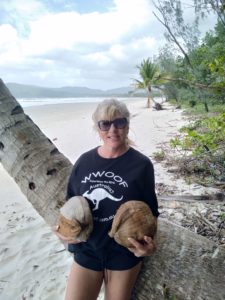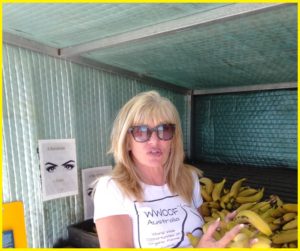 Not a member? Join here: https://wwoof.com.au/join-wwoof/ All WWOOFer Memberships are now 2 YEARS, so join today!