February 9, 2018 at 9:21 am
#34101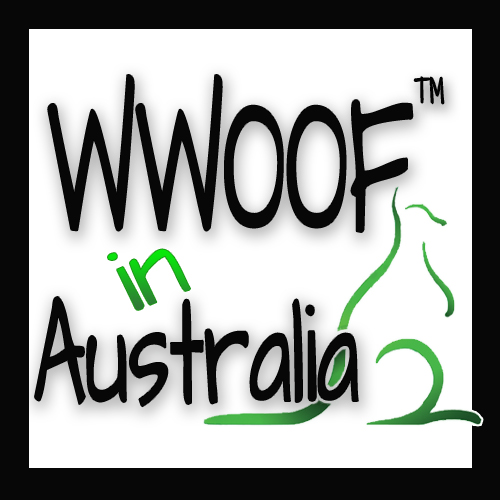 WWOOF Webmaster
Keymaster
Tess, comments such as this are not really helpful to anyone. No information on what your real problems are.
The message system and forums conform to basic web design principles.
Message system: Inbox – Starred Items – Sent Items … click on a Users Profile (Message Me button) to send a message. Email alert sent to you when someone sends you a message. Visit your Inbox to view/read or reply to new or existing messages.
Forum: pretty standard forum … create a topic, reply to an existing topic, subscribe to topics to receive email alerts when topic is updated.
Can you please elaborate on why it is so difficult for you to use? You may help answer someone elses problem in the process.