December 24, 2017 at 12:42 pm
#33060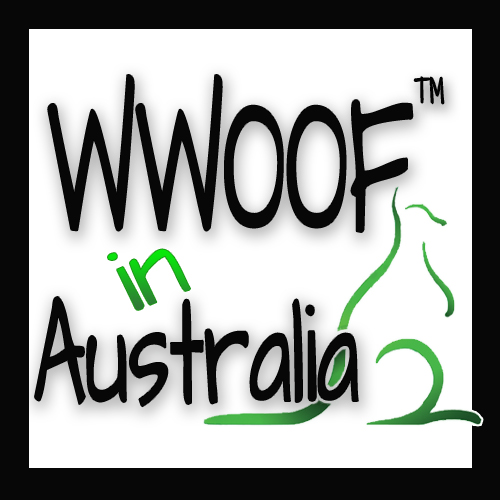 WWOOF Webmaster
Keymaster
@Lisa to Message multiple Members, you need to use their exact USERNAME, not their normal name or property name.
The only sure way of finding their USERNAME, is to go to their Profile and look at the URL in the top bar … it'll look something like this:
https://wwoof.com.au/members/wwoof1/… and wwoof1 is the USERNAME. I see no easier way to do it than this.
The green background color can't be changed, it's fixed. It's just to differentiate between each message. New Messages are obviously BOLD and have a yellowish background.