December 21, 2017 at 6:11 pm
#33012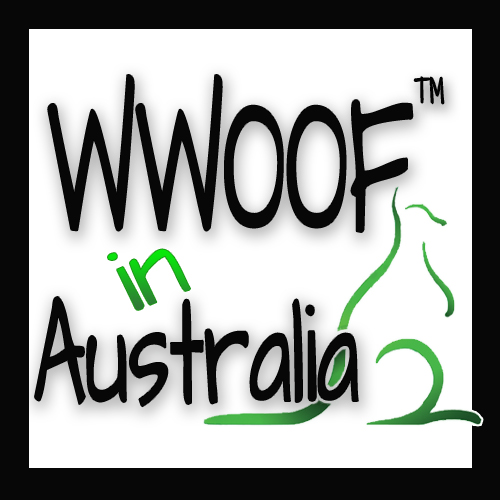 WWOOF Webmaster
Keymaster
Lisa, there has been a popup on the messaging page for the last 4 days informing you of the changeover and requesting you save any important contacts to your favourites.
I know it was short notice, but we actually wanted to get it operational before the christmas break, as there were so many complaints about the other system.
All the notices stated that all messages would disappear, as it's an entirely new system.
This will replace the current messaging system so please check all of your current conversations and mark anyone you are conversing with as a favorite, so you will be able to find them again.
If you have any important information stored in your current messages, please make a note of this so you don't lose it!
Sorry if you've lost information. We're digging into the database now to see if we can extract anything. I shall keep you posted.