November 29, 2017 at 10:21 pm
#32422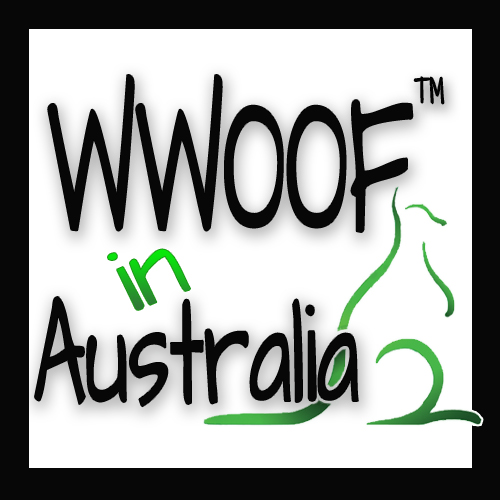 WWOOF Webmaster
Keymaster
Ivana, when you click on the red message box, and the page goes to your Messages, you should see one of the "Conversations" on the left hand side, shaded RED.
Please let me know if this is the case or not.
Red shading means its a new message.
Blue shading means that's the conversation you're reading (clicked on)
I'll send you a message too.