November 12, 2017 at 10:34 am
#31829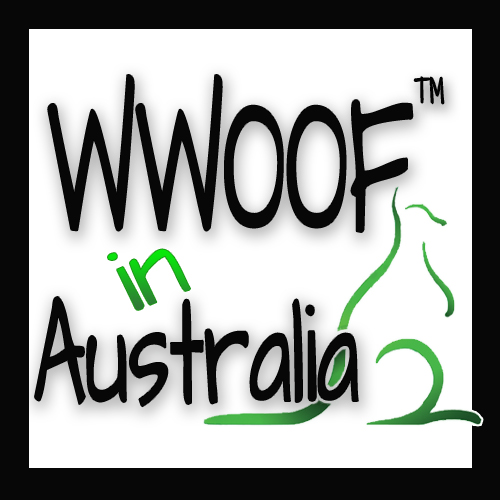 WWOOF Webmaster
Keymaster
Cath, great point re your Marker showing up your Geolocation instead of the Location you set in your Profile.
The "Near by me" function was designed for WWOOFers searching whilst on the move. Usually via their laptop, tablet or phone.
However, we're having a discussion whether to change it to use your Set Location … which would encourage WWOOFers to actually set it if they wanted the "Nearby Me" search to work efficiently for them.
I can see the future of this site is to customise it more for Host farms searching for WWOOFers, instead of only WWOOFers searching for Hosts. This will include more WWOOFer info they need to fill out (re Scott's suggestions) and Search pages specifically for finding them.