November 11, 2017 at 10:49 am
#31799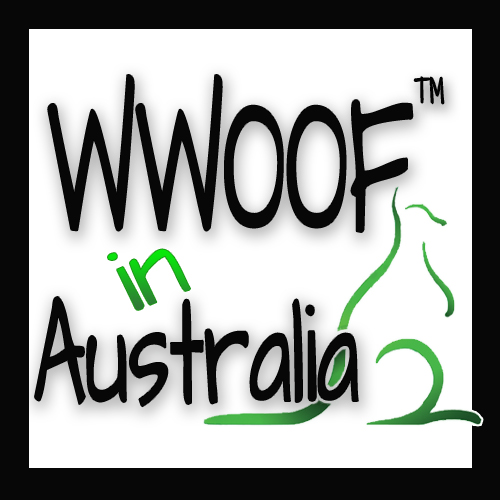 WWOOF Webmaster
Keymaster
Cath, the Map Geo Location issue .. that's why we encourage you to click the "Set Map Location" button … as it then asks you for an address/location of your choice (not determined by browsers or location devices) … then, and only then, will you show up on the Map.
Re the default to Hosts … we had to choose one or the other … and for the last 20+ years WWOOF has been all about WWOOFers searching for Hosts, not the other way round.
For 20+ years WWOOF has only offered WWOOFers a database (in book form and later a basic App) that ONLY listed Host Farms.
The change in paradigm of Hosts now searching for WWOOFers is a new concept to WWOOF Oz and is now on our "to-do" lists to improve that ability.
The WWOOF Office has been inundated with emails and requests from existing Host farms getting their Profiles setup. Literally swamped this last 30 days since launch of this new website/system. It's been a huge change for the Office and the existing Host Farms. That's a "no excuse" for no reply to your email as yet 🙂