November 3, 2017 at 1:45 pm
#31475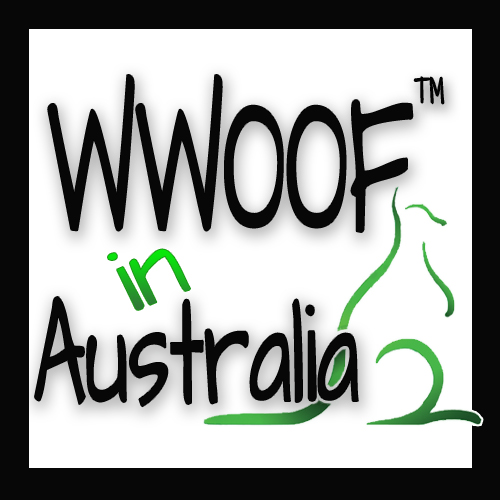 WWOOF Webmaster
Keymaster
Hi all, I hope I can shed some light on the issues raised above. All very good points. It would be good to keep this posting going with any issues you discover.
There are extensive videos available on the FAQ page. There is a video on how to set your location, update your calendar, upload images for your gallery … everything we could think of. These are all only 1-2 minutes long … not much time to take to view them over a period of time when it suits.
We have had issues with getting existing Members setup in the system. We had to somehow upload you all from the existing Mobile App, and get your details in. This has never been attempted before with a site such as this. Thus we had to create a username & password for you all. Regrettably the username cannot be changed once it is set, and we had to use your existing Member ID's as the username. New Members who signup get to choose their Username. There were other issues with this process, but I believe we've managed to get through them with the excellent assistance of the Admin at WWOOF Office.
Submit button fixed. These are the little tweaks we need to hear about. Only 1 button now 🙂
Notice Board – we have just found a bug where Hosts requests for WWOOFers are somehow finding their way into the Hosts Wanted Notices. We hadn't foresaw that a new Member who had not been Activated as yet, (thus not a WWOOFer or a Host in the system), was able to find the Noticeboard page and Post a Notice … and it defaulted to posting their notice as a Host wanted. Will be fixed today.
Messages in the instant Messaging/Chat program, Messages can not be deleted. This will go onto our Feature List for the near future.
Hitting Enter in the Messaging/Chat will send your message. This is a standard action in Chat programs i.e. Facebook. If you want a new line, you use "Shift Enter" … we'll try to make this clearer. The messaging is not a forum, it's an instant chat. We are also developing "notifications" that will let you know when you have a reply or new message. This is being developed as the new Mobile App is completed, so we've just got to wait for that.
Followers – this feature is about to be switched on. You will find a "My Followers" menu under your My Profile main men. This will show you who has placed you in their Favourites (following you).
Forum – replying to comments: this just happens to be the nature of this forum. It's the same software as used by many forums (not the old wwoof forum), and thus we must adapt. I agree and we'll look into that ability to reply to a Post within a Topic. On the Feature List!
The speed of the site is still an issue. This is because we're still in launch mode and still testing for bugs. Once things have settled down, then we will activate the Cacheing and Zipping and all the other tools at our disposal to speed up the site. Who would have thought this country had an NBN? (not here!).
I do agree with the confusion mentioned – having Notice Boards, Messaging and Forums. I personally would drop either the Notice Board or the Forum for simplicity sake.
I hope I have covered everything so far. If not, please comment further.