The Benefits of WWOOFing
When WWOOFing, the basic agreement is *4-6 hours a day of volunteering, in exchange for three meals a day and a place to sleep. Hosts share their knowledge and WWOOFers can spend time learning and honing practical new skills in a wide array of different industries. *Maximum of 38 hours in any 7 days. Must be over 18 Years of age.
"I spent a week with Greg and Lyndy at Petite Paradise and thoroughly enjoyed the experience. This was my first time WWOOFing but straight away Greg and Lyndy made me feel at home with their hospitality and inclusiveness. The accommodation is clean and modern and there are great views from your room overlooking a valley down to the city of Lismore. When not working, it is a great place to relax, take in the views and enjoy the local wildlife. During the day, you will work in the cool of the morning and late afternoon. The pace of work is never too rushed or stressful. I would specifically recommend Petite Paradise to those who are interested in horticulture, as this is a unique opportunity to learn from a qualified horticulturalist with many years of experience. Greg is happy to share his knowledge with those who are interested. Happy farming!" -Stuart
"Theresa and her family are the most wonderful people! I stayed with them for 2 weeks, and left with a wealth of new knowledge about regenerative farming, growing food, and other tips and tricks to use in the garden – plus really fond memories of time spent with Theresa and her family! I spent most of my time in the food forest around the house, or helping with food preparation and cooking, and I had the opportunity to see the cattle and goats. Theresa and her family are very welcoming people, more than happy to answer any questions and share any knowledge they have. The work was interesting, the environment laid-back, and the property is beautiful. I loved seeing all the dogs running around, and the peacocks and guinea fowl milling around. I 100% recommend visiting Theresa – you will learn so much and have the best time. Thankyou for having me, and helping me to rediscover my passion for regenerative ag and remind me of the path I want to take in the future. It was truly and honour to get to know you all!"-Tenille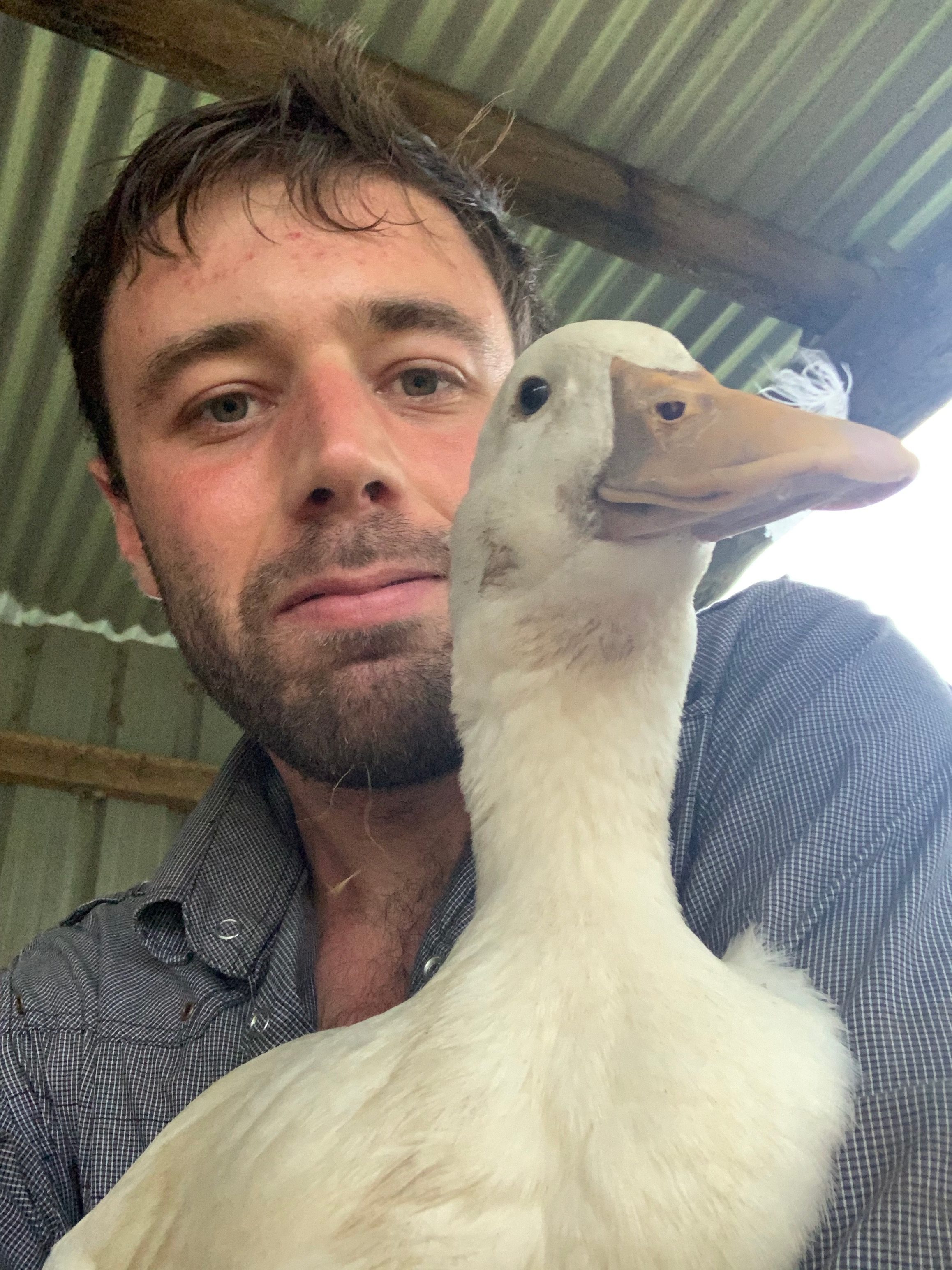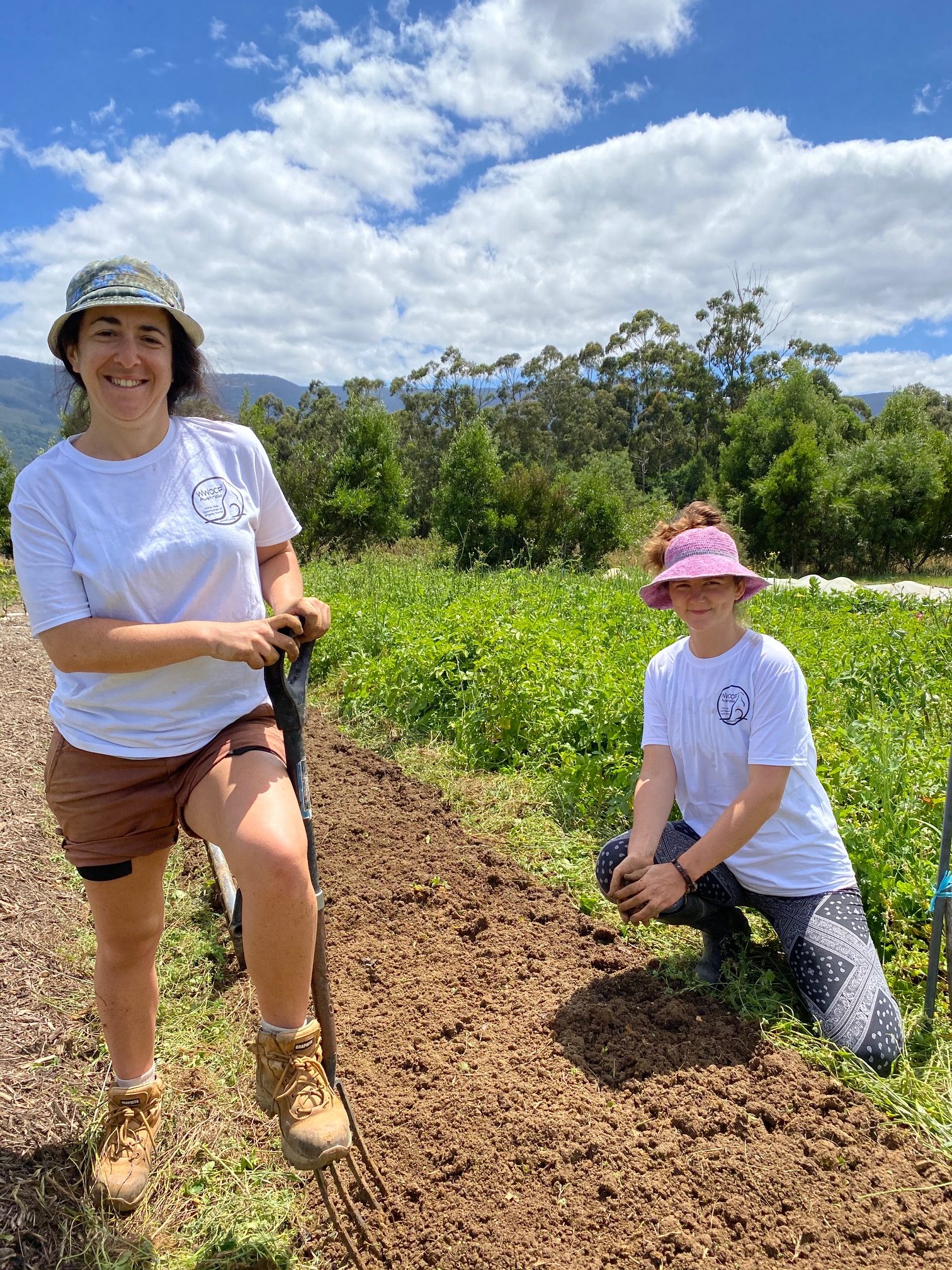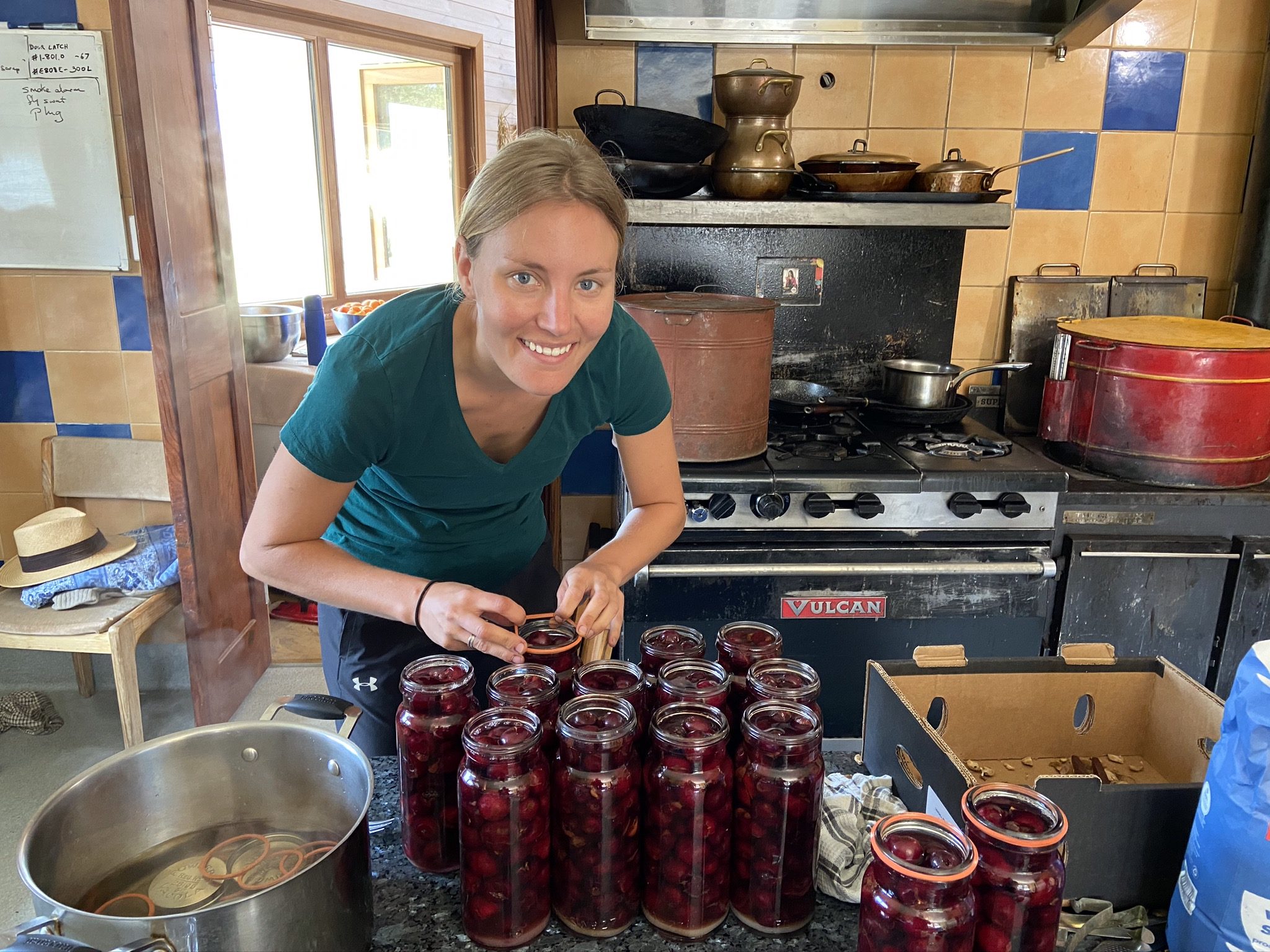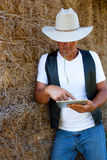 WWOOF Hosts vary (just to name a few)
Eucalyptus Oil Distillery
Oyster Farms
Vegetable and Fruit Producers
Cattle/Sheep/Goat Farms
Horse Properties
Aquaponics, Organics, Permaculture, Regenerative Farming, Bio Dynamic Farming, and Agro Forestry
Herb Specialists
Fungi Farmers
Dairy Farmers, Cheese Producers
Garlic Farms
Beekeepers
Flower Producers and Rice Producers
Suburban, Hobby and Commercial Market Gardeners
Easter Special 50% OFF 4 Days ONLY-Use Code EASTER2021
Join WWOOF today!