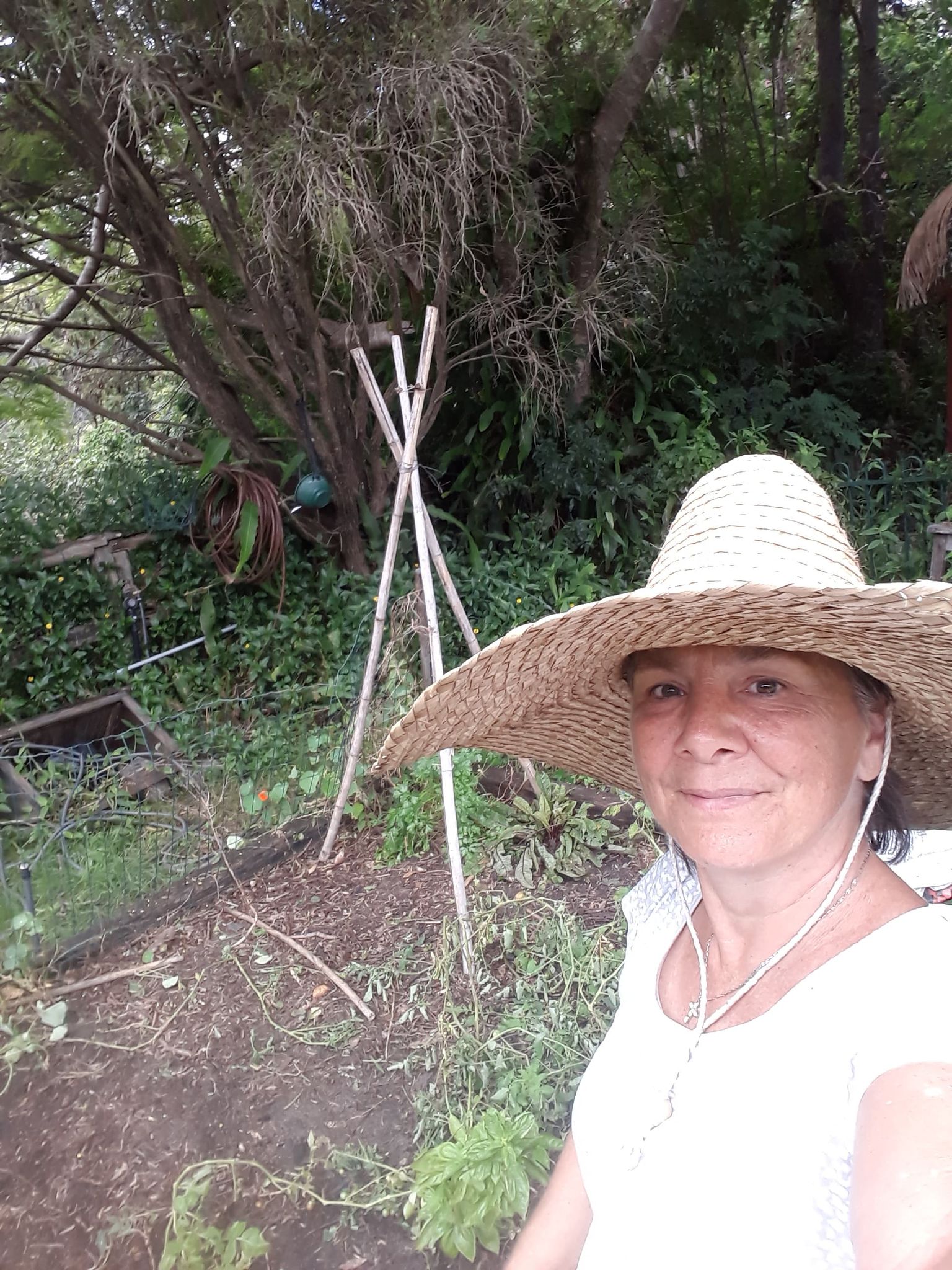 This was my first WWOOFing experience, I wasn't sure what to expect when I arrived at Nic & Paolo's beautiful property, but their warm welcome made me feel immediately at ease.
I have been very happy there. Six hours a day, my tasks were mainly around feeding the animals, trying to keep the veggie patches, the orchard, and the gardens under control. But my favorite times of day were the most delicious meals with Nic and Paolo, chatting about anything and everything.
I didn't get to look after the bees, so that will be a good excuse to go back!- Veronique 19-03-22
A little about our Host
We have been hosts with WWOOF Australia for 8 years,  and we live on a 40-acre property situated in the Samford Valley, 35km from Brisbane on the foothill of Camp Mountain Ranges. There are 2 established orchards, 4 dams, and our animals consist of dogs, chickens, peacocks, geese, guinea fowls donkeys, cows, and a camel.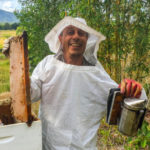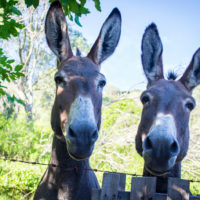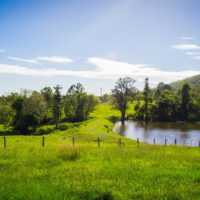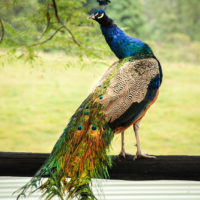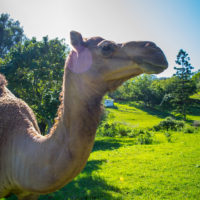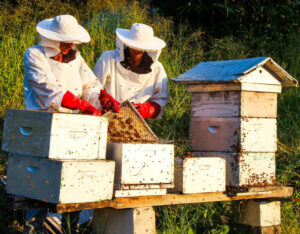 When you volunteer here with us tasks include robbing bees, bottling honey, fixing & building hives & frames, planting, mowing, weeding, digging, fence repairs, feeding animals, and general farm maintenance.
Languages spoken in our home are English, Italian, German, Spanish, French so don't be shy to connect with us today and make arrangements for your stay we look forward to meeting you. Nic and Paolo
WWOOF Hosts vary (just to name a few)
Eucalyptus Oil Distillery
Oyster Farms
Vegetable and Fruit Producers
Cattle/Sheep/Goat Farms
Horse Properties
Aquaponics, Organics, Permaculture, Regenerative Farming, Bio-Dynamic Farming, and Agro-Forestry
Herb Specialists
Fungi Farmers
Dairy Farmers, Cheese Producers
Garlic Farms
Beekeepers
Flower Producers and Rice Producers
Suburban, Hobby and Commercial Market Gardeners
Easter Special 30% Off -Use Code EASTER2022
Join WWOOF today!