By Lynette Vint
You might be in Isolation, you might have decided you and your family are sitting it low for a month, you might also be Hosting WWOOFer's, now is the time to pull out your creative juices.
Living in today's material world we certainly have many little treasures hidden away in our cupboards collecting dust so it's time to think outside the box and see how talented you and your WWOOFers can be. How wonderful to have a keepsake in your garden that you will have ever lasting memories, building, creating that special area you always wanted or certain authentic sculpture features you have built together.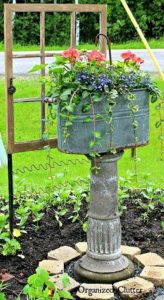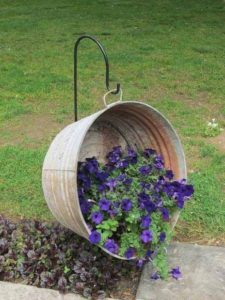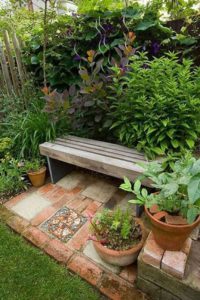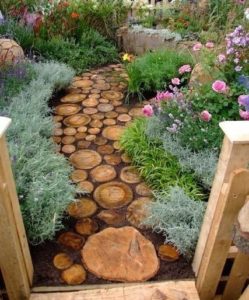 Where to start?
Decide what look and feel you hope to achieve, what colour scheme you want, search around the shed, garage and house to see what you already have that will work in the most cost effective manner after all this is meant to be simple and rewarding! It could be a fire pit, garden path, courtyard, or an old shed turned into that little area you can sit in at the end of the day. So no matter what the idea is it shouldn't cost lots of money, it's meant to be fun.
What do you need?
Old tools, left over bricks, tins, rocks, roofing, windows, doors, cupboards, pot and pans, tiles, old tyres, rope etc anything will work! Most of all you need an open mind, don't hold back.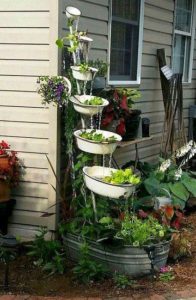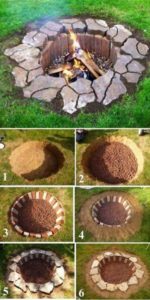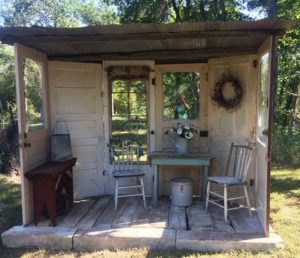 Sharing the dream
Share with your WWOOFer the look and feel you are hoping to achieve so they can help you create too, bringing their creative juices to the project. After rummaging through your cupbaords, shed and garage, lay your new found treasures on the ground and from there workout what you will need and how you intend to go about it.
Don't forget to take before and after photos because WWOOF Australia is holding a competition for the best photo's to win 12 months FREE membership.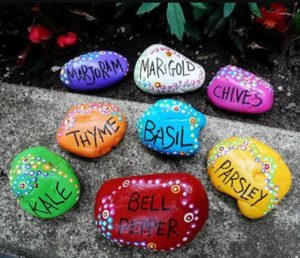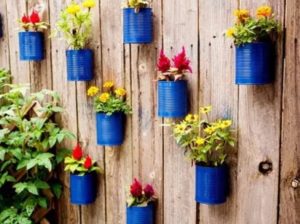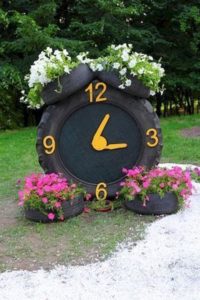 How to enter?
Email your pictures to: wwoof@wwoof.com.au
Subject Line: WWOOF Australia Project Competition, make sure you have all your details within the body of the email along with a story about the project.
What are the judges will be looking for:
The story behind the design, where you sourced your materials from and why you chose those items. Tell us how long it took to create, the final cost upon completion and last but not least some feedback from the WWOOFer/ WWOOFers how they felt doing the project with you the Host.