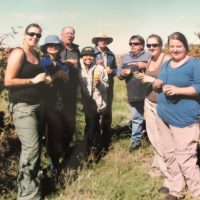 Meet WWOOF Australia Hosts David and Zine Box for 17 years!
Belalie Vineyard is Certified Organic on 12 Acres of beautiful land amongst our 660 acres. We have 35 acres of native trees and 1000 olive trees which keeps us busy. Situated on Rolling hills, great views near Bundaleer forest & the Flinders Ranges. Clare Valley wine tasting & tourist trails nearby.
Bundaleer Forest is one of the nation's most beautiful forests, courtesy of the vast diversity of exotic and native species planted by foresters in the 1870s in their bid to find the most suitable timber plantation tree.The forest is glorious all year round, but the most striking time to visit Bundaleer is in autumn, when the foliage of the maples, oaks, elms and poplars graduates from summer greens to hues of yellow, red, orange and lime.
Bundaleer Forest is also ideal for orienteering, rogaining (the sport of long distance cross-country navigation), geo-caching, bird watching, horse riding and exploring flora and fauna and photography. Most days you'll see kangaroos and euros, and sometimes an echidna.  Listen for kookaburras and spot a brightly coloured Mallee Ringneck birds.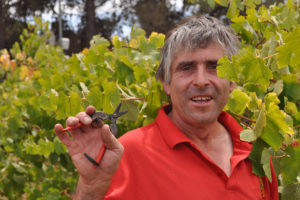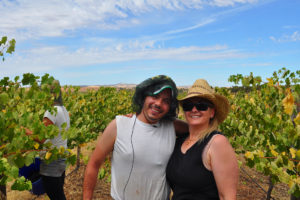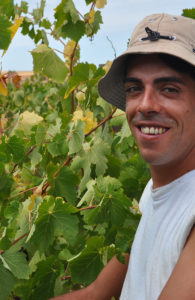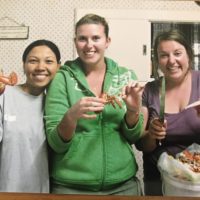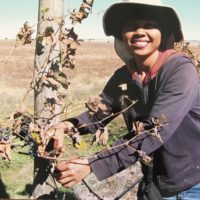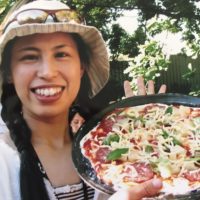 We have had many WWOOFers over the past 17 years, with lots of laughter to be had at harvest time, which is approximately 3- 4 weeks away but there is always so much to do here on the property as you can imagine.
When you WWOOF with David and Zine your tasks will vary from pruning vines & olive trees, picking grapes & olives, training vines, mulching, planting trees, weed control, some winemaking, helping at local market, yabbie farm and looking after large vegetable and fruit tree orchard.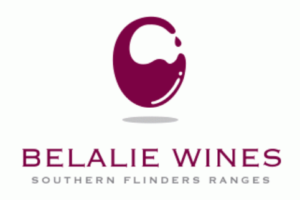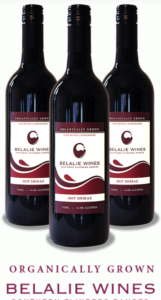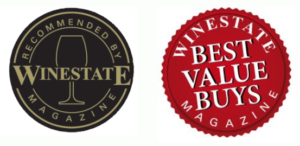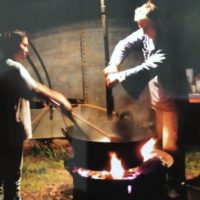 Ask David about his wines:
I don't intervene.
Nature decided the rich colour and the intense flavour of this fruit driven wine.
Grown in the style of past centuries, the soil structure undisturbed, earth warms abound and continuous mulching means the weed control is left to a few friendly sheep.
With the vineyard in balance with the nature, this wine thus followed, producing a crimson earthy red that will cellar well. If you can wait?
I can't! – Boxy
Regards David & Zine Box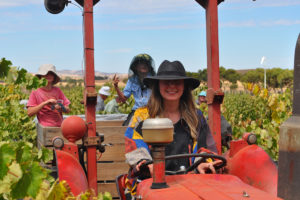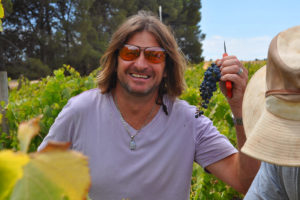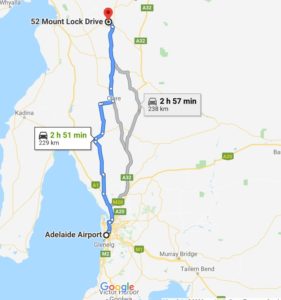 David and Zine are 3 hours from the Airport so if you are coming to South Australia send them a message through the messaging system within your Profile today https://wwoof.com.au/members/sa183/ 
Not a member? Join Today https://wwoof.com.au/join-wwoof/  Type in Discount Code: BELALIEVINEYARD and Claim 3 Month Extra FREE