Travelling with WWOOF Australia. Written by Lynette Vint
I've always wondered about Bananas and never had the chance to stop off at a banana plantation, so today was the day!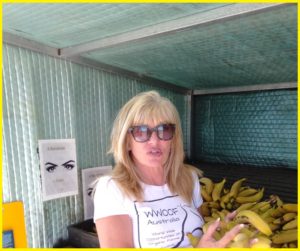 Banana plants thrive in tropical or subtropical climates, however they can handle cooler temperature if cared for correctly. Growth will stop when temperatures drop below 15˚C but will begin again once it warms up, so Queensland is the perfect state to grow bananas.
They require an average of 4 to 6 inches of water each month, or about 1 to 1 1/2 inches per week, depending on the season, overwatering can cause root rot so making sure the soil drains well is very important. As you drive through Queensland you will see many Banana plantations, along the highways and out in the fields which are very unique and beautiful to see.
The unfurling leaves give the banana plant its distinctive appearance. A true stem pushes its way through the center of the cylindrical stalk. About 10 to 15 months after planting, an inflorescence of flowers grows from tip of the true stem, this inflorescence will ultimately yield bananas.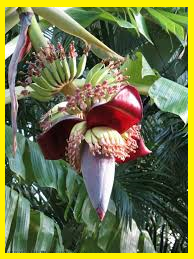 Some of the health benefits of banana flowers are:
Wards off infections, reduces free radical activity, reduces menstrual bleeding, manages Diabetes and Anaemia.
They are rich source of vitamins and minerals, boosts mood, reduces anxiety and also assists nursing mothers.
Unlike banana leaves, which are tough and fibrous but make excellent wrappings for slowly cooked food, banana blossoms are soft with just a bit of crunch. More like an artichoke when it comes to flavor, banana blossoms can be eaten raw or cooked.
Meet the Bola family, they have been WWOOF Australia Hosts for 20 years https://wwoof.com.au/members/qt005/ they have been growing Organic bananas since 1986 and are certified Organic A Grade.  They are located in Tully, a beautiful green valley in the Great Dividing range with a popular tourist attraction the Murray Falls almost 5 km up the road. WWOOFers get the opportunity to volunteer on their property which includes gardening, shed hand, weeding, pruning, cutting leaves, and planting in season.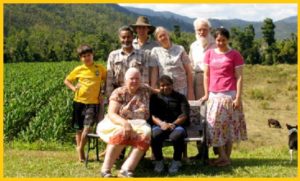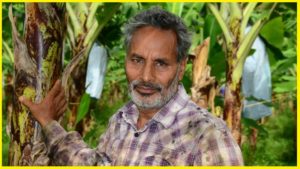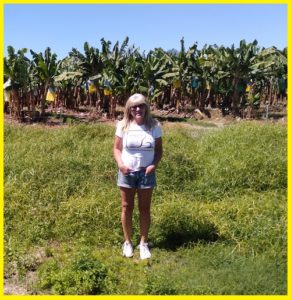 Another great thing to do if you get the opprtunity to come to Queensland and just want to learn about Bananas you can take a Banana Tour http://www.bananafarmtours.com.au/  You will get a 2 Hour guided tour.
During the tour, hear about and learn what this farm does to work as one with nature in order to provide a top quality product to the consumers. Watch harvesting and packaging in action and have your questions answered by experienced locals, but remember bookings  essential.
Queensland is a beautiful place to visit, but remember it is the tropics and the seasons can be very intense, so make sure you check out the weather before you leave home and pack the correct clothing, especially if you are WWOOFing, the correct shoes and clothing can be very important. https://www.weatherzone.com.au/qld
If Queensland sounds like somewhere you would love to go WWOOFing and you're not a WWOOF member yet, Join WWOOF Today! https://wwoof.com.au/join-wwoof/