WWOOF Australia survived this summer's bushfires, COVID, and government red tape that would have killed most businesses, but the challenges of 2020 have only made WWOOF Australia and its members more resilient and stronger than ever.
Following the 2020 Bushfires WWOOF Australia lobbied the Government and successfully gained approval for WWOOF volunteers to qualify for visa extensions while volunteering for WWOOF Hosts in the Bushfire Disaster areas. This was a great breakthrough and many Hosts have benefitted from the help of WWOOFers as they get their lives back on track.
Then along came COVID-19.  2020 has been a time of reflection for many people across Australia. Lockdown has made many of you realise you are not living your dream. Maybe you need to try WWOOFing in 2021? Joining WWOOF gives you or someone you love and know the opportunities to gain different skills and life long experience from our WWOOF hosts. Our hosts just love  to  share their lifestyles, businesses and above all their friendship.
Many students would have been planning their Christmas vacation or Gap Year for overseas but with restrictions in place why not look within our own beautiful country and try WWOOFing this summer?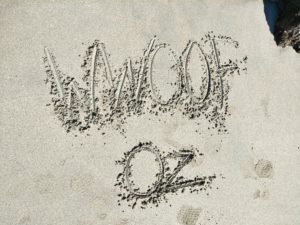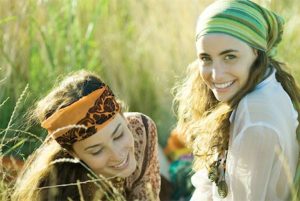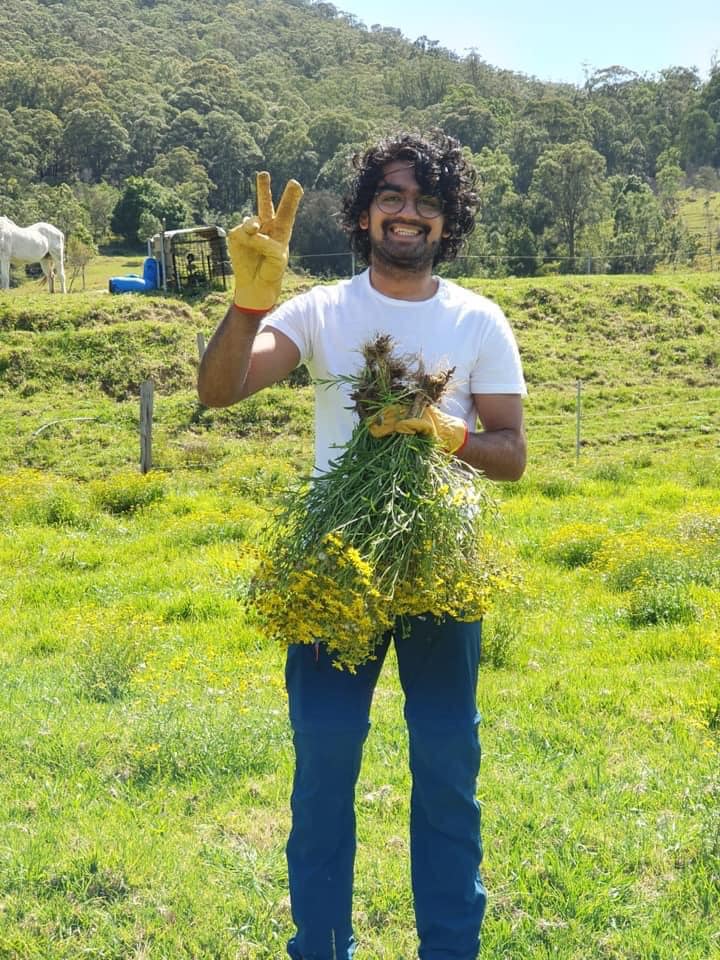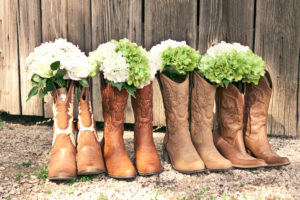 WWOOFing is a unique experience, one to be shared with like-minded individuals or couples. WWOOF Australia would like to offer our readers, a special

$25

discount

for WWOOF Volunteer memberships using the Code:

ROLLON2021

 when you join on 2 year Single or Dual Volunteer memberships.
Why not send the ones you love a Sustainable Gift that keeps on giving?
For more information about WWOOF Australia, see wwoof.com.au or email wwoof@wwoof.com.au